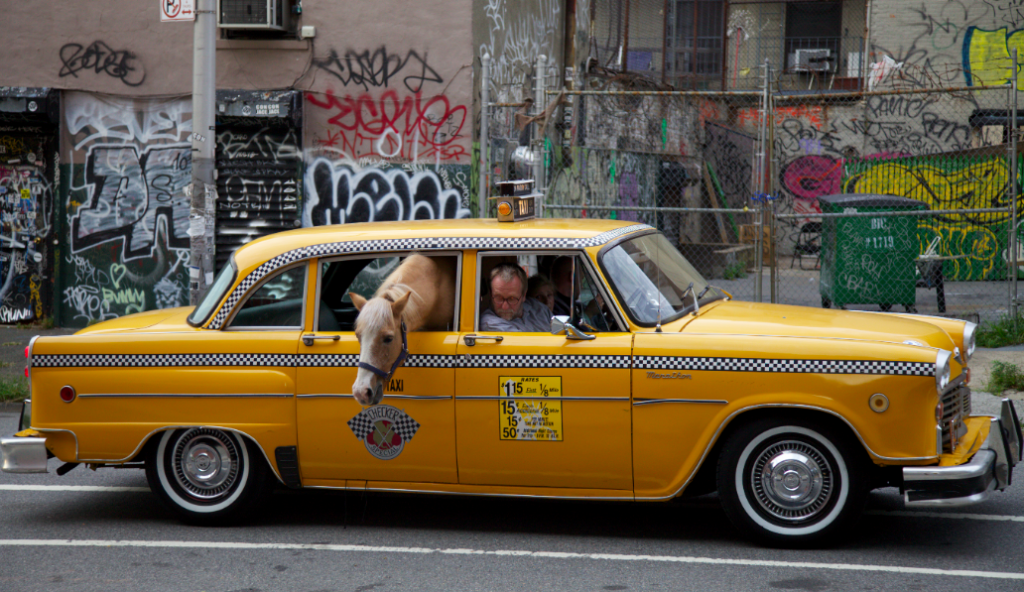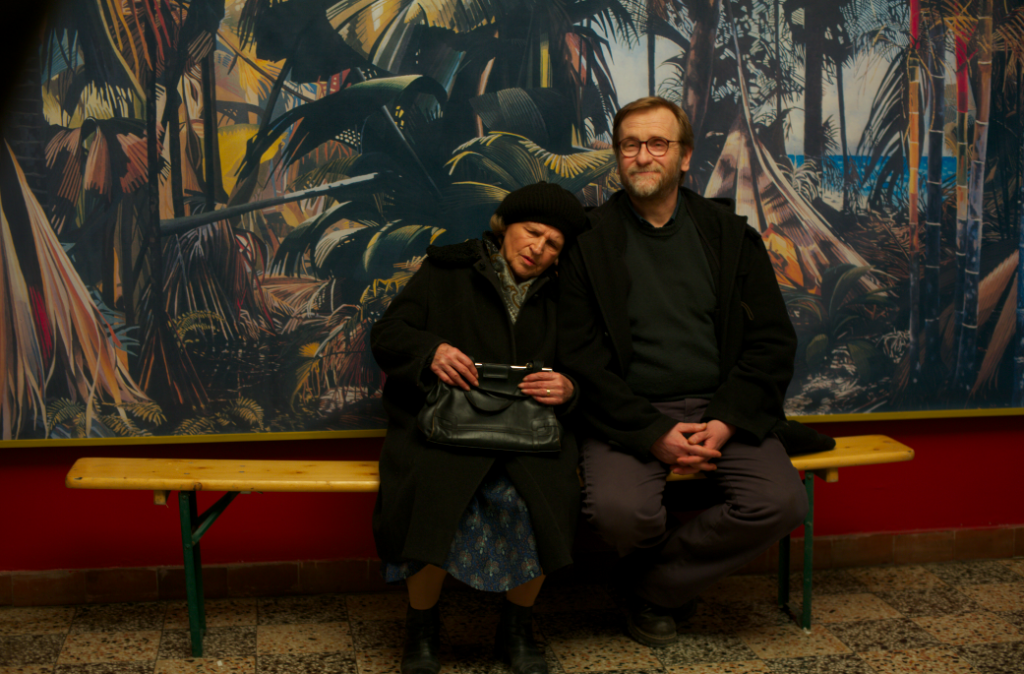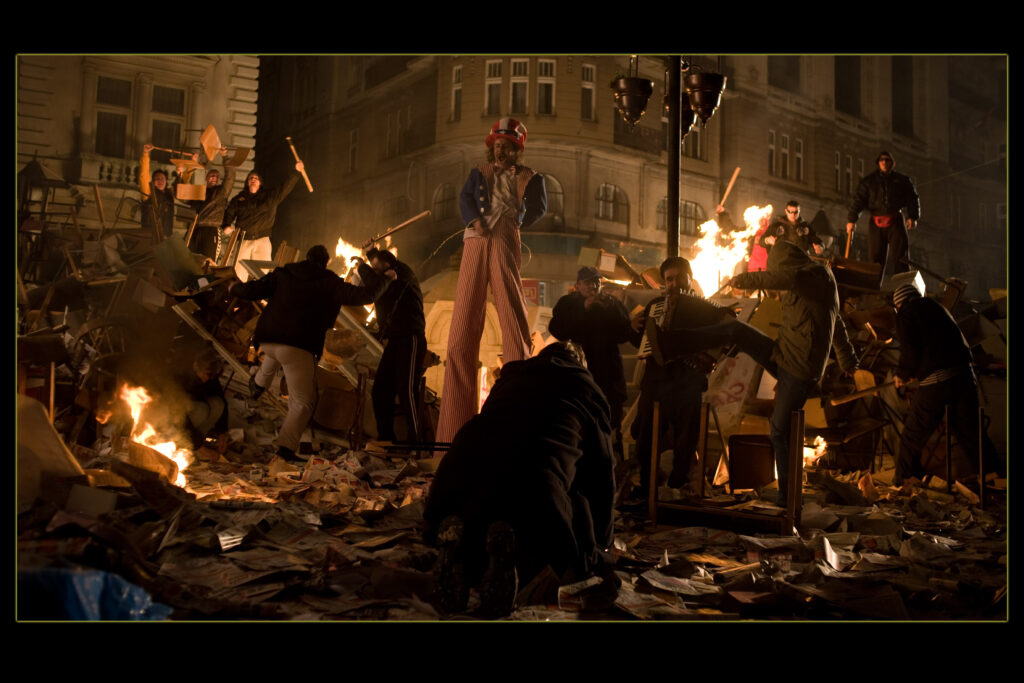 Middle-aged cinephile, film projectionist and self-professed coward Pera still lives with his mother, Mara, in Belgrade. The year is 1999 and when NATO bombs start raining down on Serbia, their beloved projector is confiscated by the army to support the war effort, and the two become refugees.
Having won a Green Card lottery, Pera and his mother attempt to move from a war-torn Serbia to the glittering lights of New York, but it's not so easy, and so a series of horrendous twists and hilarious turns ensue as the pair negotiate the various embassy meetings and form filling involved in crossing the gateway to America.
Once through limbo, Mara accidentally lands a role as a celebrity cook on television, while Pera realizes he can no longer do the old job he loved so much. While he and his mother had been struggling to survive in war-torn Eastern Europe, the world adopted new-age digital projection.
Then Pera stumbles upon some discarded projectors and his new mission in life becomes clear: he will eschew modernity and technology and will instead travel the country, showing people the magic of "real cinema" – the magic that can only be created by celluloid, mechanical projectors, the silver screen and flickering light.
"Wonderful lead performances and sly touches of droll humor enliven this festival award winner." – The Hollywood Reporter