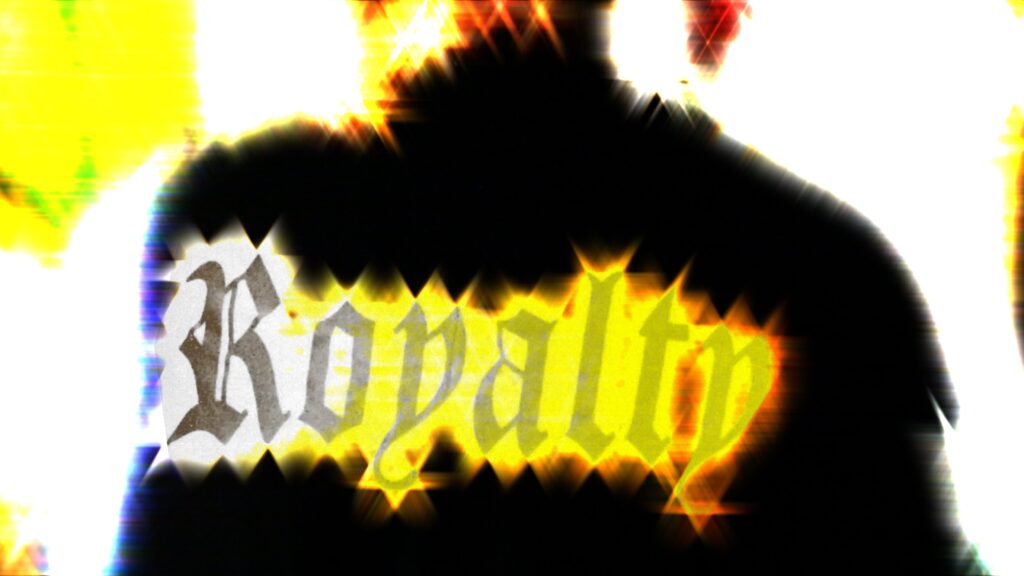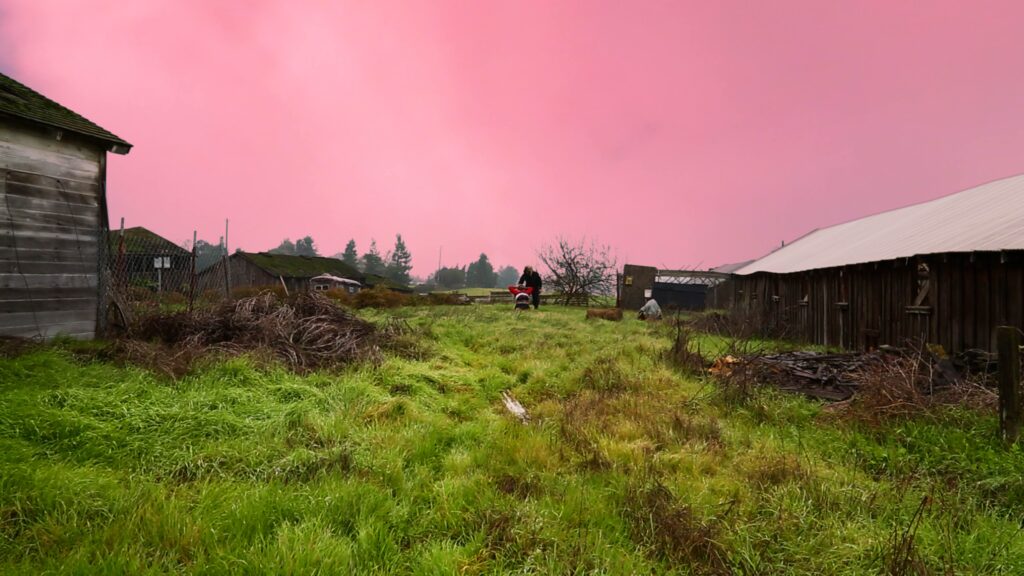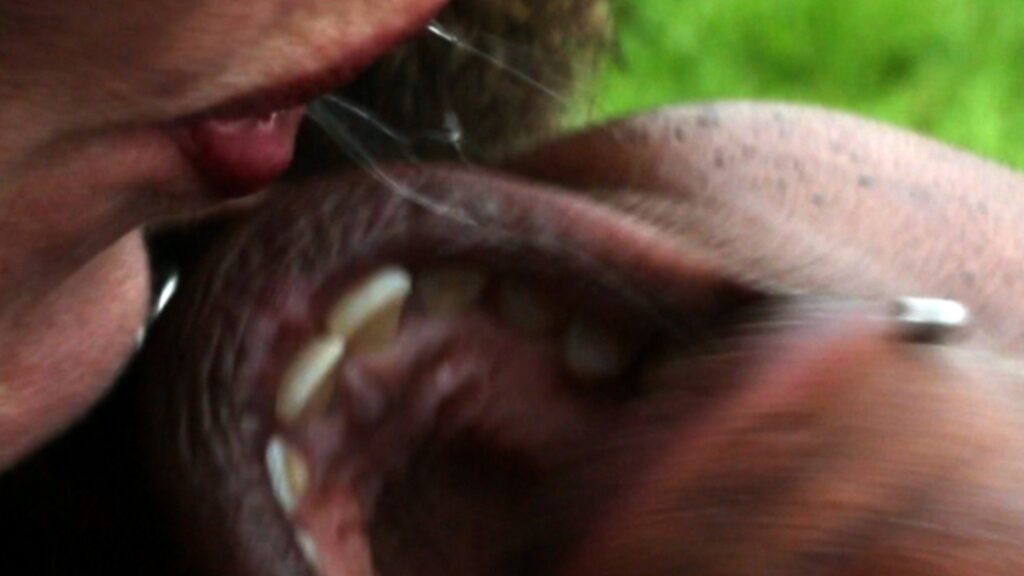 My Most Handsome Monster
From vast, mystical, and historically charged landscapes, My Most Handsome Monster documents two separate BDSM scenarios as they unfold between queer sex workers and their play partners.
Programmer's Note

With archival footage, landscape meditation, on-screen text and voice-over narration the film ask a viewer to attempt to locate the slippages between subversion and re-inscription, liberation and retention, real and imagined, and consider how BDSM practices stage, re-inscribe, and/or open out historical narratives around race, bodies, sex, and power. Sweeping landscape portraits, oscillations of tender embrace, and controlled impact, create a state of waiting—a gesture toward both collective histories and imagined futures.
Director Biography

Angelo Madsen Minax is a director based between New York and Vermont. He received a BFA from the School of the Art Institute of Chicago in 2005. His filmography spans documentary and hybrid filmmaking formats, narrative cinema, experimental and essay film. His prolific practice transgresses form, style and narrative to explore queer and trans intimacies, chosen and biological structures of kinship, cosmic, natural, and technological phenomena. His works have been screened and exhibited at the European Media Arts Festival (Osnabrück), Kurzfilm Festival Hamburg, Ann Arbor Film Festival, Museum of Contemporary Art (Chicago), Anthology Film Archives (New York), British Film Institute (London), Museum of Fine Arts (Houston) and REDCAT (Los Angeles). Minax is currently an Assistant Professor of Time-Based Media at the University of Vermont. His second feature documentary, North By Current (2021), is currently in production.
Director Filmography

At the River (2020), Two Steps on the Water (2019), The Eddies (2018), Because of Us (2018), The Source Is a Hole (2017), Kairos Dirt & the Errant Vacuum (2017), The Bowels of the Universe (With Shining Knees) (2016), To Summon and Chase Away (2015), Separation of the Earth (By Fire) (2015), Forward into the Afternoon (2014), My Most Handsome Monster (2014), Like Some Other Men (2013), The Year I Broke My Voice (2012), Riot Acts: Flaunting Gender Deviance in Music Performance (2010)