A programme of films by Peggy Ahwesh, introduced by Laura Guy
The Bloody Chamber 1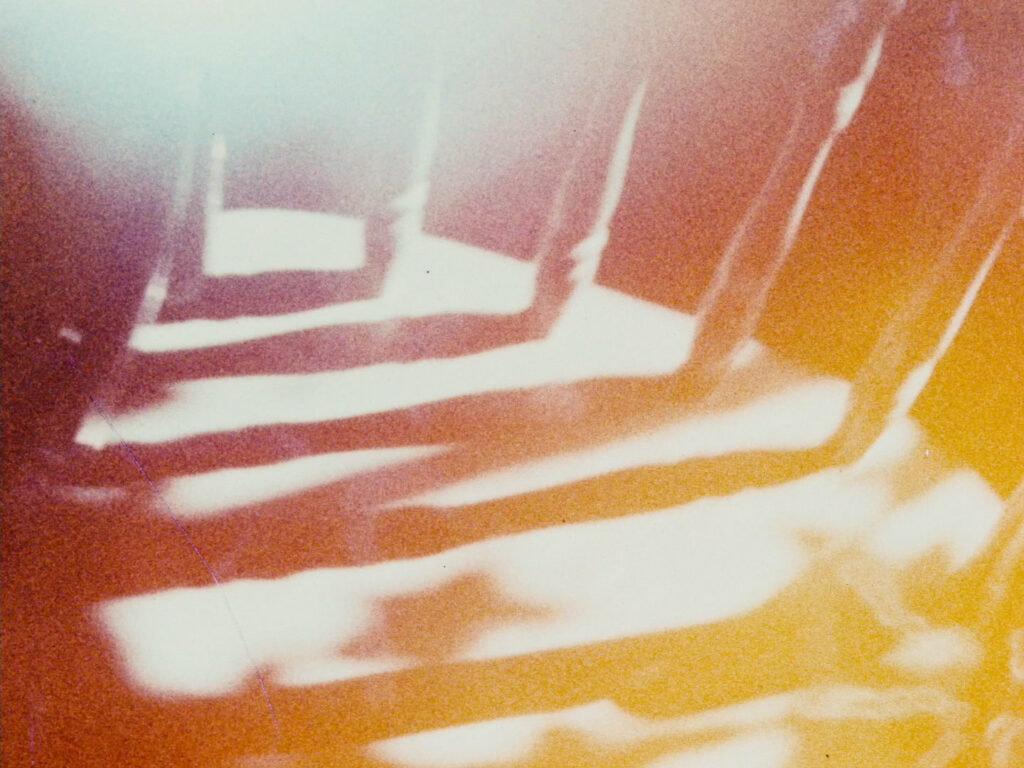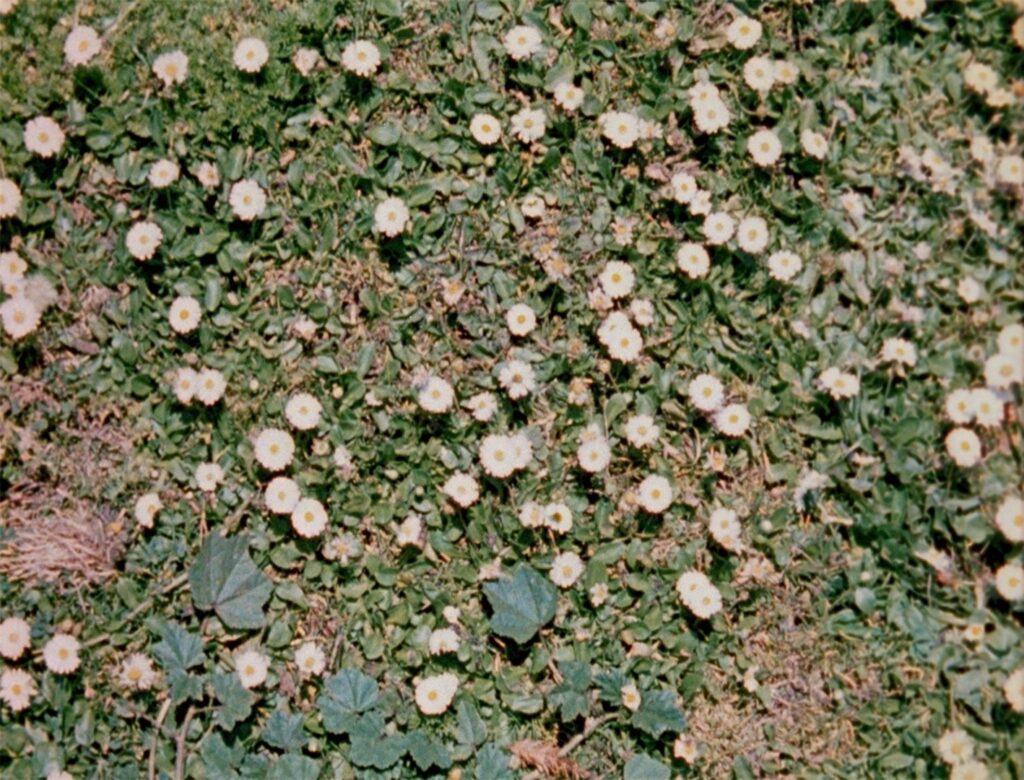 Looking for Mushrooms (Long Version)
A psychedelic, meditative travelogue of rural Mexico, Bruce Conner's first film shot in colour is a frenetic catalogue of images produced whilst searching for magic mushrooms.
Programmer's Note

An early and important touchstone in the artist's fifty-year career and a modest landmark in histories of avant-garde cinema. A whirlwind of enmeshing surfaces that show time to be an elastic thing indeed, the film also briefly features Timothy Leary, the American psychologist famous for his experiments with psychedelic drugs.

Initially silent and looped the short version (1959-67) was soundtracked by the The Beatles 'Tomorrow Never Knows', a track from their 1966 album Revolver. 'Turn off your mind, relax and float down stream, It is not dying, it is not dying.'

In 1996 Conner created the longer version of the film—screening at BFMAF—that repeats each frame five times, and is set to "Poppy Nogood and the Phantom Band" (1968), composed and performed by Terry Riley.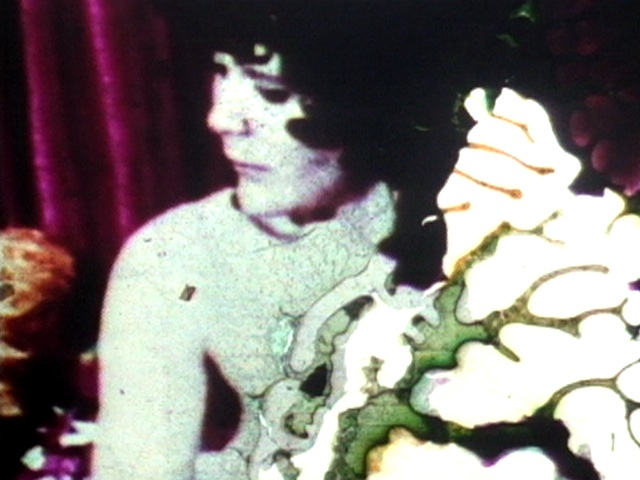 The Colour of Love
Ahwesh subjects an apparently found pornographic film to colouring, optical printing and general fragmentation; the source material threatens to virtually collapse under the beautiful violence of her filmic treatment. What emerges is a portrait at once nostalgic and horrible: the degraded image, locked in symbiotic relation with an image of degradation.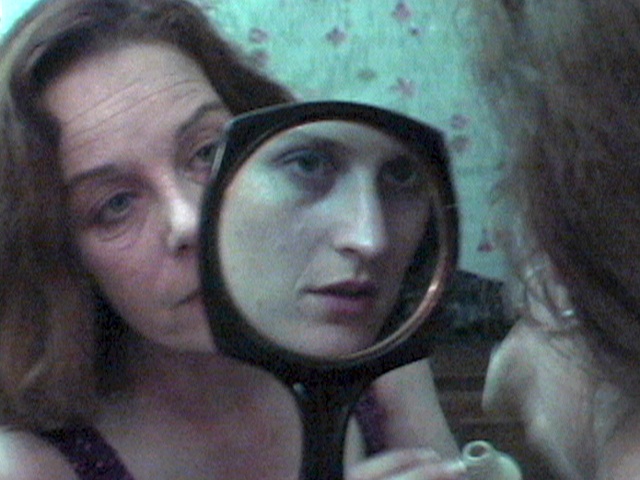 The Star Eaters
Set against a backdrop of Atlantic City's seedy casinos and dreary off-season hotels, The Star Eaters is a melancholy, non-linear portrait of a woman as she attempts to trace her memories and make sense of her life amidst the faded glamour of the seaside resort. Telling her story in voiceover, the woman drifts through real and remembered relationships that speak to risk-taking and transgression. Ahwesh continues to explore a mix of fictive and documentary styles, with the aim of producing work that she has called 'narrative-like.'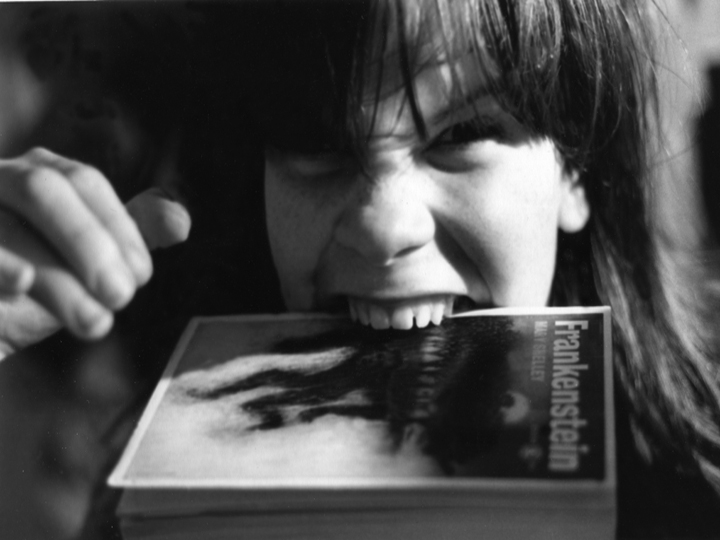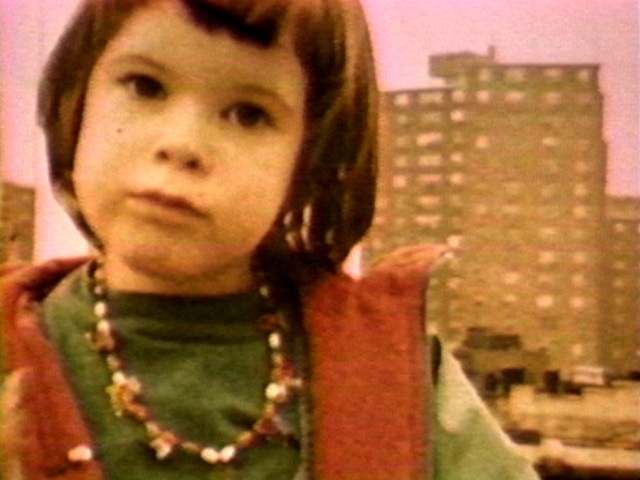 Martina's Playhouse
Programmer's Note

Like many of Ahwesh's works from this period, the film shows a magical world imbued with cathartic and transformative possibilities. As Kathy Geriz has written, 'Men are conspicuously absent, a 'lack' reversing the Lacanian/Freudian constructions of women, as Ahwesh plays with other possibilities.'