The very best in artists' moving image and new filmmaking
Berwick New Cinema includes feature films, competition screenings and seminars.
The second edition of the award features resolutely contemporary films that transgress restraints of genre, capital and expectation. Chosen by an international jury, the Berwick New Cinema Competition features some of the most exciting and ambitious filmmakers working today.
TRAILER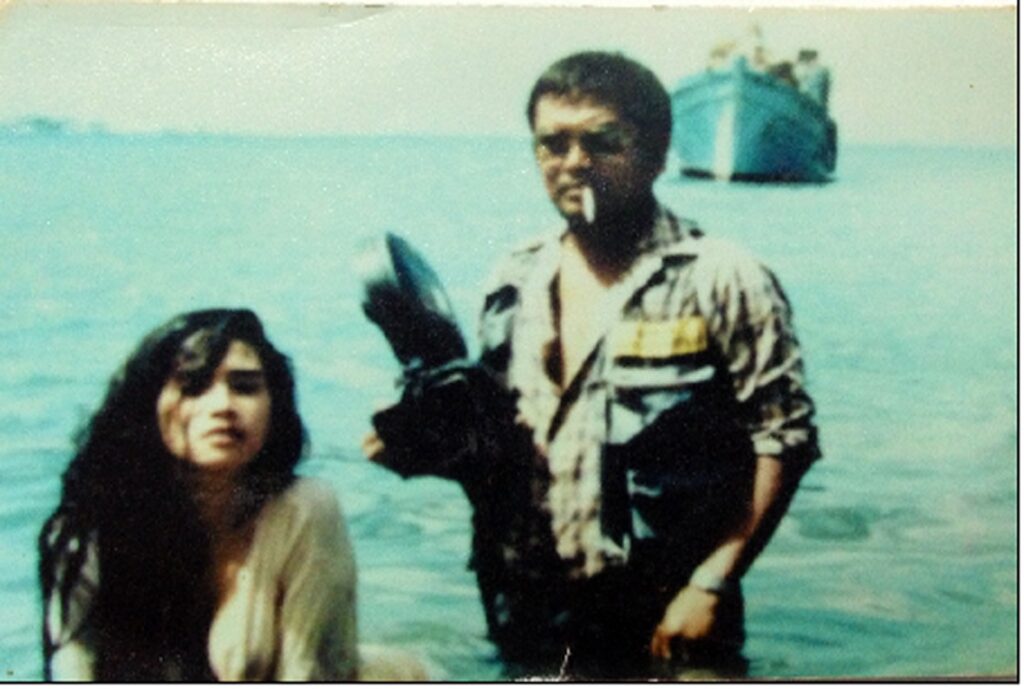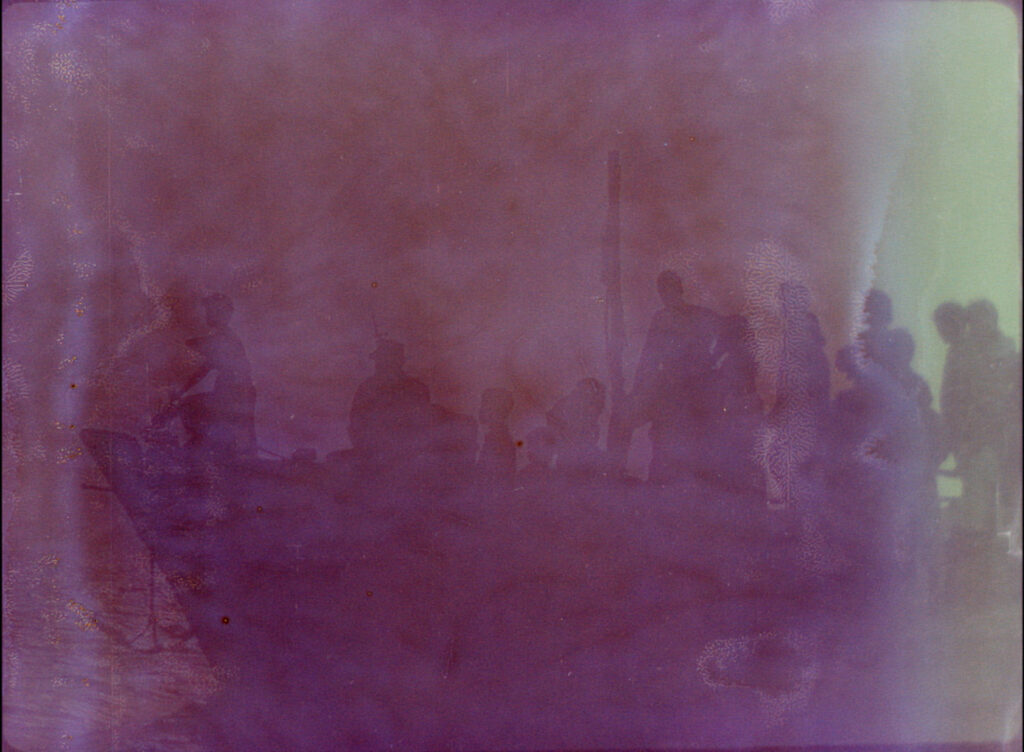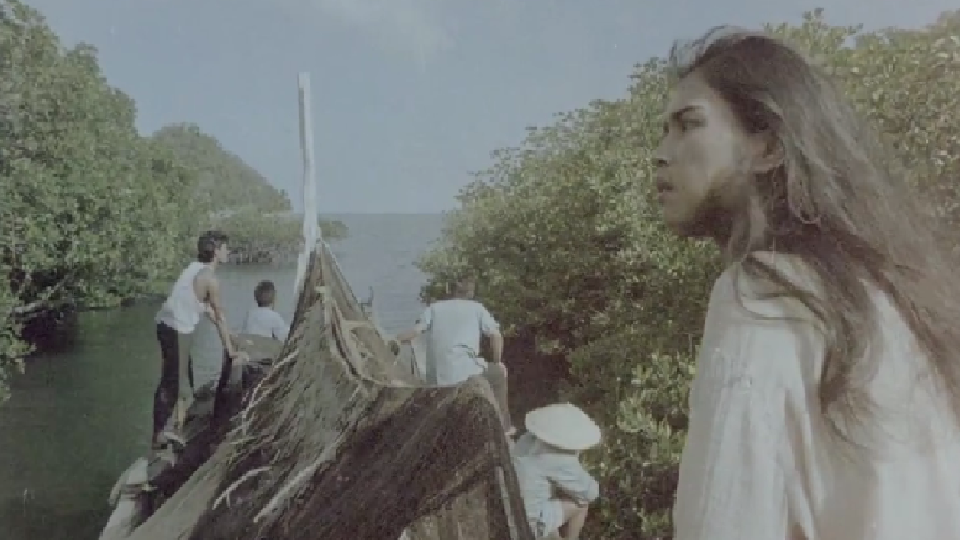 People Power Bombshell: The Diary of Vietnam Rose
Recovering decaying 35mm footage, from under the bed of 1980s starlet Liz Alindogan, John Torres discovered it was from an unfinished film by Celso Advento Castillo, one of the Philippines' greatest geniuses of 1970s and 80s genre cinema. Shot on the same island and at the same time as Oliver Stone's Platoon was being made, It coincided with the People Power Revolution as Marcos was being thrown out of the country. A film of epic mystery, and erudite self-consciousness emerges from a waking dream.
Programmer's Note

Torres' feat is that he playfully weaponsies the decaying reels representing the personal trauma of Liz Alindogan, "into a multi-layered exposé of the oppression that exists both at the filmmaking set and in the country under the Marcos regime." —Oggs Cruz, Rappler

"Transforming documentary and fiction with wild freedom. Torres confirms that celluloid continues to be a living matter, redeemable when it was believed doomed, salvageable when it was considered lost, impeller of the most innovative creation when it was supposed to be obsolete." — Javier H. Estrada, Filmadrid