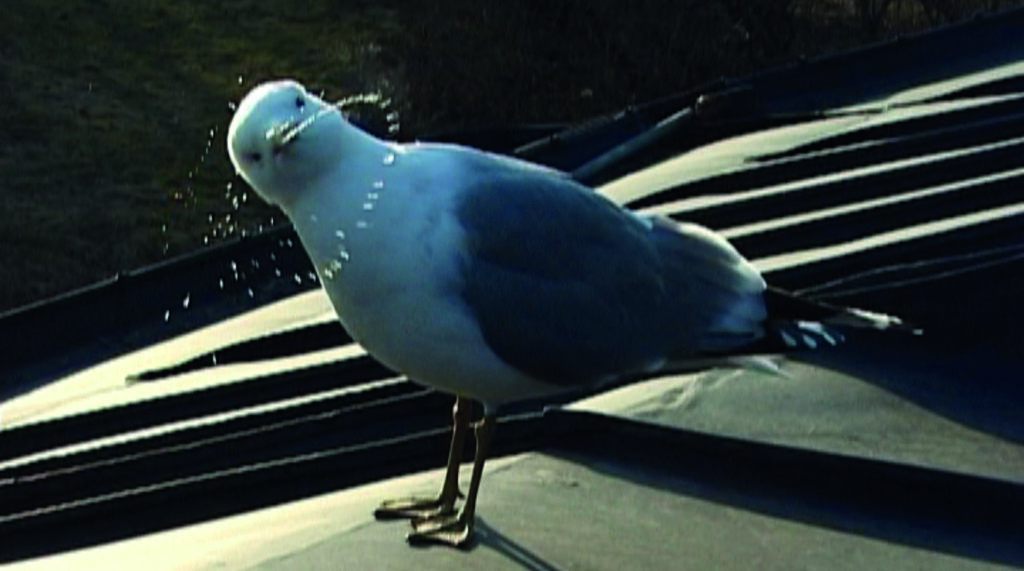 The Fucking Finland Series
Seamus Harahan presents Fucking Finland, an anthology of films freshly completed for his Festival commission. The series takes its name from graffiti daubed across a Hanko Finland Ferry Terminal toilet cubicle door and explores cultural chinks, links, and aberrations on the periphery of Europe.
Programmer's Note

With a hand-held video camera and armed with a painter's eye and a musician's ear, Harahan's journey begins in Suomenlinna, an inhabited Finnish sea fortress with obvious parallels to Berwick, and traces a line across to Tallinn, Estonia and then on to Rostock, Germany. The ferry connecting Hanko and Rostock becomes a melancholic pop metaphor for the old Iron Curtain era, creating audacious – maybe even insolent – links between places that were enveloped in two different and opposing ideological blocks not that long ago.

The Fucking Finland Series is supported by the Elephant Trust.