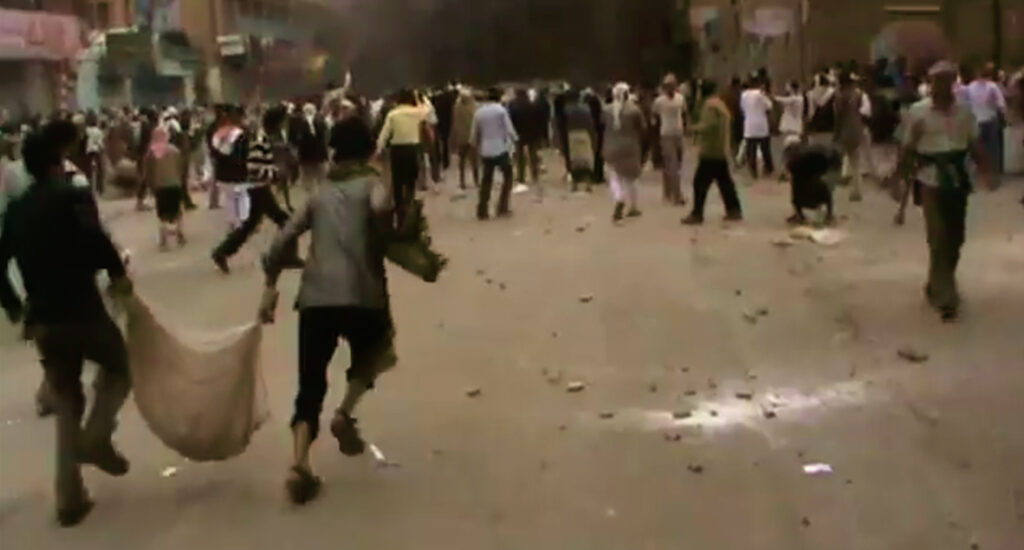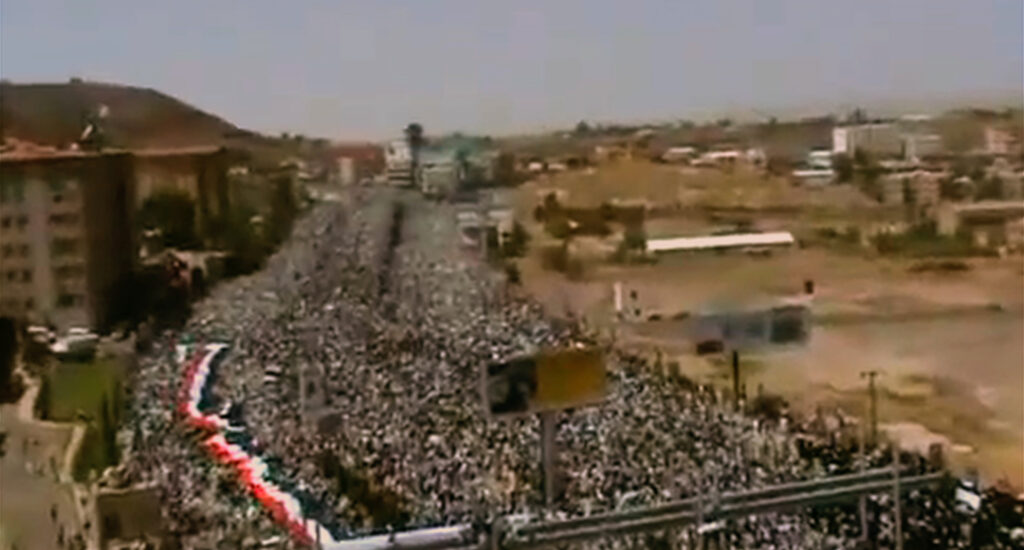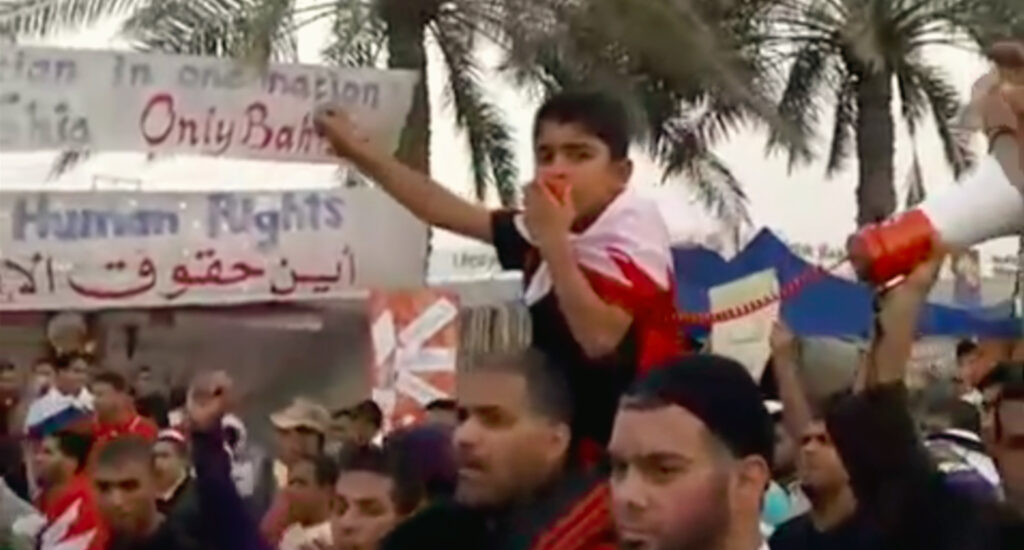 The Uprising
Experience the Arab revolutions from the inside.
The Uprising is a feature-length documentary composed entirely of videos made by citizens and long-term residents of Tunisia, Egypt, Bahrain, Libya, Syria and Yemen. Each has uploaded their recordings to YouTube in order to share their ordeal with the world, sometimes putting their lives at risk.
The film skilfully weaves together this footage within a week-long structure which aims not to recount the actual chronology of events or analyse their causes, but to show the commonalities between these revolutions, creating an imaginary pan-Arab uprising that exists (for the moment) only on the screen.
From Northumberland-born director Peter Snowdon comes a multi-camera, first-person account of that fragile, irreplaceable moment when life ceases to be a prison, and everything becomes possible again.
Once its initial festival run and any broadcast transmissions are over, the film will return to where it came from: online, to be made freely available under a Creative Commons licence.
"Evocative, at times witty, often apocalyptic, Snowdon's documentary captures the revolutionary pulse as a fitful mixture of desperate hope and crushing uncertainty." – The Brooklyn Rail