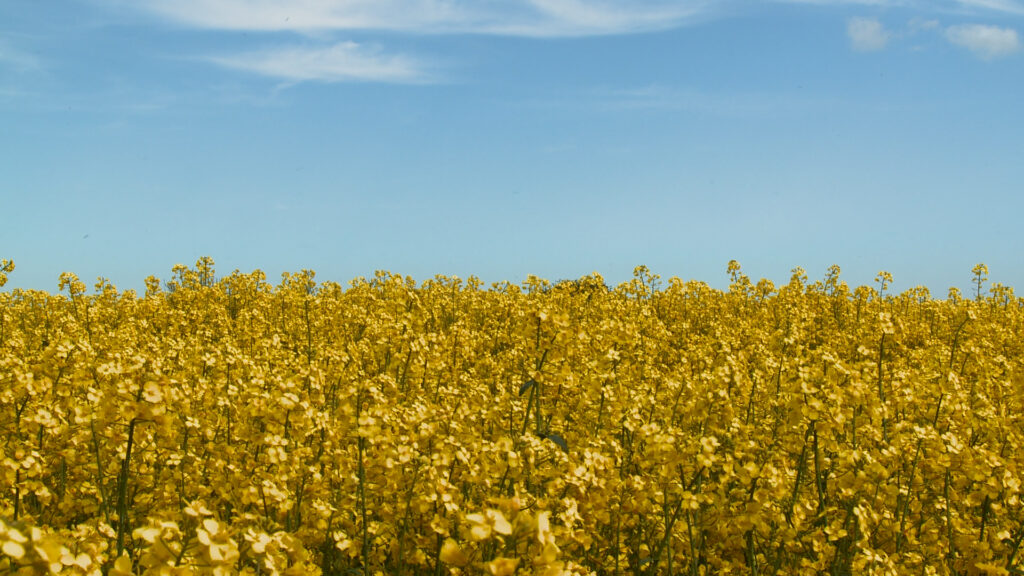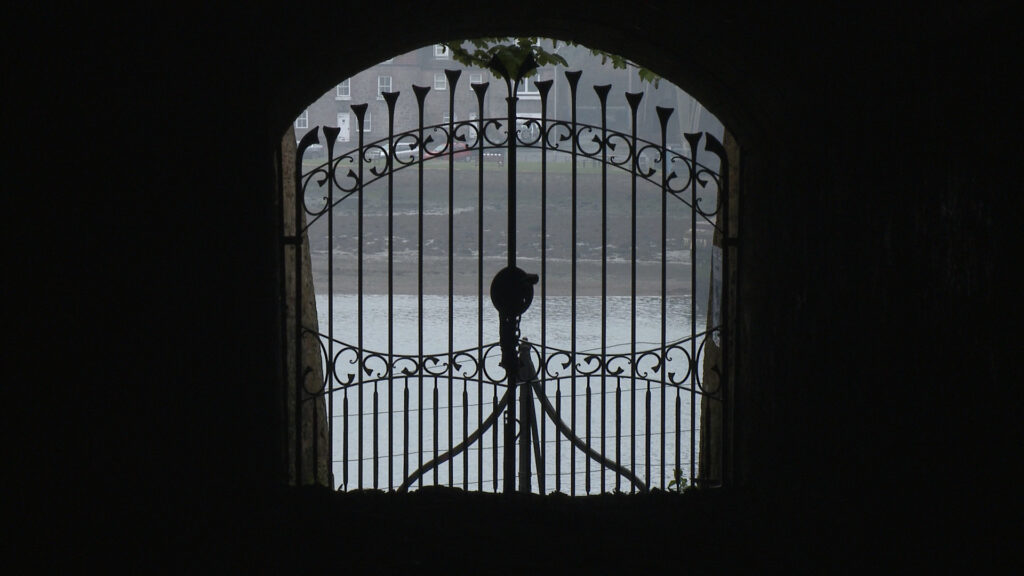 Tweed-Sark Cinema
An exploration of connections to and meanings of the border for those who live, work, visit and play around two rivers which mark the English-Scottish divide: in the west, the Sark; and in the east, the Tweed.
Programmer's Note

This eight-screen installation weaves archive and contemporary footage, blends location sound with audio from dozens of interviews with locals and visitors, and includes a specially commissioned rendition by harper Wendy Stewart of the melody from Robert Burns' Parcel o' Rogues in a Nation (the poem references both rivers and the 1707 Union of Parliaments).

Presented in Bankhill Ice House – a large cave-like structure once crucial to Berwick's fishing industry – audiences will see and hear the Tweed outside as they immerse themselves in the installation. The system engine responds the time of day and to live data from level and rainfall gauges on the Sark, meaning every viewing of Tweed-Sark Cinema promises a subtly different experience.

Developed from Cinema Sark, a commission of the Environmental Art Festival Scotland in 2013, Tweed-Sark Cinema has been commissioned by Berwick Film & Media Arts Festival in partnership with Northumbria University, is sponsored by Northumbrian Water, and supported by the University of Aberdeen and Creative Scotland.