A symphony in three movements:
Things such as
A Mediterranean cruise. Numerous conversations, in numerous languages, between the passengers, almost all of whom are on holiday…
Our Europe
At night, a sister and her younger brother have summoned their parents to appear before the court of their childhood. The children demand serious explanations of the themes of Liberty, Equality and Fraternity.
Our Humanities
Visits to six sites of true or false myths: Egypt, Palestine, Odessa, Greece, Naples and Barcelona.
TRAILER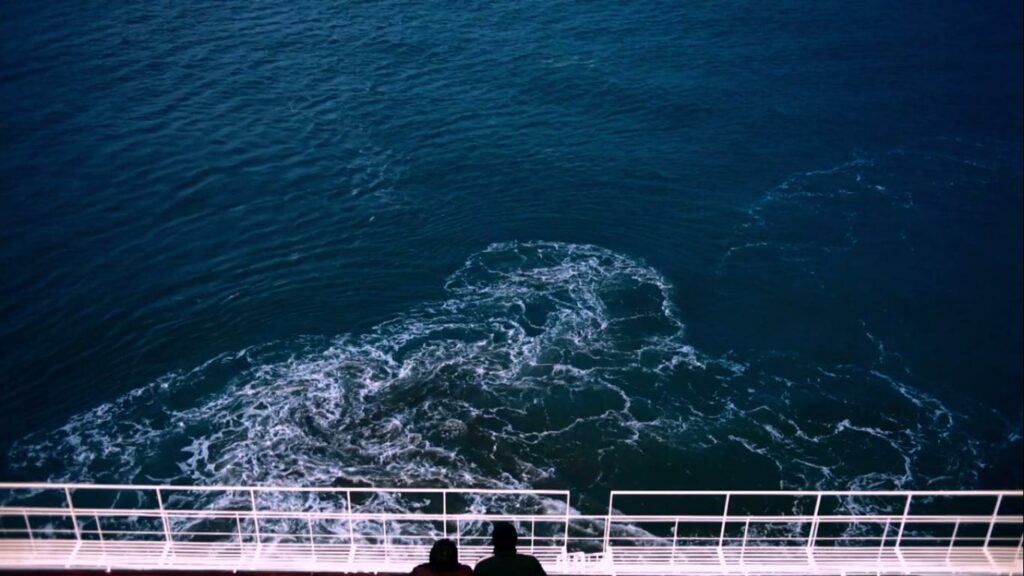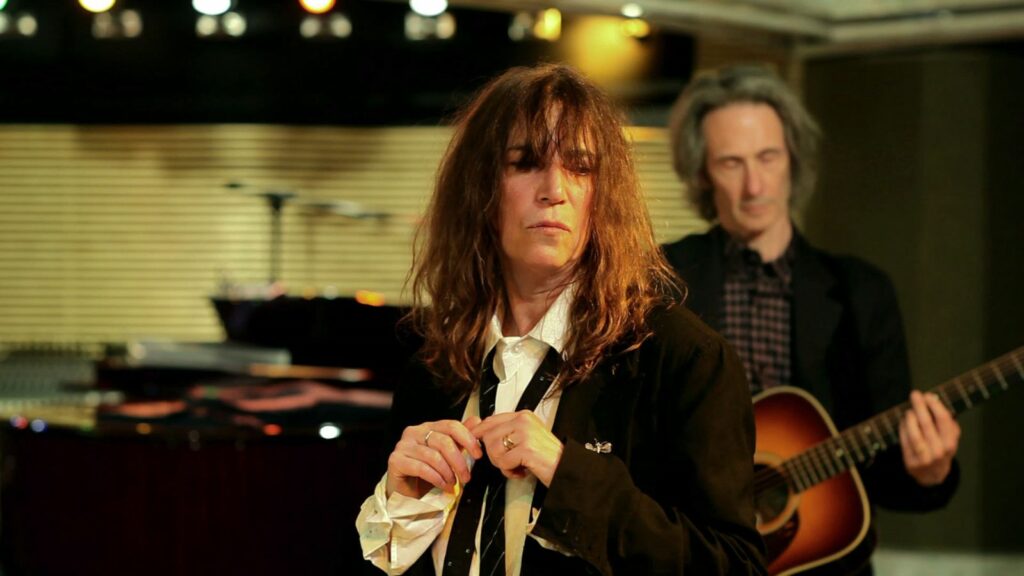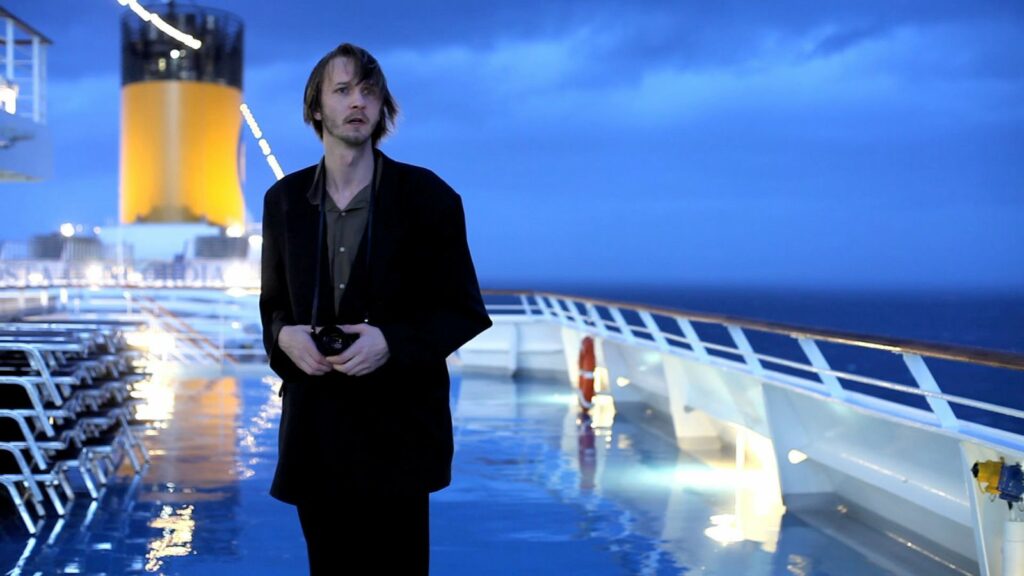 Film Socialisme
Film Socialisme
The first feature length film Godard shot on video, Film Socialisme moves visually from grainy abstraction to the high drama and colour of overhead seascapes, rendered as beautifully as in any of his celluloid works. A collage of texts, musical phrases and still and moving images (including cameos from Battleship Potemkin), this is a symphony of three parts; the first set on an ocean liner casino cruise, the second confining us to a garage in the South of France, and the third bringing us to Egypt, Palestine, Odessa, Greece, Naples and Barcelona. Godard presents with a complex reflection on the potential of community, leisure and socialism and how these things may or may not produce each other.
Programmer's Note

Our fellow passengers incongruously include rock legend Patti Smith and a key anticlimax reveals philosopher Alain Badiou lecturing onboard to an empty auditorium. Voices and scripted performances mix in with wind, cat calls and parrots chattering. Language and meaning are in a state of flux, though whether the outcome might be chaos or emancipation is very unclear. Do not expect to read the answers in the subtitles with one of Godard's key messages, language fails us.