Two Israeli and American feature films shot in the town of Jaffa from the 60s to the 90s are the basis for the story of a dream. In Recollection all protagonists are removed from the original footage, leaving the empty set of the town, within which the impossible is made possible from the 'I' perspective; the film moves through the past, compiling a picture album made of memories.
TRAILER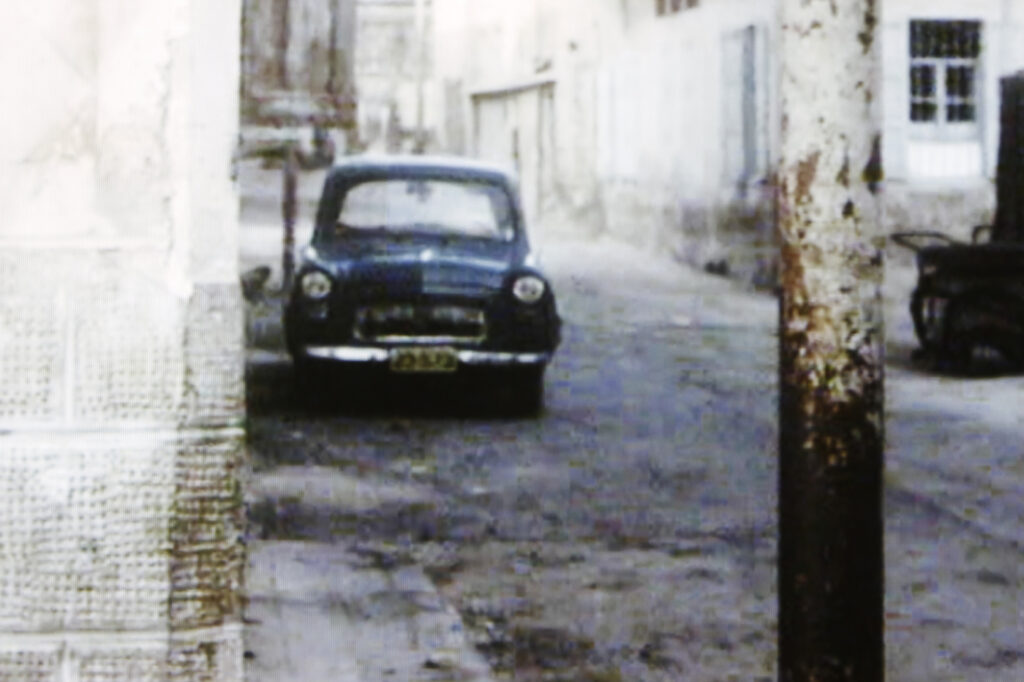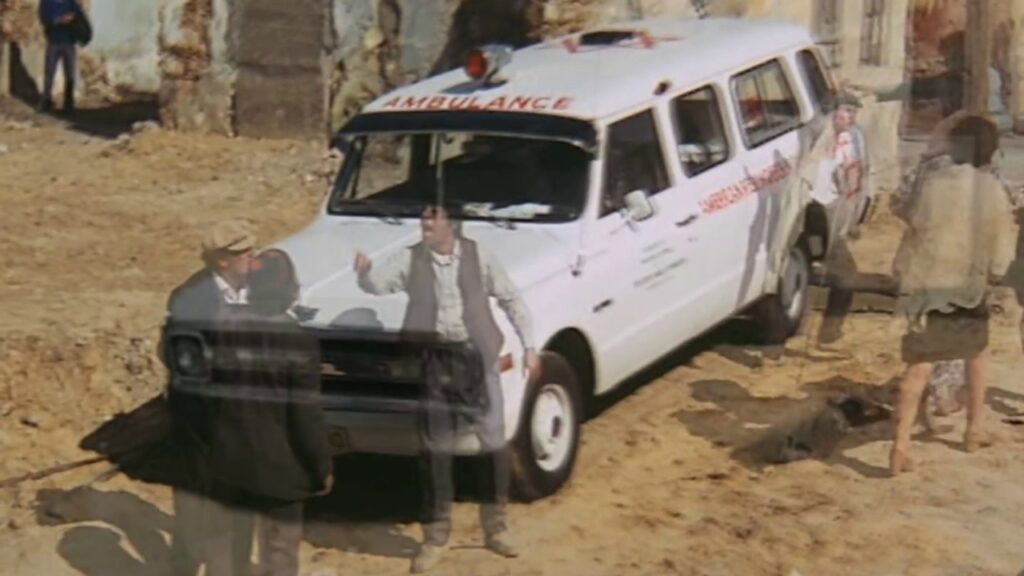 Recollection
From dozens of Israeli and American feature films that were shot in Jaffa between the 1960s and 1990s, Kamal Aljafari resurrects memories and dreams.
An important port, and once one of Palestine's most culturally and commercially important cities, most Palestinians were uprooted from Jaffa following the creation of the state of Israel in 1948. With little irony, the town and its ruins later provided the perfect set for action films such as Chuck Norris and Lee Marvin's Delta Force (1986).
With Recollection Kamal Aljafari, dives into these unlikely films' footage, concentrating on the ghosts and traces in the background, excavating memories and recreating a city which is lost.
Programmer's Note

For many years, I have been collecting Israeli fiction films shot in Jaffa as early as 1960. These are films in which Palestinians are disappeared, yet also exist at the edge of frames, visible in traces. Preserved also is a city; alive again in moving images, its gradual destruction over the decades chronicled film by film. From the footage of dozens of films I have excavated a whole community and recreated the city. Though out-of-focus, half-glimpsed, I have recognized childhood friends, old people I used to say good evening to as a boy; my uncle. I erased the actors, I photographed the backgrounds and the edges; and made the passersby the main characters of this film. In my film, I find my way from the sea, like in a dream. I walk everywhere, sometimes hesitant and sometimes lost. I wander through the city; I wander through the memories. I film everything I encounter because I know it no longer exists. I return to a lost time.
– Kamal Aljafari