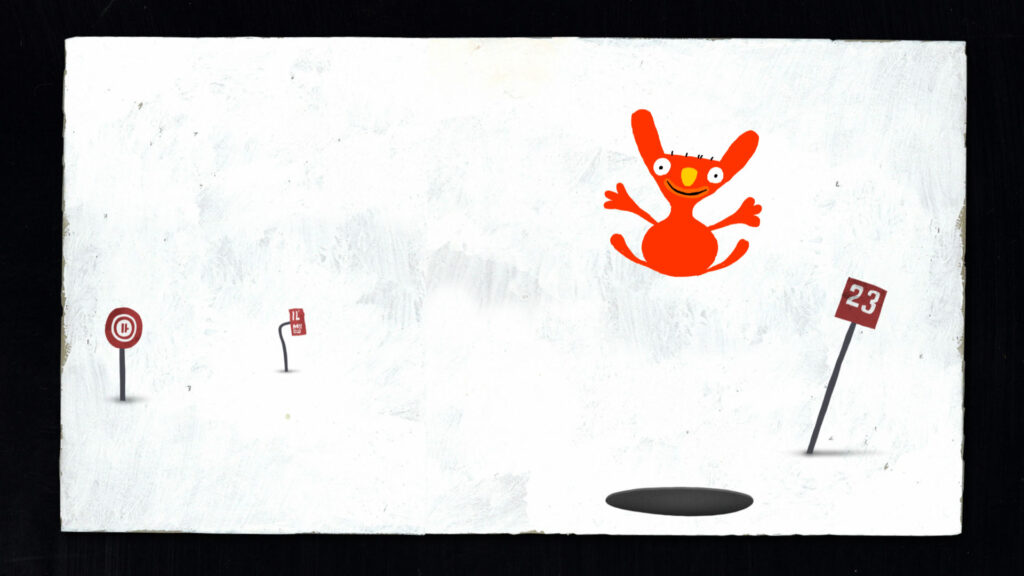 Hopfrog
Non-scientific observations of animals and other odd, tiny creatures who live in holes and jump up and down all day long.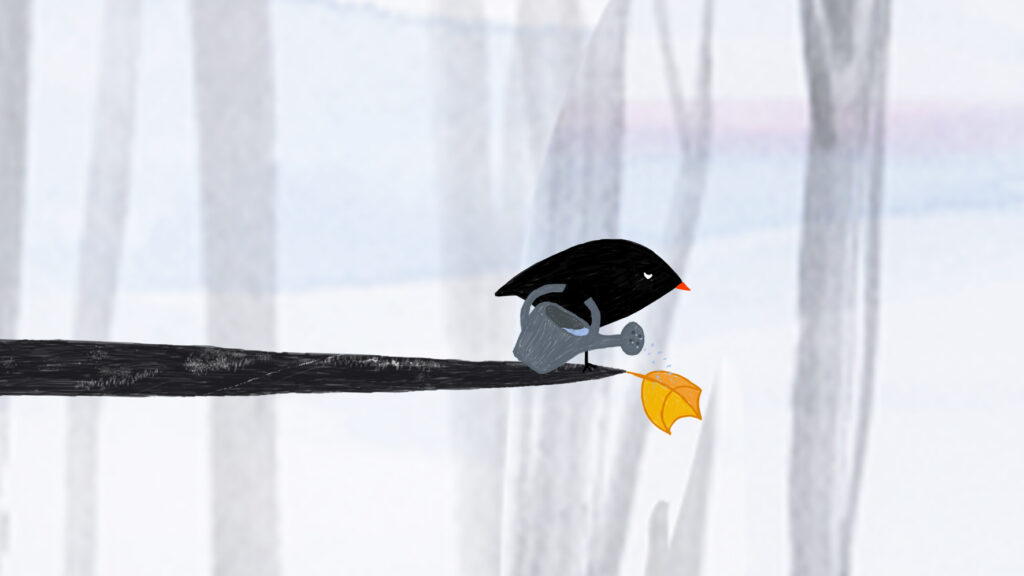 The Little Bird and the Leaf
A small bird is inspired by falling leaves to outwit his nemesis the fox.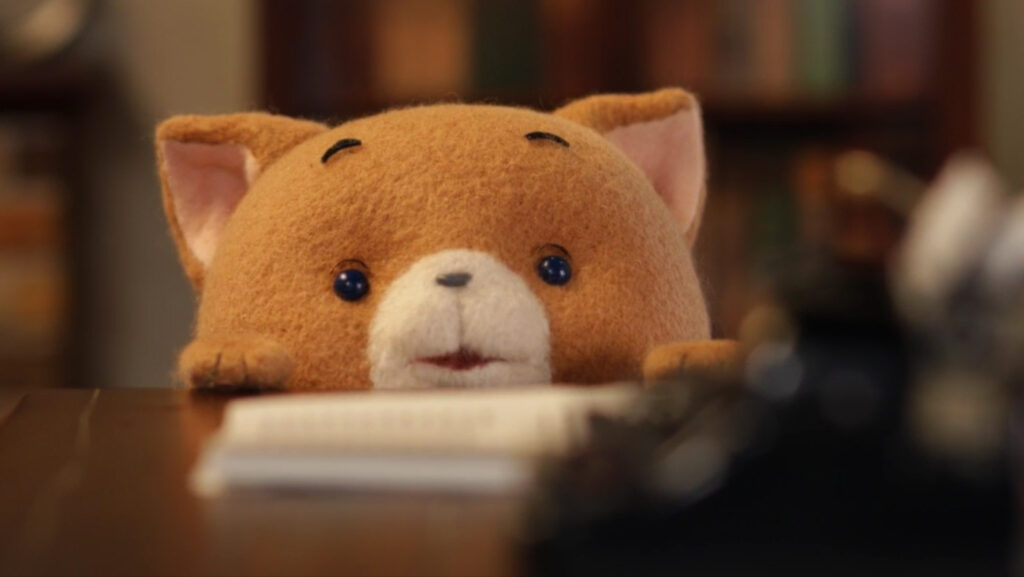 Komaneko, Home Alone
An adorable kitten who lives with her grandfather is instructed to behave herself the whole day, and things are going great – until the lights go out in a rainstorm!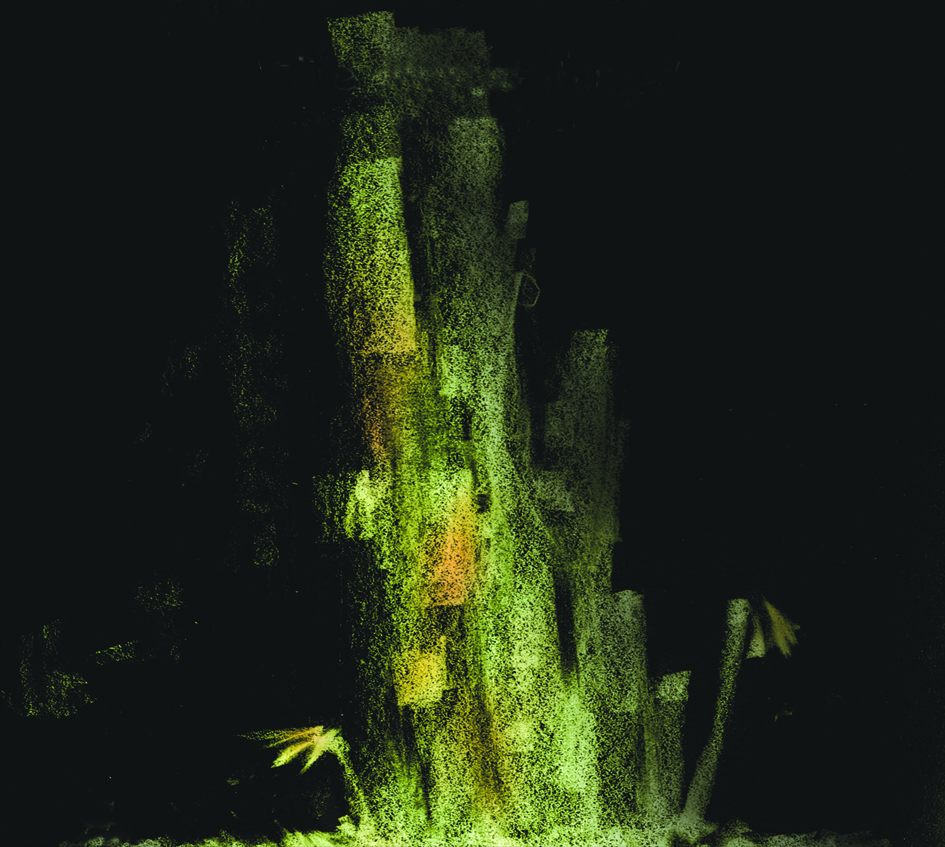 Simple Things
A short film sharing the practical jokes of a small, curious and mischievous squirrel.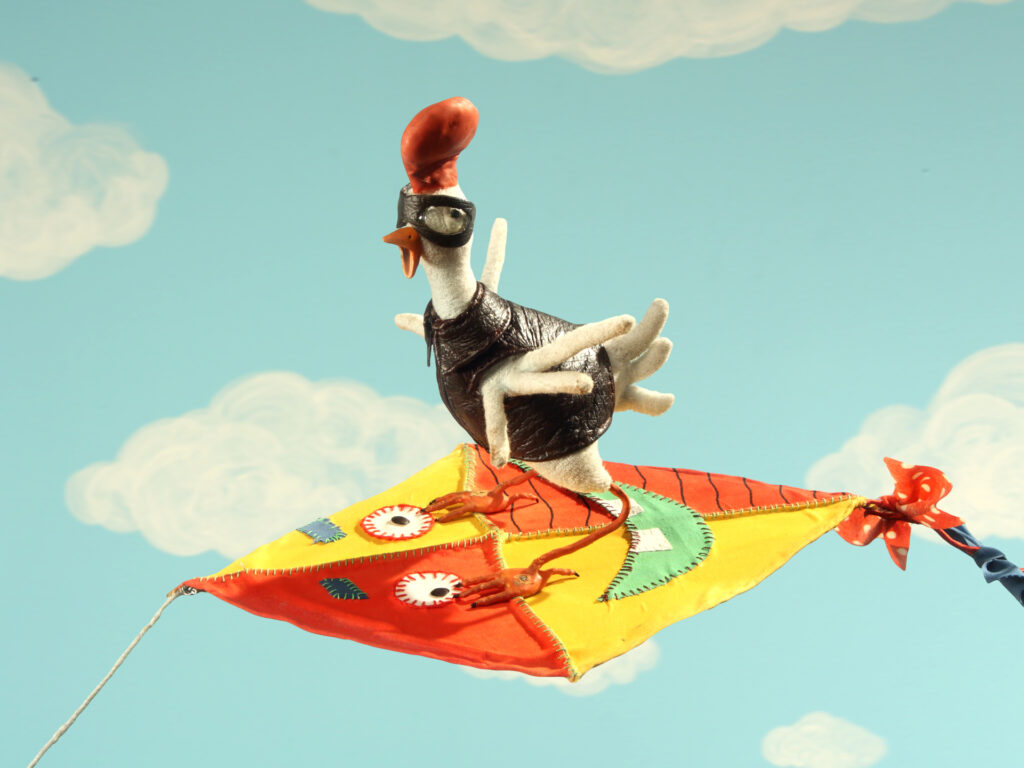 Miriam's Kite
The hen enjoys playing around with kites. But when it accidentally flies Miriam's brother up to a treetop, she and the hen need to act fast to get him down!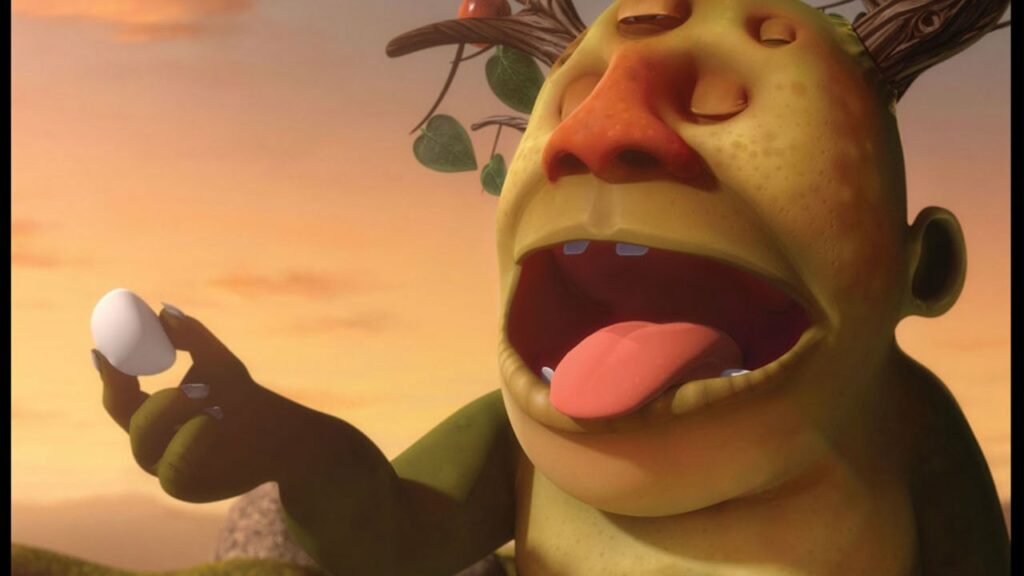 Monster & Dumpling
Once upon a time there was an ugly and violent monster. But on meeting – and attempting to eat – a young girl, something inside him changes.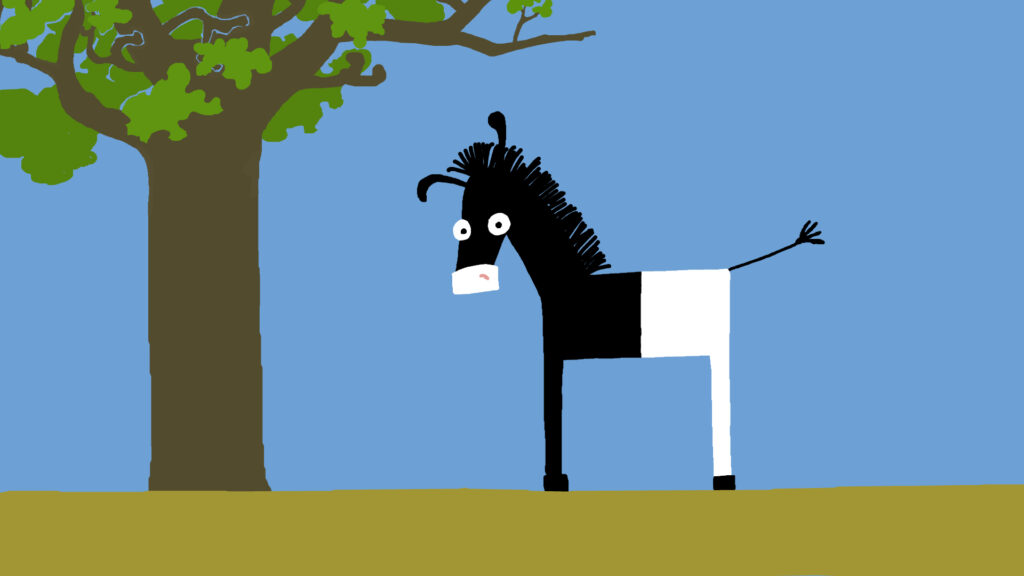 Zebra
A zebra runs into a tree and her stripes change. The more she tries to fix them, the more diverse the shapes appear. In the end, she discovers that her uniqueness makes her special!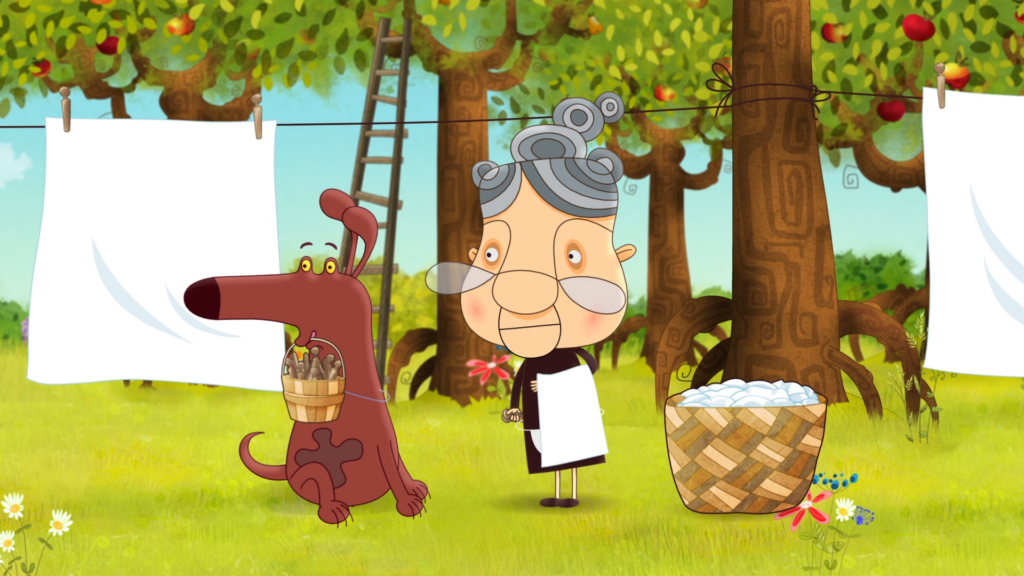 Mami Fatale: Big Wash
The old lady Mami Fatale is the world's best cook, while Dog and Pig tend to get into trouble. This time they must fight the living dirt when Pig gets a little too dirty.