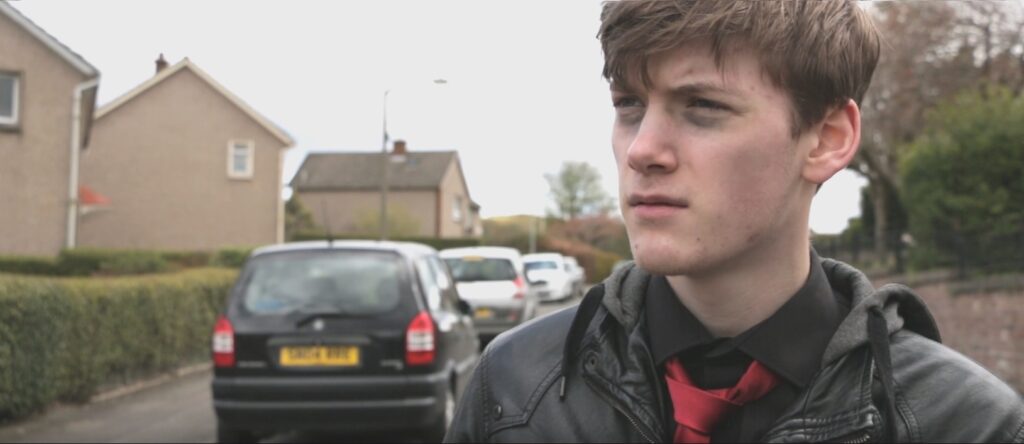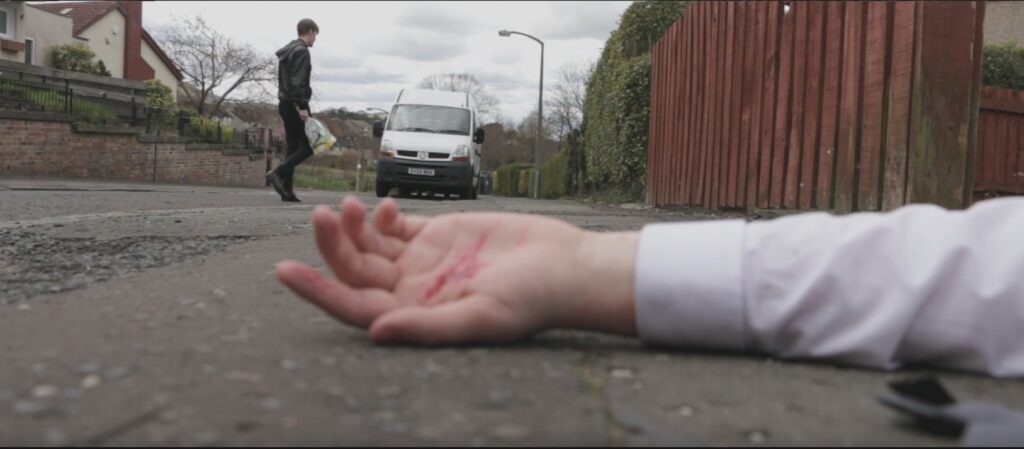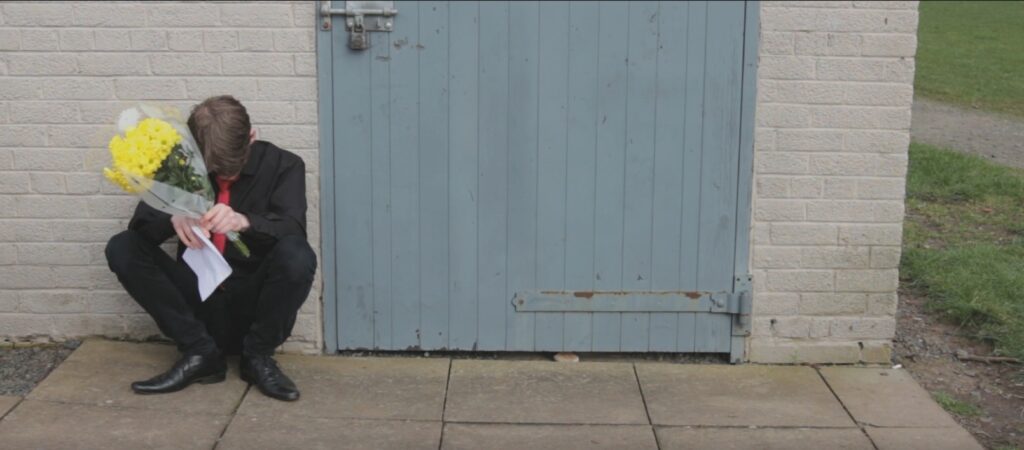 Guy, Girl, Ghost
It is Valentine's Day and Ben has decided to ask Eilidh out. There's only one problem – how can he get her to see him, when he's dead?
Screen Education Edinburgh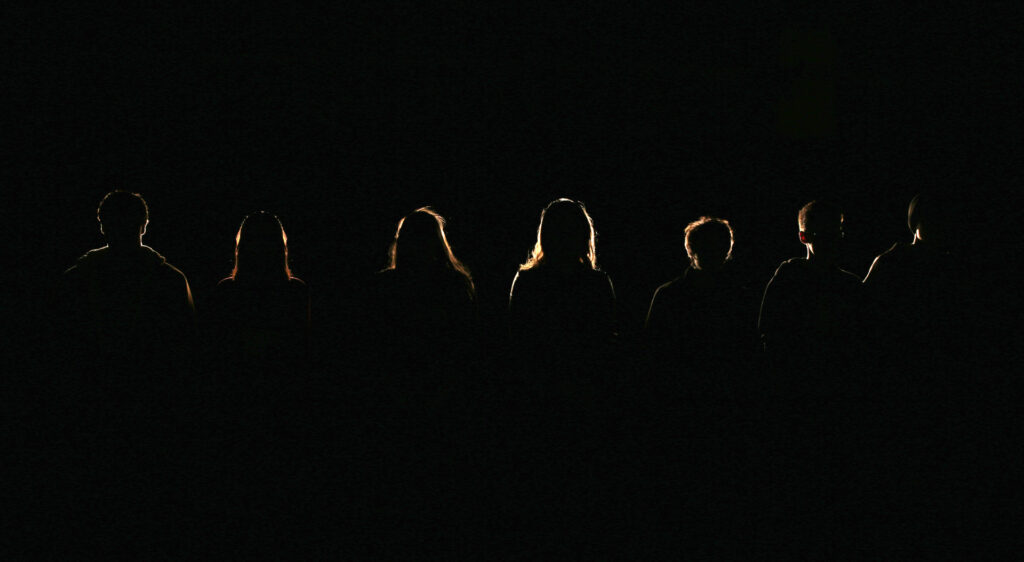 War With Words
A comment on media rhetoric. The game of Chinese whispers acts as a metaphor, representing how the media can manipulate and shape our perception of current affairs and personal politics – simply through their choice of words.
The Factory at Tyneside Cinema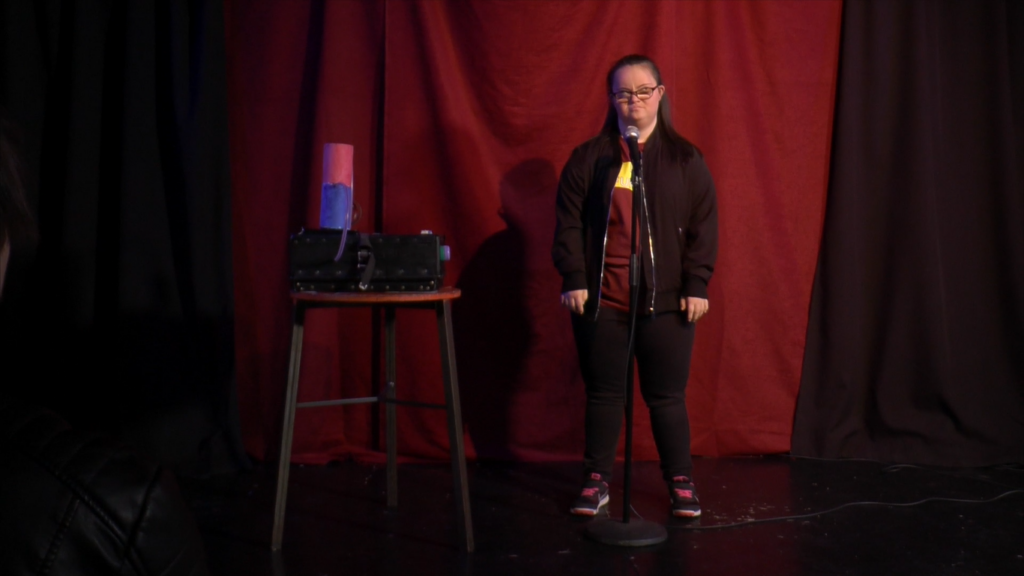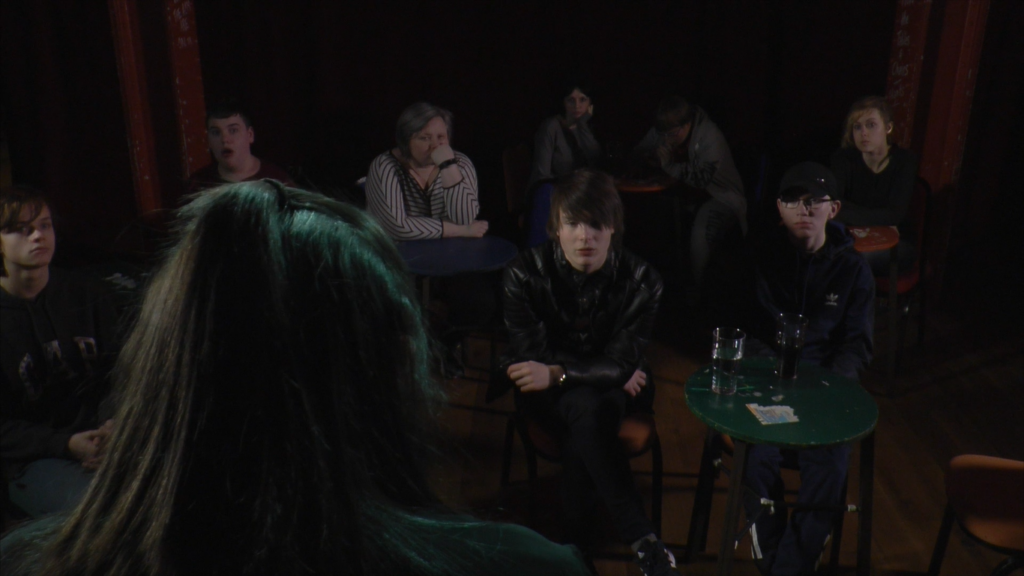 I'm Not Funny
Caroline is a stand-up comedian at a crisis point, until she discovers the amazing Jokemaster 5000. Can the machine solve her problems?
Beacon Hill Arts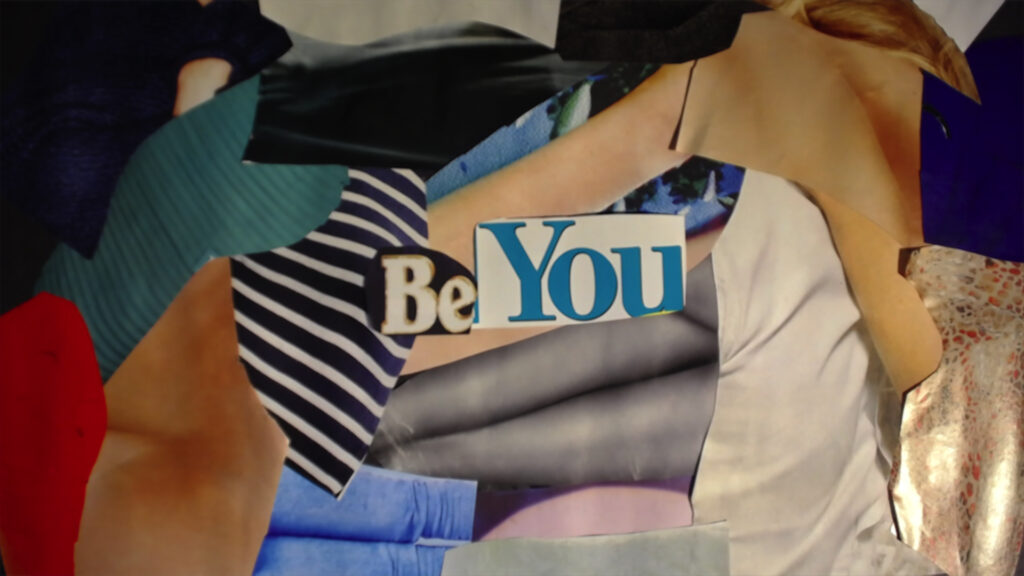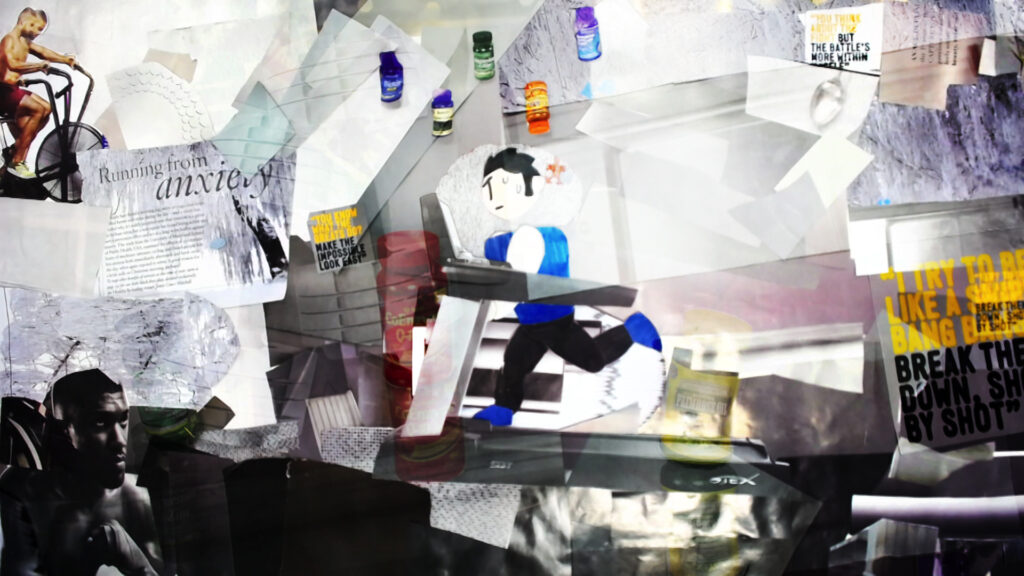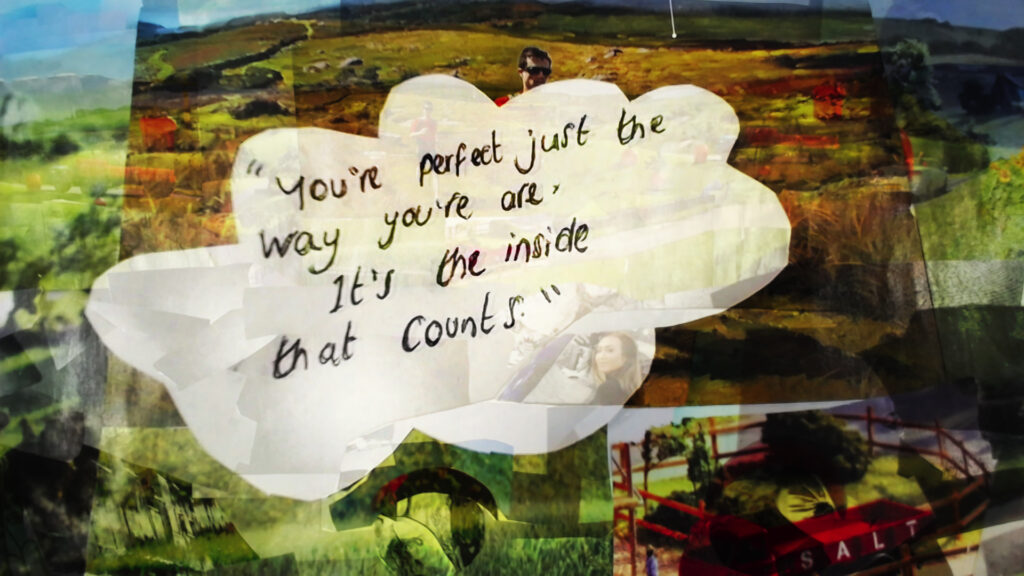 Be You
An animated media collage for a poem concerning body image, from the perspective of teenagers living in our media driven world. We see photoshopped images of celebrities, performers and sports stars, which aren't real and just make us feel bad; we see close-ups of wobbly bits and skinny bones which don't make us feel any better. The animation examines young people's views on healthy, positive body images and the challenges they face from the media, their peers and society.
Stockton Riverside College, Tees Valley Arts, Stockton Public Health & MoreLife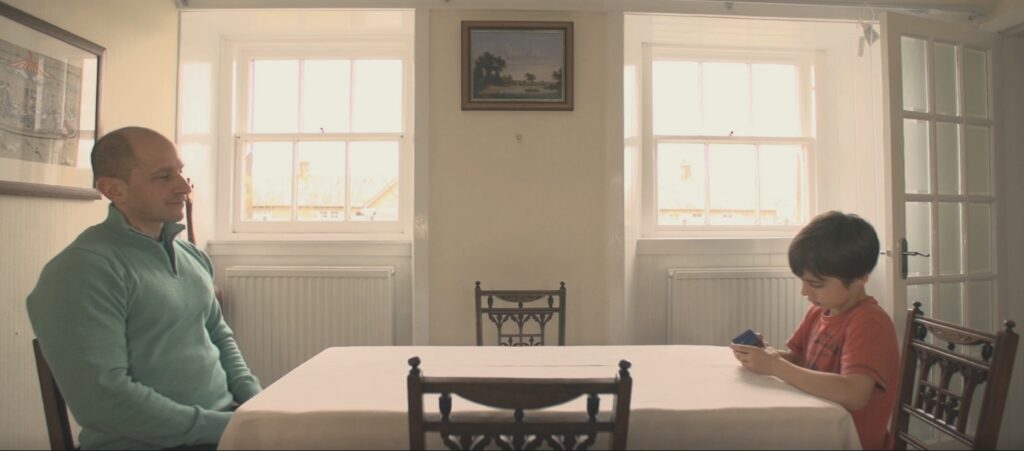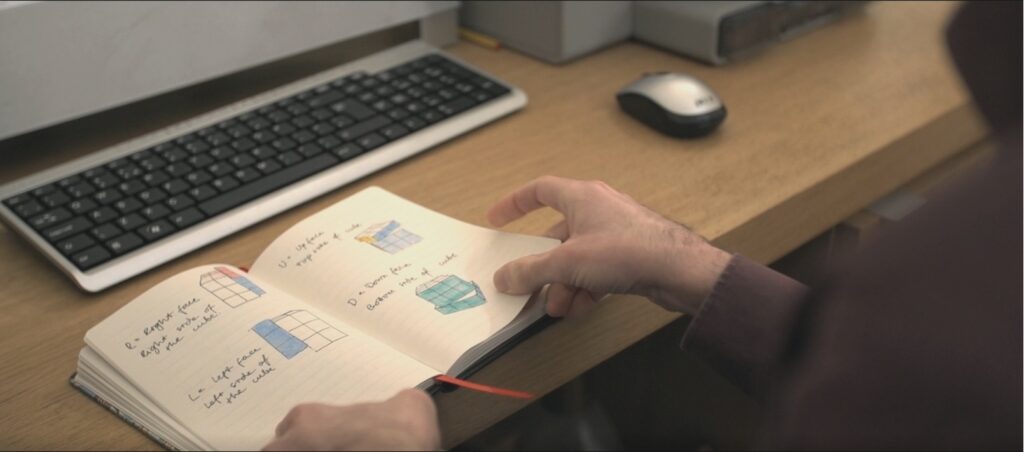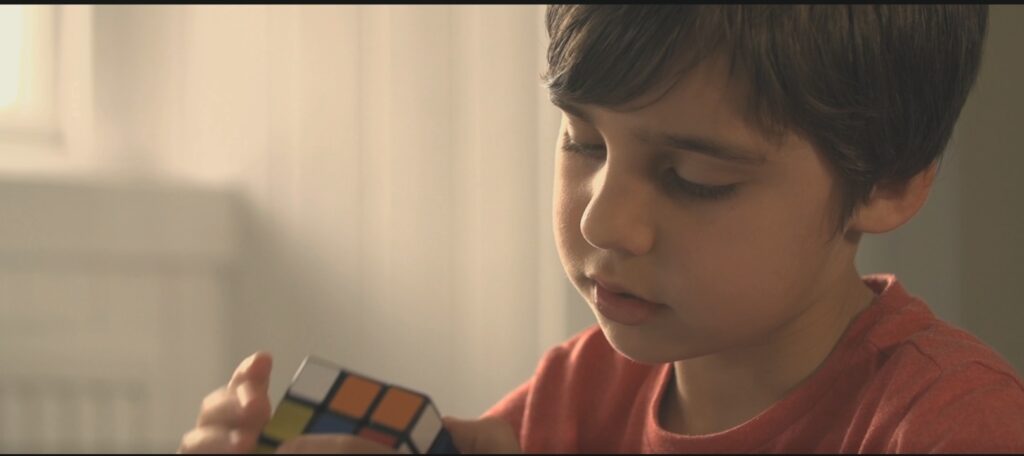 Fixing the Pieces
After his father's death, Thomas looks back on their relationship and the importance of family.
Screen Education Edinburgh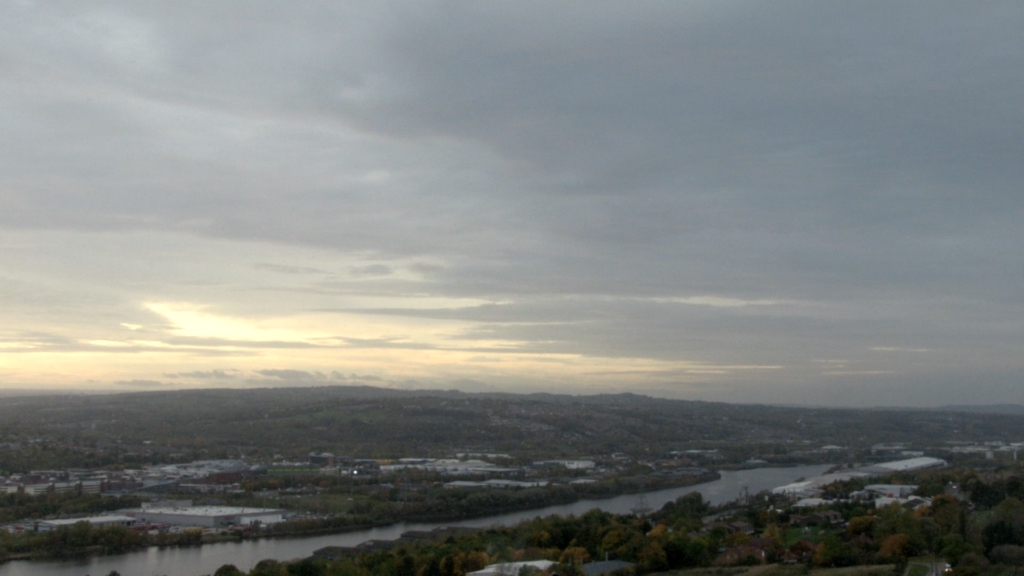 Oasis
The Oasis Café in the west end of Newcastle provides a much-needed hub for a local community ravaged by government cuts. Here we meet three customers who share personal stories that are by turn tragic and life-affirming, and whose regular visits to the café reveal its importance in holding a splintered community together.
Northern Stars Documentary Academy at Tyneside Cinema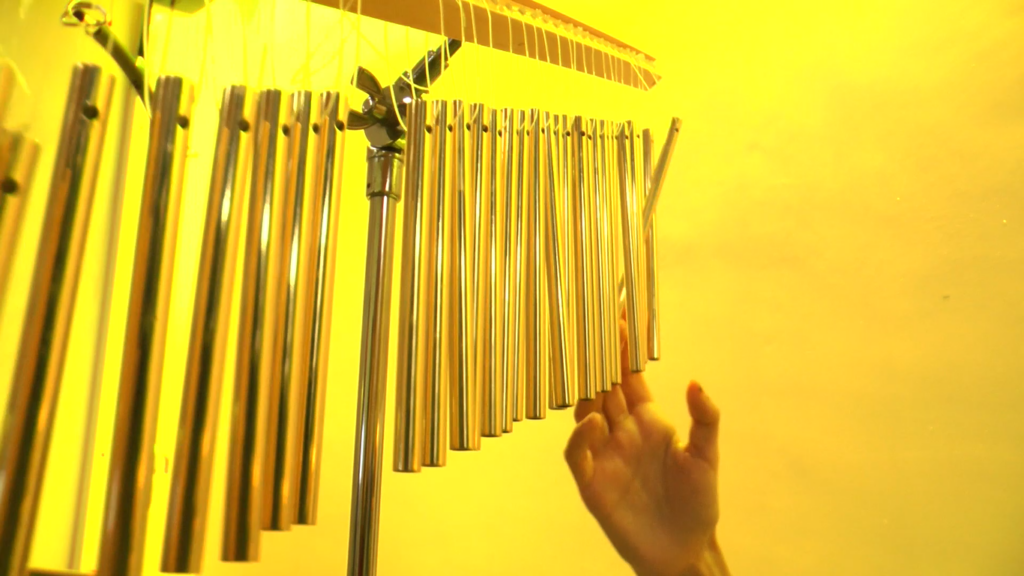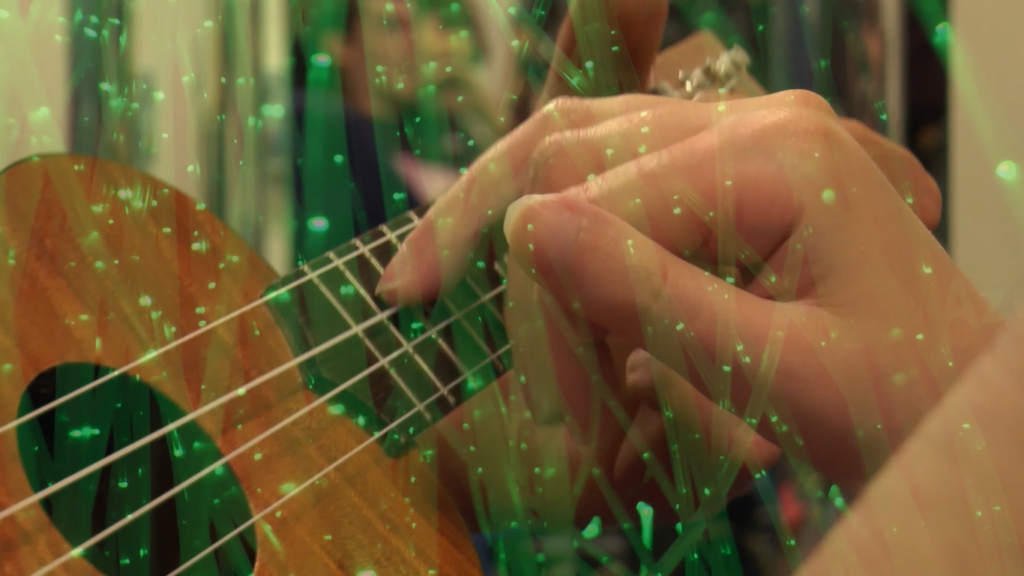 Post 16B
A non-narrative film created by artists with Profound and Multiple Learning Disabilities.
Beacon Hill Arts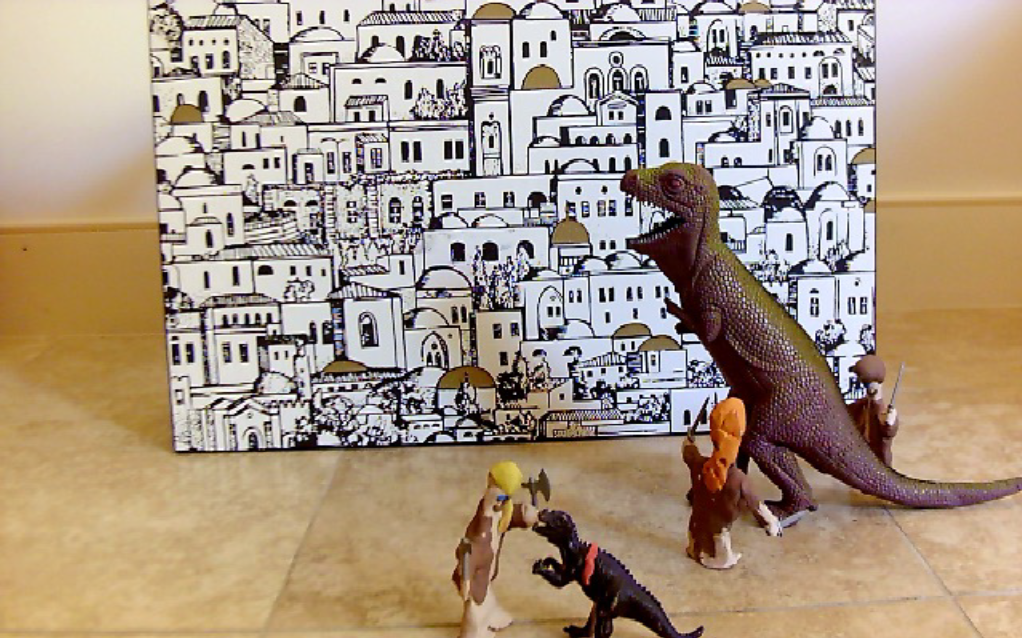 Attack of the Dinosaurs
A group of five friends defend their town against dinosaurs and other magical beings.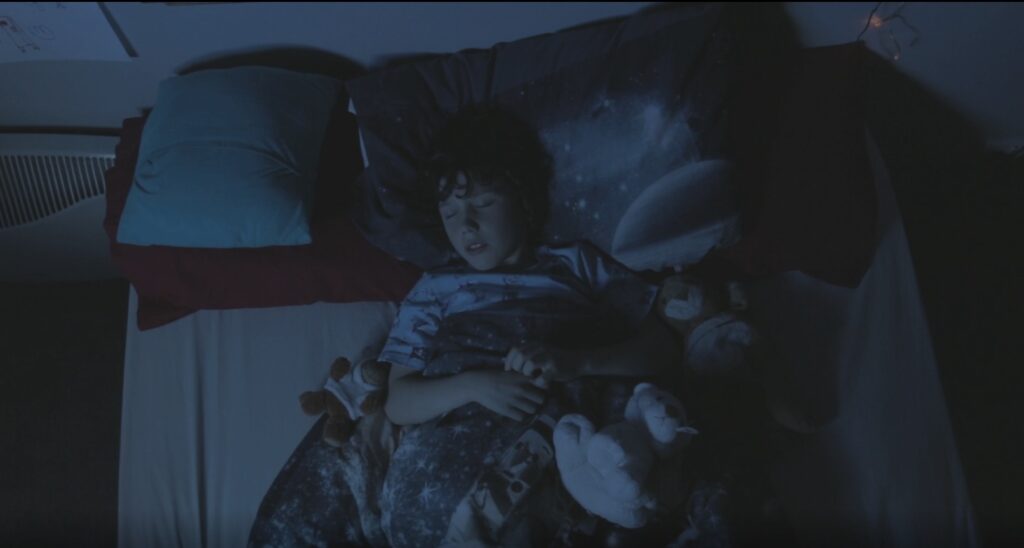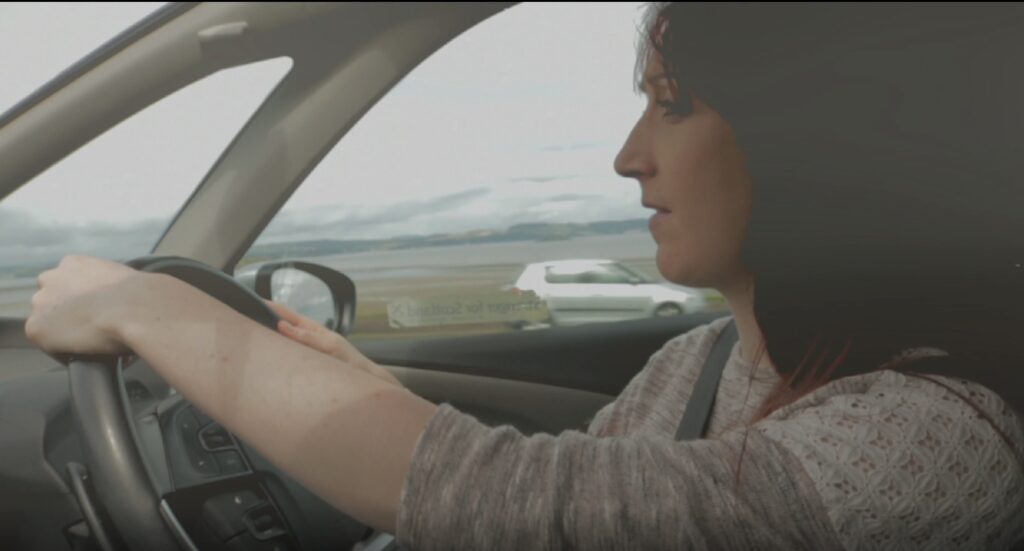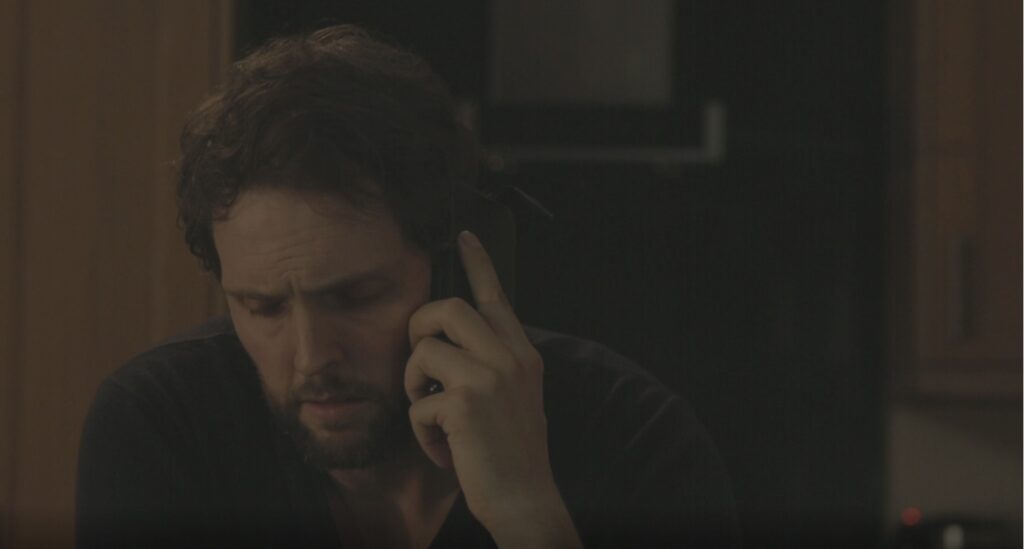 Destination Mum
When Charlie's mum dies in a car accident, he wants to go back to change the chain of events.
Screen Education Edinburgh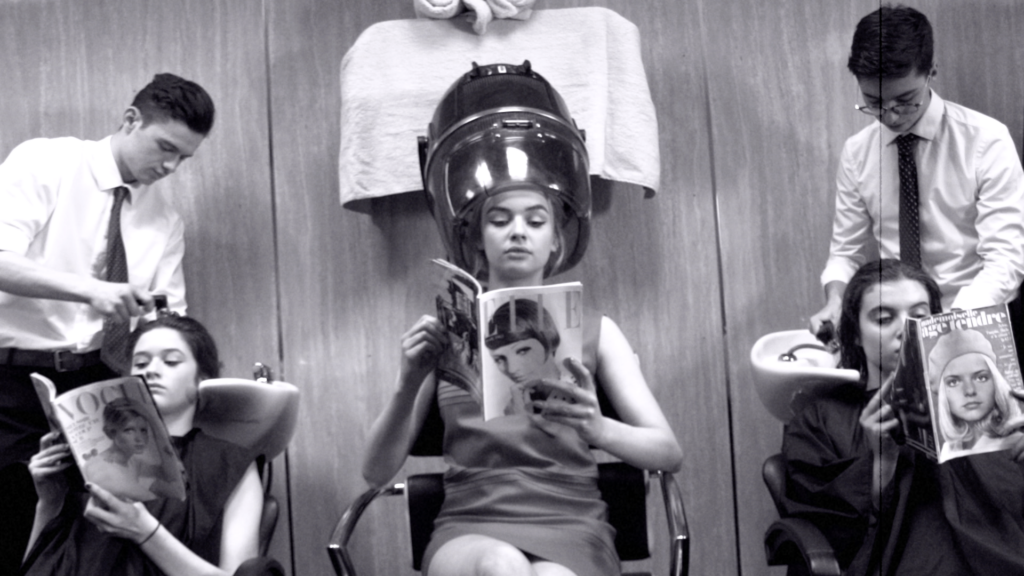 The Beehive and the Bob
1960s Paris, city of romance, glamour and fashion. Hairdresser Monsieur Nelson has a dream of combing a new French hairstyle – The Beehive – onto the heads of his customers. But they all want The Bob, which, amongst other things, is British!
BFI Fiction Academy at Tyneside Cinema