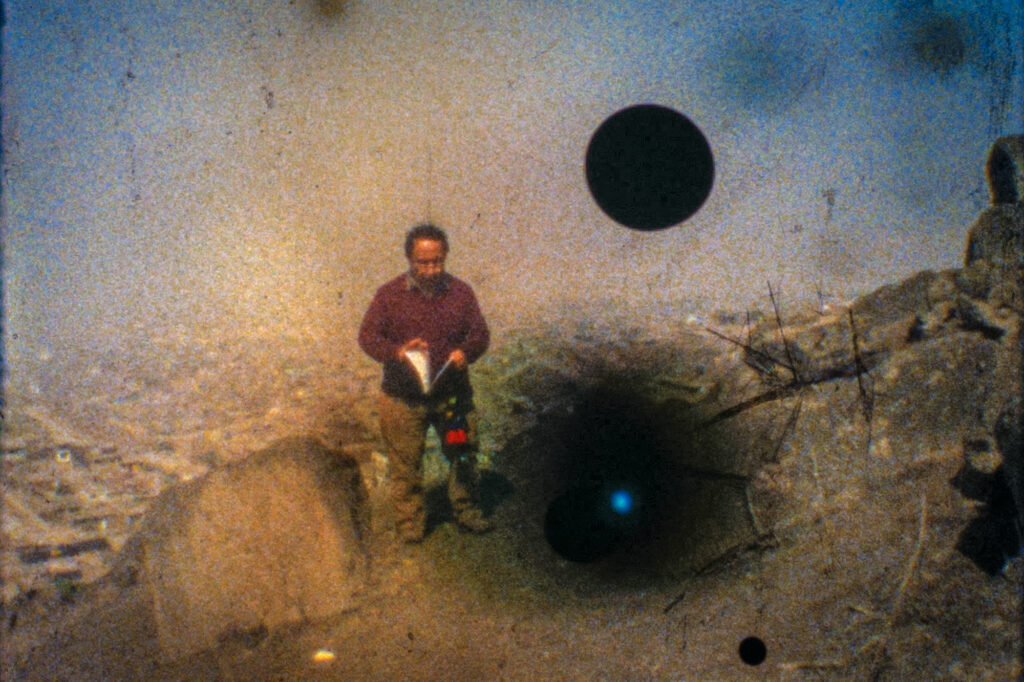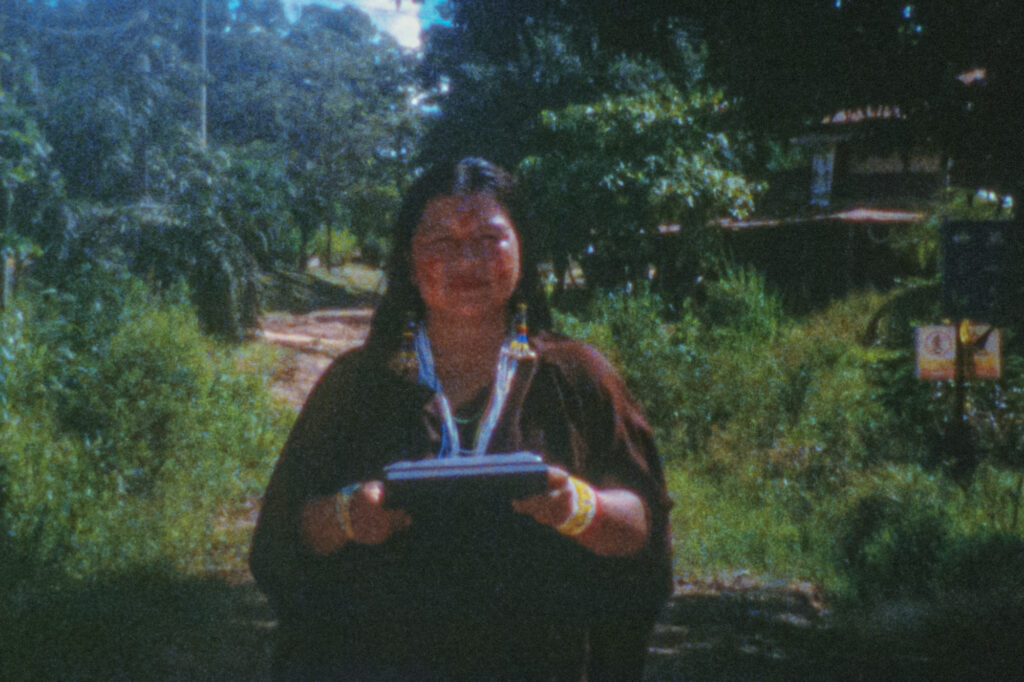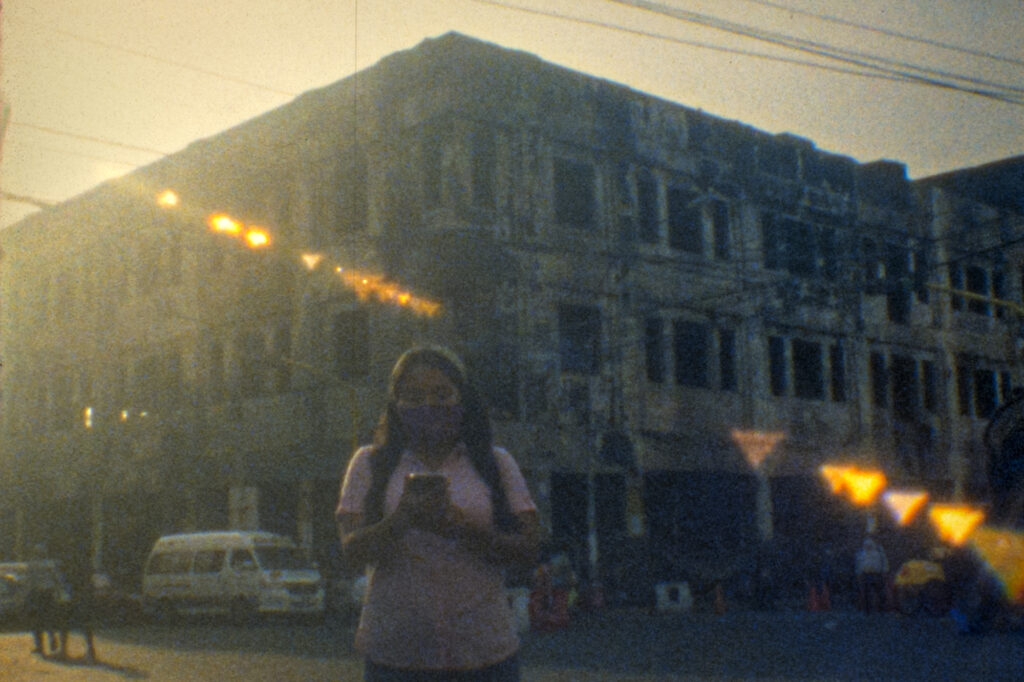 After The Dust
El polvo ya no nubla nuestros ojos
A set of memories, a series of readings. After two hundred years as an independent nation, Peru has many forgotten struggles in different territories and from different times. Marking the country's bicentennial anniversary, this super 8mm film brings together activists and families in a compilation of speeches from history's B-side. A beautiful, stirring expression of liveness, agency, resistance, and the intergenerational obligation to renew and refresh our communal commitment to rights and democracy.
Programmer's Note

Standing high above a valley, a person reads out the description of a scene from Nora de Izcue's Runan Caycu, a 1973 short documentary with Saturnino Huillca Quispe, the celebrated Quechua rural union leader. What follows is a chain of political grievances; old voices join new ones in a moving rally of testimonies against state terrorism, illegal exploitation of natural resources, disappearances, and sexual violence. Rather than speaking in first-person, each reader amplifies the story of another, confounding the boundaries between personal, shared, and inherited experiences. As the original title asserts – El polvo ya no nubla nuestros ojos/ The dust no longer clouds our eyes – more than the enduring spectre of violence, the film shows a collective resoluteness in the fight for justice, equality, and transformation.

~ Ilinca Vanau
Director Biography

Colectivo Silencio is a group made up of young artists and activists who live from and work in different cities of Peru. Their work arose from discussions on political cinema, enriched by the identity and territorial diversity of each one.