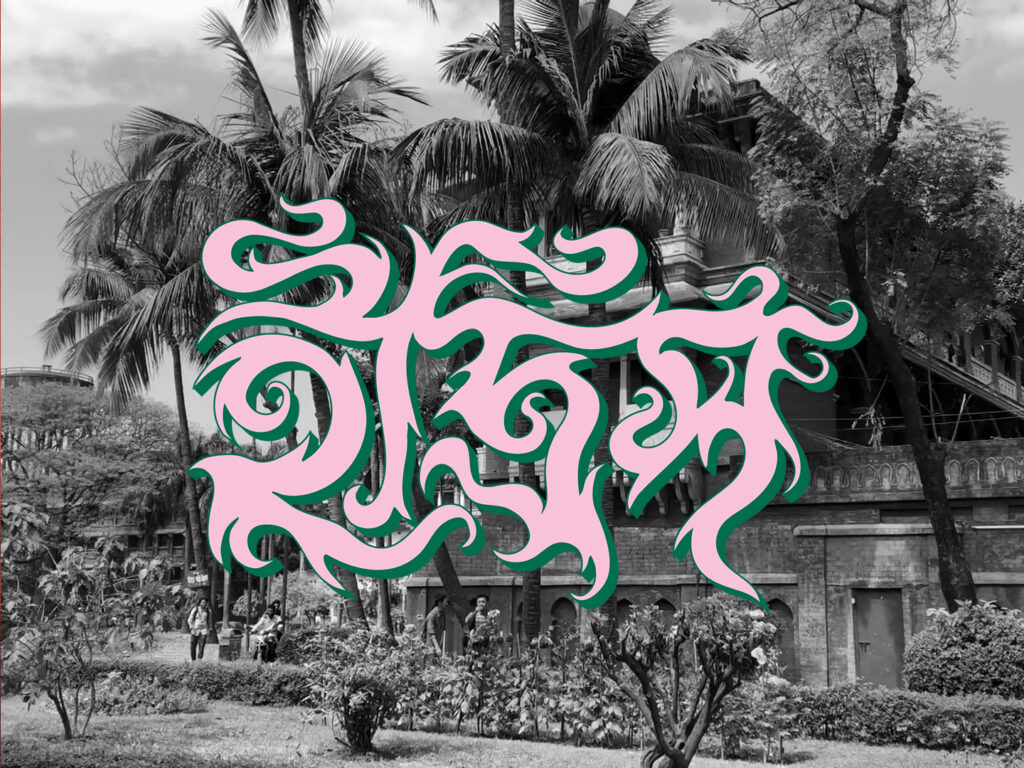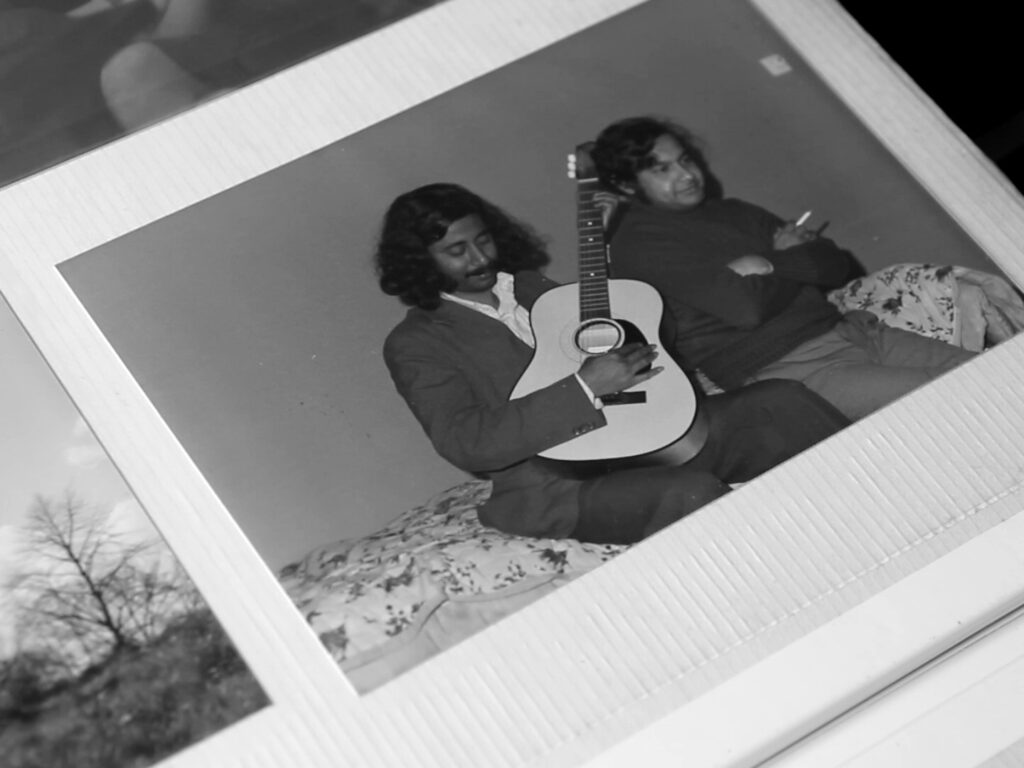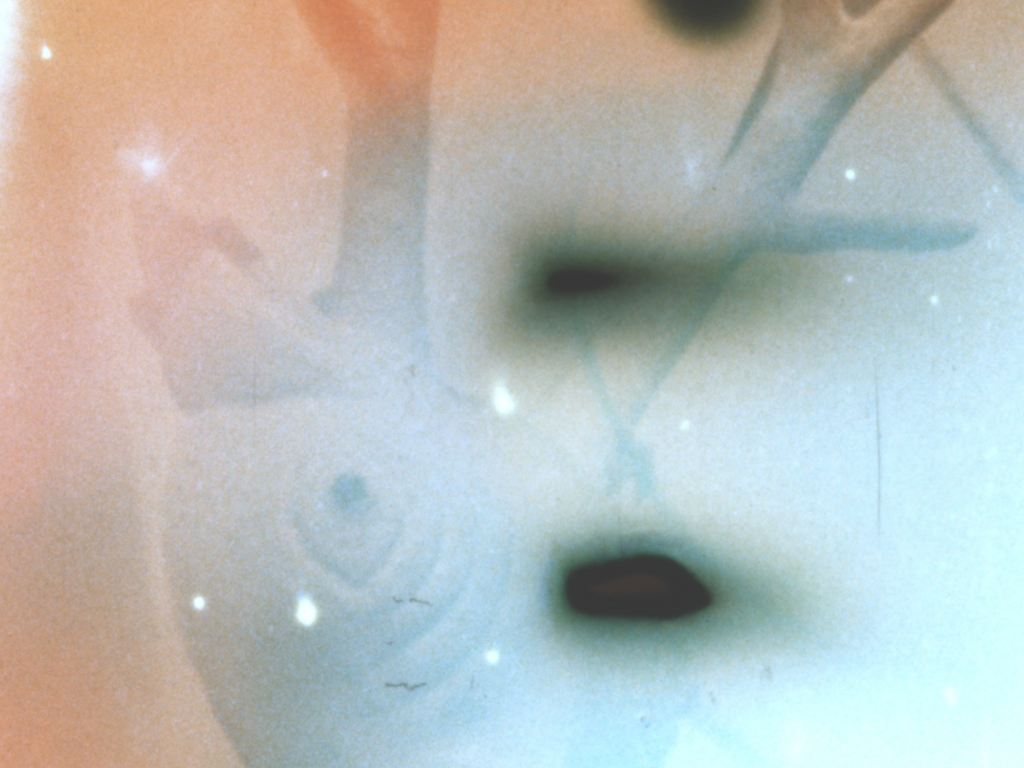 The Festival opens with the world premiere of Idrish (ইদ্রিস) by Adam Lewis Jacob (UK, Bangladesh, 2021). This special screening will be accompanied with an in person conversation with Adam Lewis Jacob, Muhammad Idrish and Claude Nouk.
Idrish acts as an urgent and potent piece of anti-deportation activism. With reports of deportation flights regularly in the news, the film is rich with resonance to our current moment. In one striking sequence, footage of a protest march gives way to staccato editing and propulsive sound design by Claude Nouk, who re-uses and manipulates archival sounds to transform the film into a powerful rallying cry. Radically reanimating the documentary form, Lewis Jacob enlivens the archive to tell a vital history.
Programmer's Note

In this latest film by Lewis Jacob, the focus is on Birmingham activist Muhammad Idrish. The film builds on his research into the archives of the Birmingham Trade Union Resource Centre and work on histories of activism. In Idrish, Lewis Jacob crafts an impassioned portrait of an inspiring anti-deportation campaigner and a timely celebration of the British anti-racist movement.

The film begins with the revolutionary poem Bidrohi (The Rebel), a stirring proclamation of rebellion against oppression that establishes the fighting spirit of the film. Central to the film is Idrish's fight to remain in the UK in the 1980s and the trade union campaign that supported him. Idrish came to England from Bangladesh in 1976 to train at Bristol Polytechnic. He went on to marry and apply to stay in the UK, but following the dissolution of his marriage, he was faced with deportation.

Lewis Jacob renders this history with a wealth of archival footage and materials, using a mix of film formats and techniques. VHS recordings of anti-deportation films made by Idrish's trade union are punctuated with playful animations and rapid montages of printed ephemera, as an archive of activism is brought to life. Print materials, photographs and newspaper clippings are interspersed with animals drawn from Idrish's family tapestry, and the repeated motif of a campaign sticker declaring "Muhammad Idrish Must Stay" marches across the screen. This innovative reanimation of archive material acts to mobilise it once more, whilst enmeshing Idrish's identity and heritage with a history of protest.

Lewis Jacob augments the archive further with contemporary film of Idrish visiting Bangladesh and locations significant to him are overlaid with his powerful testimony. The film also documents Idrish's continued anti-deportation campaigning, anti-racist work through which Idirsh found a supportive and kindred community of British activists. —Alice Miller
Director Biography

Adam Lewis Jacob (1985, UK) is an artist and filmmaker based in Glasgow and Poole. His work is about the structures that govern our lives and the countercultural figures that question them. He uses the camera to create a space where ideas and people can be brought together and unexpected relationships can occur, using improvisation, performance and sound to reinterpret research and reactivate histories. He is one of the founding members of Céline, an independent artist-run exhibition space in Glasgow. His work has been screened and exhibited at Ann Arbor Film Festival, Alchemy Film festival, Kochi-Murizis Biennale (India), Studio 55 (South Korea), LUX (London) among others. In 2019 he was awarded the Cove Park Experimental Film and Moving Image residency and in 2022 he will participate in the ESW/TOKAS residency program in Japan.
Director Filmography

Idrish (2021), People Meeting in a Room (2020), Wildcat (2017), No Easy Answers (2018), Can't See The Trees For The Wood (2015)