A Lullaby to the Sorrowful Mystery is a cinematic address to José Rizal's foundational Filipino novel El Filibusterismo, set during the Spanish crushing of Filipino independence. A search party combs the forest looking for the body of revolutionary leader Andres Bonifacio. They encounter the half-horse tikbalang and other mythical creatures from Filipino lore, who lure the lost to the great liberator's phantasmatic promised land. As the smoke rises, the destroyed young men of the nation-to-be—imagined afterlives of characters from Rizal's novels—struggle to resist succumbing to nihilism.
"This expansive and richly detailed story is to the screen what 'War and Peace' is to literature. Tracing various character paths and threads throughout the Philippine Revolution of 1896-97, the embroidery on display through calculated measures that redefine patience weave urban legends, local traditions, real-life artistic expressions with the most sensitive chapter of Philippine history." —Nikola Grozdanovic, Indiewire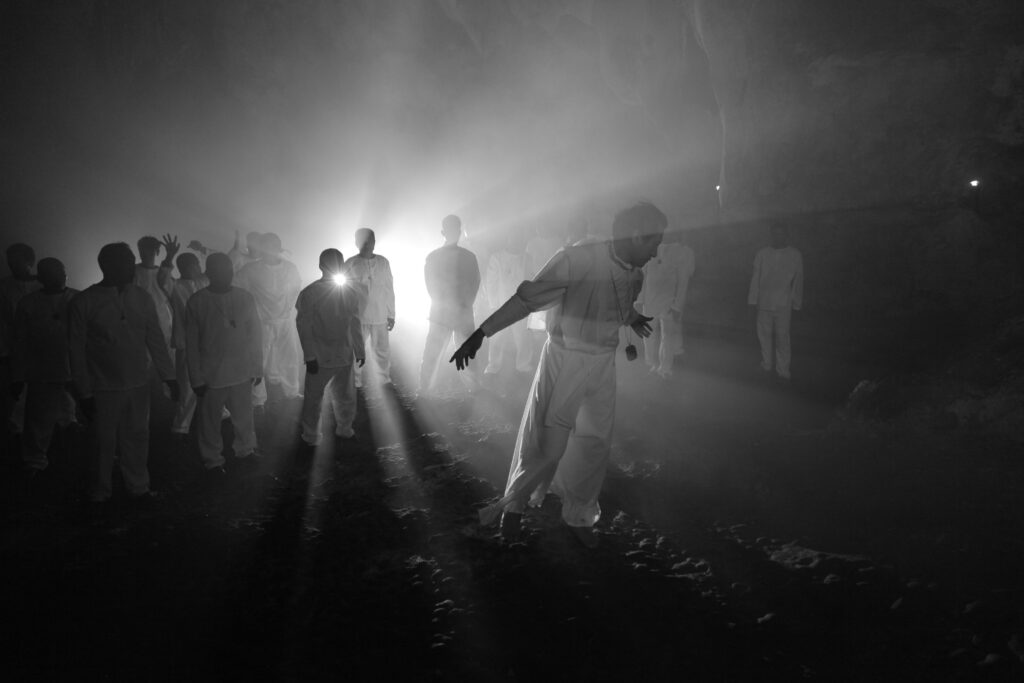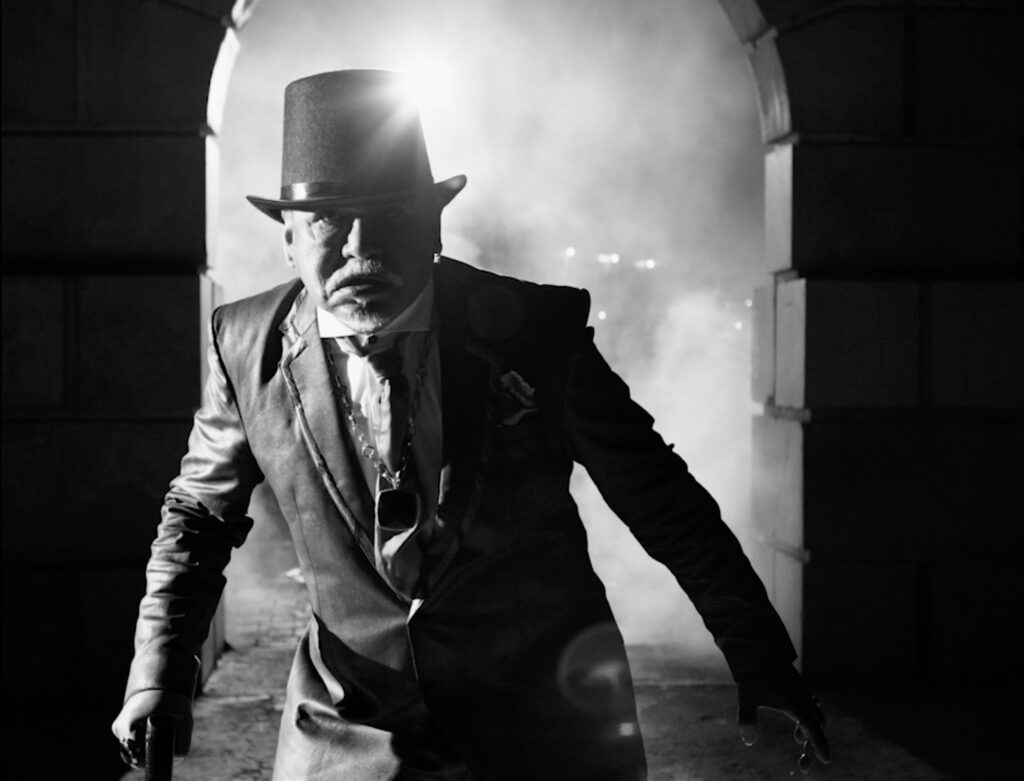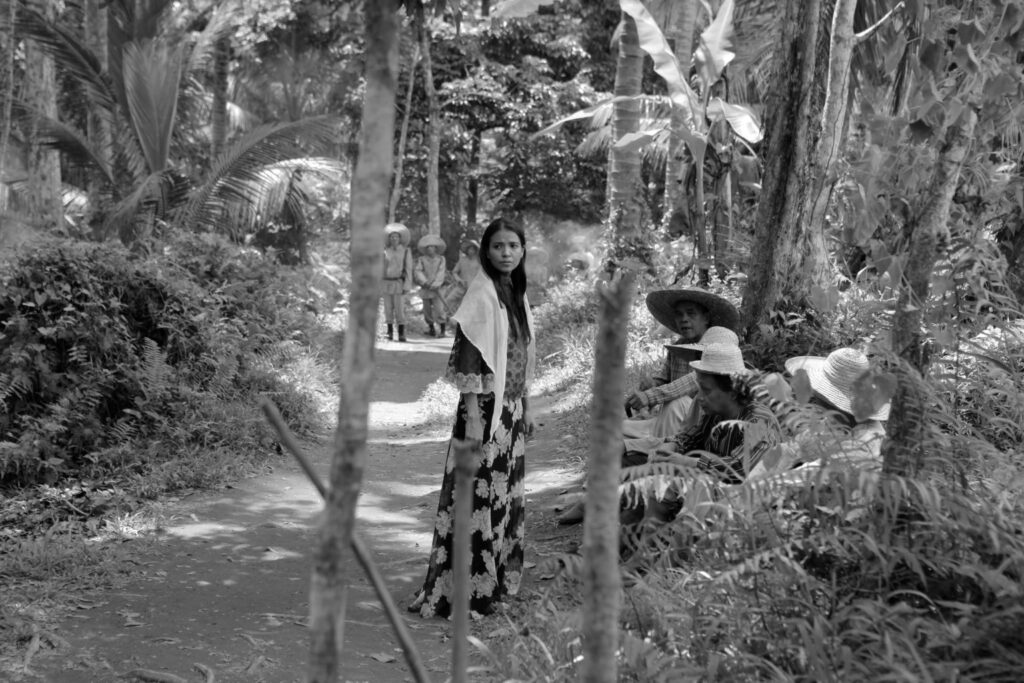 A Lullaby to the Sorrowful Mystery
Hele sa hiwagang hapis
Animistic Apparatus presents an overnight screening of Lav Diaz's epic film—projected outdoors continuously and ending around sunrise—as a nocturnal offering to the spirits of place and the ecology of visible and invisible beings of Berwick-upon-Tweed.
Programmer's Note

A Lullaby to the Sorrowful Mystery is a cinematic address to José Rizal's foundational Filipino novel El Filibusterismo, set during the Spanish crushing of Filipino independence. A search party combs the forest looking for the body of revolutionary leader Andres Bonifacio. They encounter the half-horse tikbalang and other mythical creatures from Filipino lore, who lure the lost to the great liberator's phantasmatic promised land. As the smoke rises, the destroyed young men of the nation-to-be—imagined afterlives of characters from Rizal's novels—struggle to resist succumbing to nihilism.

"This expansive and richly detailed story is to the screen what 'War and Peace' is to literature. Tracing various character paths and threads throughout the Philippine Revolution of 1896-97, the embroidery on display through calculated measures that redefine patience weave urban legends, local traditions, real-life artistic expressions with the most sensitive chapter of Philippine history." —Nikola Grozdanovic, Indiewire