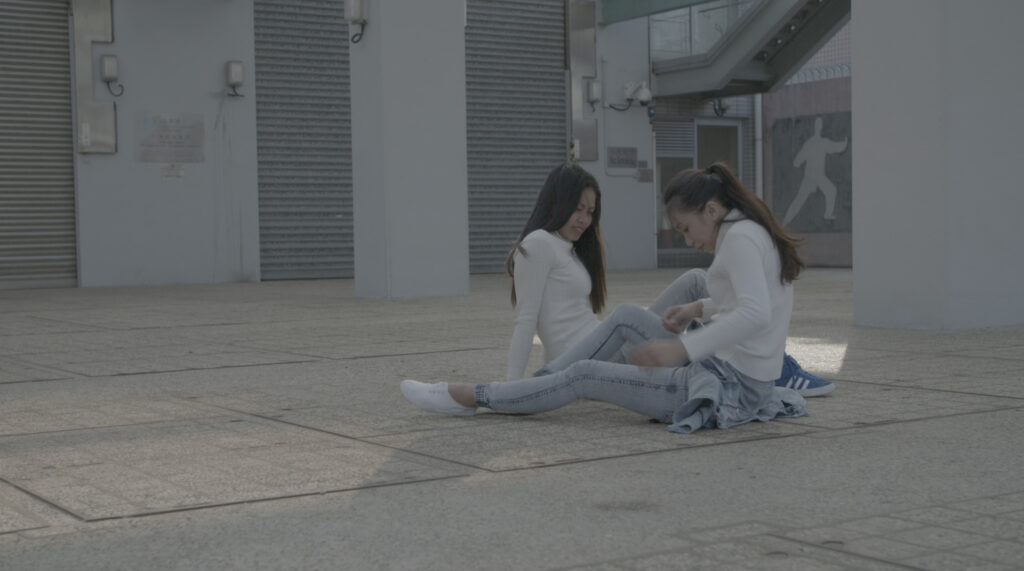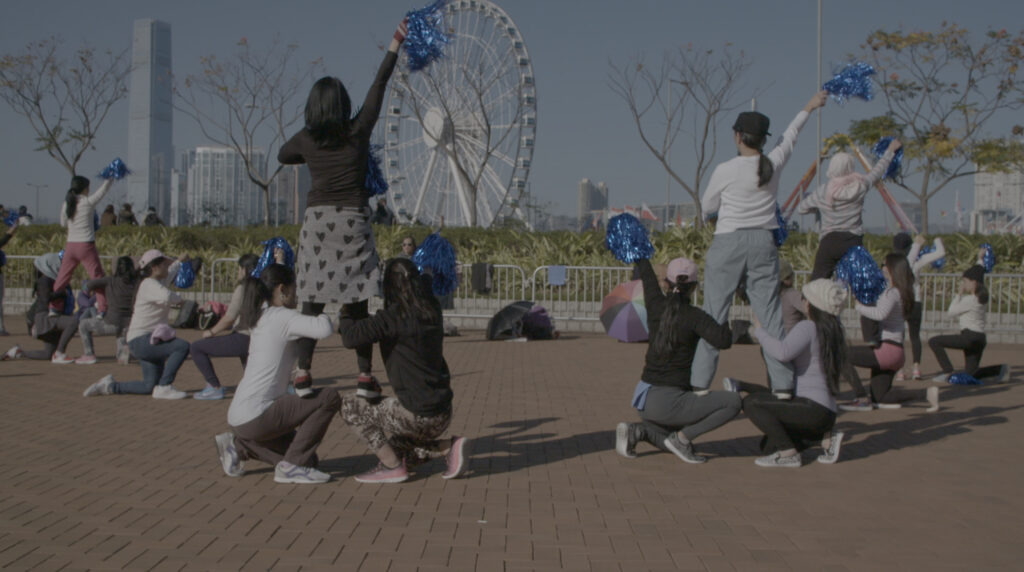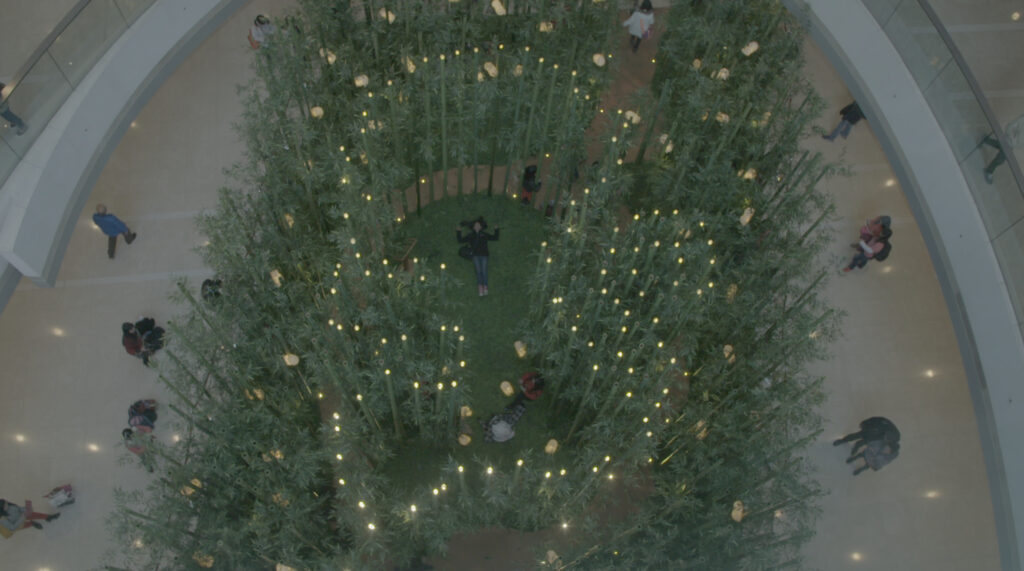 Come To Me, Paradise
Lumapit Sa Akin, Paraiso
Filipina-Canadian filmmaker Stephanie Comilang's Come to Me, Paradise indirectly takes as its subject the increasingly documented struggle of migrant Filipina domestic workers in Hong Kong, whose occupation is characterized by rampant conditions of forced labor, exploitation, and human trafficking. The film conjures an intimate and complex portrait of the domestic workers' everyday lives through examining the women's ritual of digitally transmitting their stories and memories back to the Philippines at the end of each working week. A deft mixture science fiction and documentary, Come to Me, Paradise employs a tone that's equal measures dissociative, casual, and understatedly spiritual.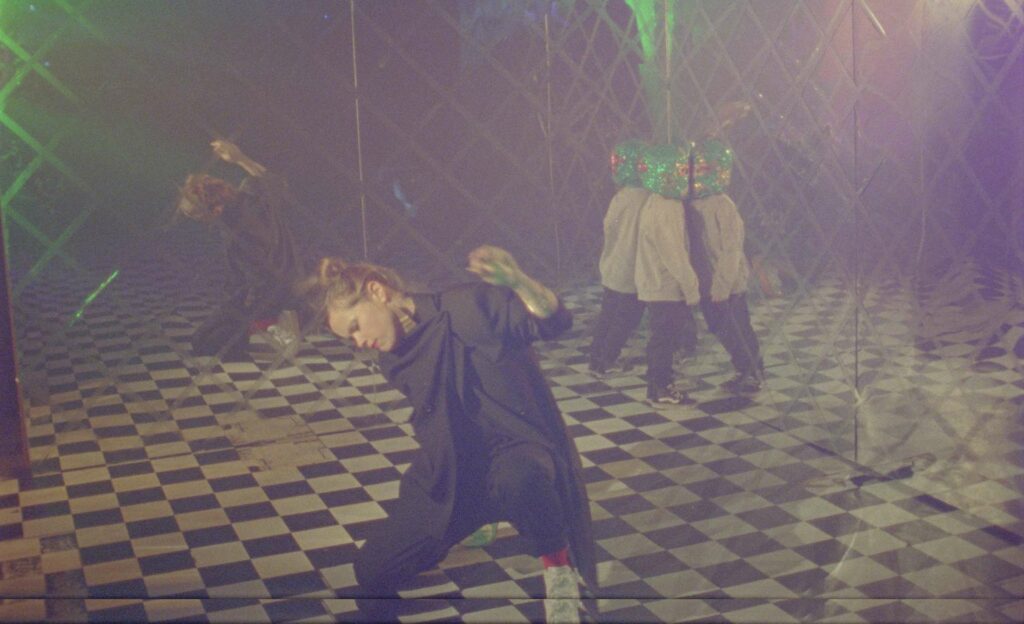 I Hope I'm Loud When I'm Dead
Developed with American poets CAConrad and Eileen Myles on the eve of the 45th presidential inauguration in February 2017, I Hope I'm Loud When I'm Dead is shot throughout the following year in America and Western Europe, with reference to mass refugee migration across the Mediterranean, the Grenfell Fire in London, and the consequences of political upheaval and war. Yet the film is also a deeply intimate work featuring seemingly-benign images of Gibson's daily life. Seeking out the power of ritual, and casting the poet as prophet fit to navigate a different path through times of perilous authority, Gibson's film proposes a way of moving through chaos with intimacy and empathy. I Hope I'm Loud When I'm Dead features a soundtrack by Laurence Crane and Pauline Oliveros.
I Hope I'm Loud When I'm Dead is a KW Production Series co-commission with Camden Arts Centre (London), Bergen Kunsthall (Bergen) and Mercer Union (Toronto)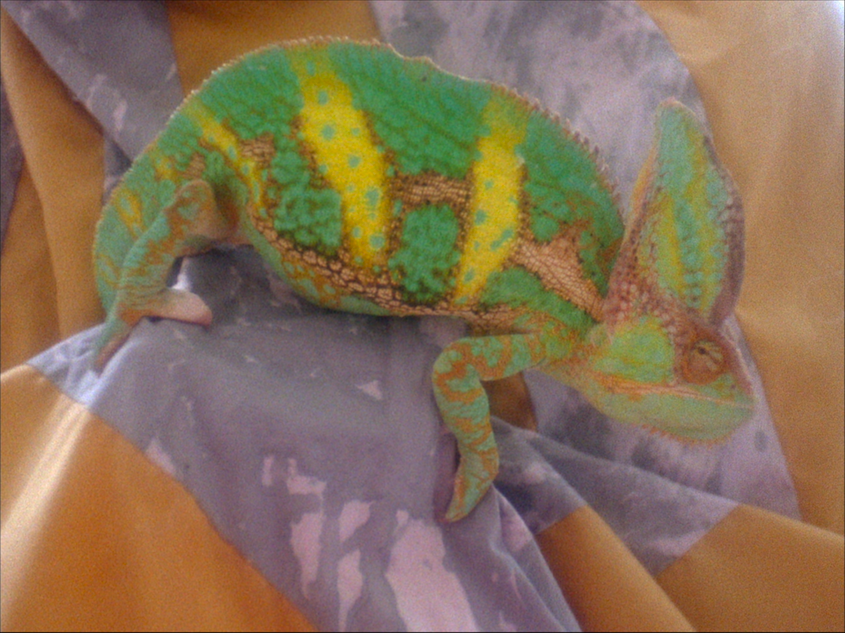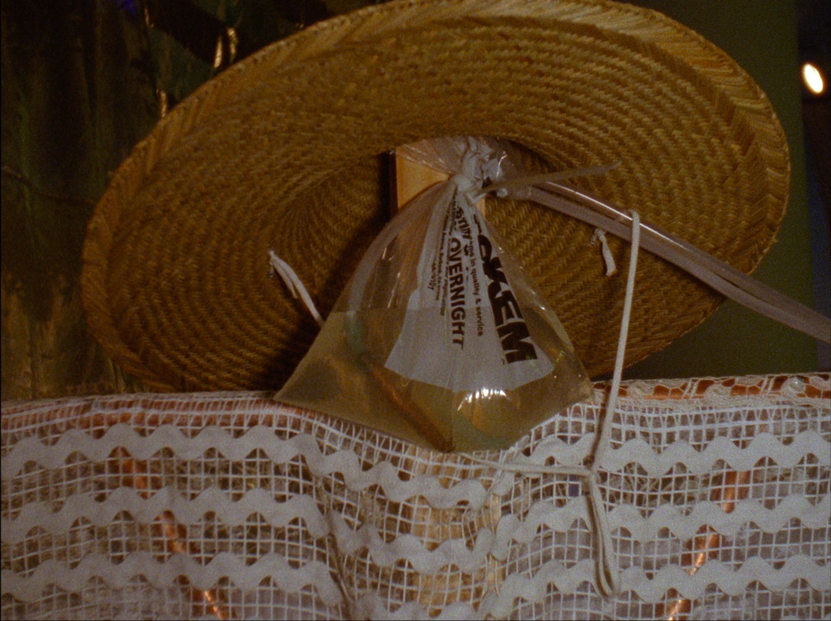 Seasons End: Out of Body
Seasons End: Out of Body captures and extends Tamara Henderson's multi-part exhibition and body of work 'Seasons End', which has transformed over the last several years in Glasgow, Los Angeles, Oakville, Ontario and London. Henderson's work holistically combines media and forms, becoming a cross-contamination of painting, sculpture, costumes, choreography, film and installation. It's impossible to separate any of the parts, as each is dependent upon the others in creating the universe that her work builds and invites viewers to inhabit.
But that's what makes Henderson's films—Seasons End: Out of Body in particular—such perfect expressions of her multifaceted practice: through montage, shifts in perspective and over a duration of time, they can effectively shift the viewer's focus, create startling and ambiguous resonances, and even transport one's mind and body in ways not possible through other media. Making concrete the connections between objects in nature and her beautifully outlandish costumes, or condensing massive shifts in time, geography and perspective, Seasons End: Out of Body becomes at once a document of the artist's exhibitions, performances, travels and process, as well as a beguiling and confounding construction of image, sound and motion. —Herb Shellenberger
Director Filmography

Consider the Belvedere (2015), What's Up Doc? (2014), Three Pockets di Oggetti (2013), Bottles Under the Influence (2012), Spirit of Garfield (2012)