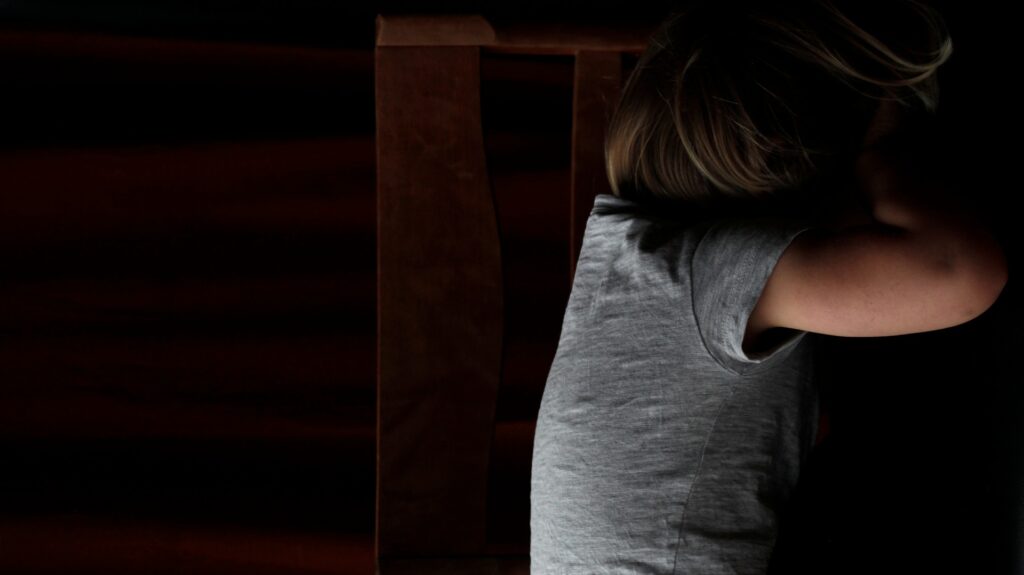 The Zombie Diaries
The Zombie Diaries is loosely framed as the testimony of a new mother becoming a zombie. Filmed over two years we see her child age, but her progression is less consistent. With her breakdown in memory and stretched consciousness she speaks elliptically, interrupted by spurts of fantasy and allusion.
Programmer's Note

With the becoming not-yourself of the new parent, perhaps the zombie here is a body changing form, skin opening to the surrounding environment, the humanist ideal of the individual collapsing. The protagonist speaks with disordered wonder from dark spaces, where the separation between bodies grows indistinct. Her testimony is searching; she finds affinities to the fluidity of digital video and plays with abstraction and transmogrification.

As the endlessly demanding outside drives this dead tired mother to exist beyond and despite herself she wonders whether her extreme exhaustion will push her to the shimmering edge of transcendence with its promise of passing out of one's own body [and time] into some alter state but then with dead pan humour she blandly dismisses any ecstatic departure from the physical. Spellbound, with disturbed access to her life-force she is seeking other modes of being.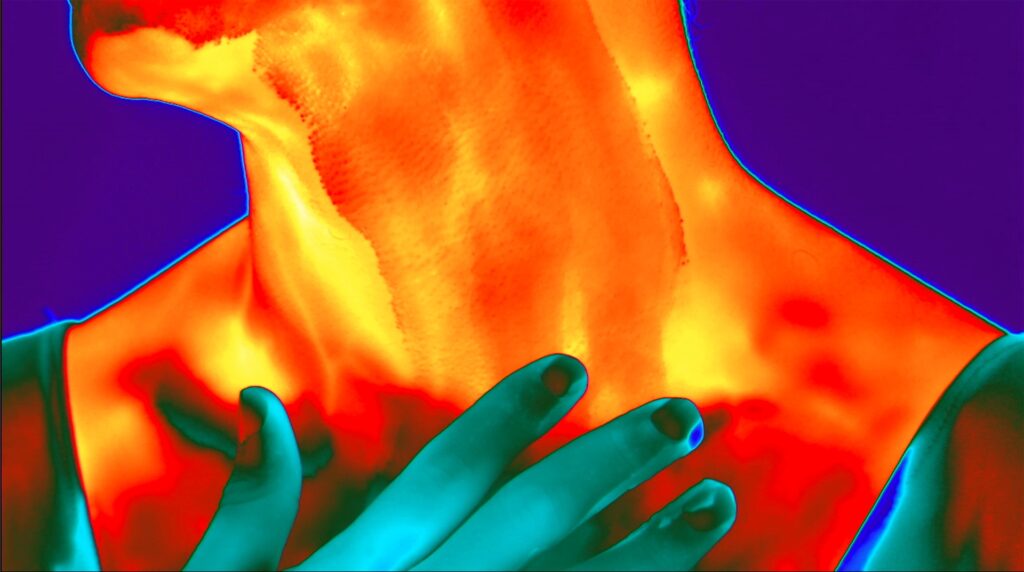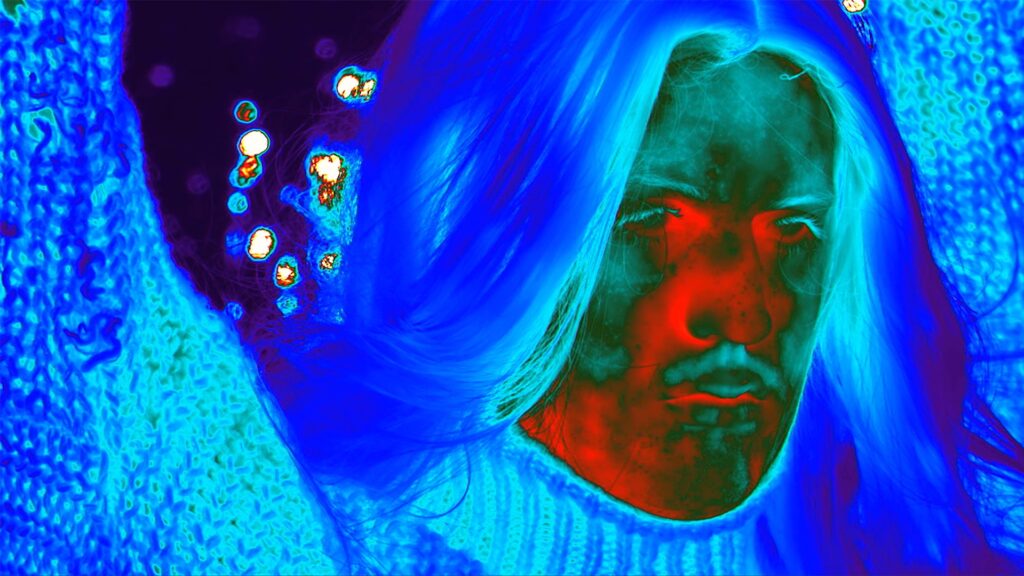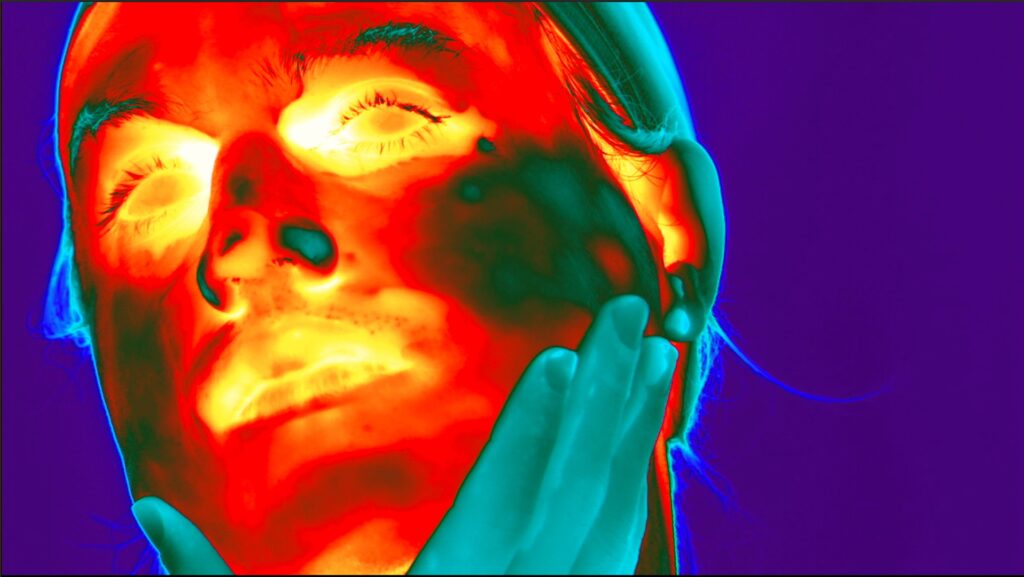 Weed Killer
Weed Killer was inspired by artist-writer Catherine Lord's memoir The Summer of Her Baldness (2004), a moving and often irreverent account of the author's experience of cancer.
Programmer's Note

At the heart of Weed Killer (2017) is a monologue adapted from Lord's book in which an actress reflects upon the chemically induced devastation of chemotherapy. This monologue is intertwined with comparatively otherworldly sequences, including choreographic gestures shot with high-definition thermal imaging. Weed Killer suggests a complex relationship to one's own suffering and draws into focus the fine line between alternately poisonous and curative substances.

Weed Killer was commissioned by the Museum of Contemporary Art Los Angeles and produced by Spike Film and Video.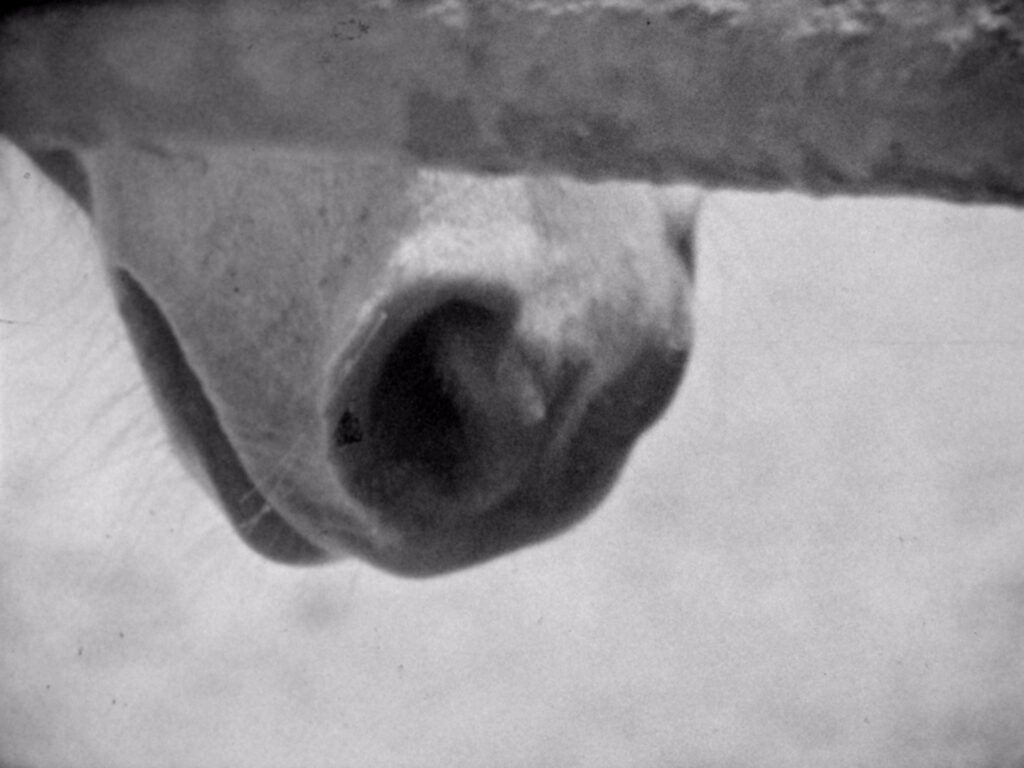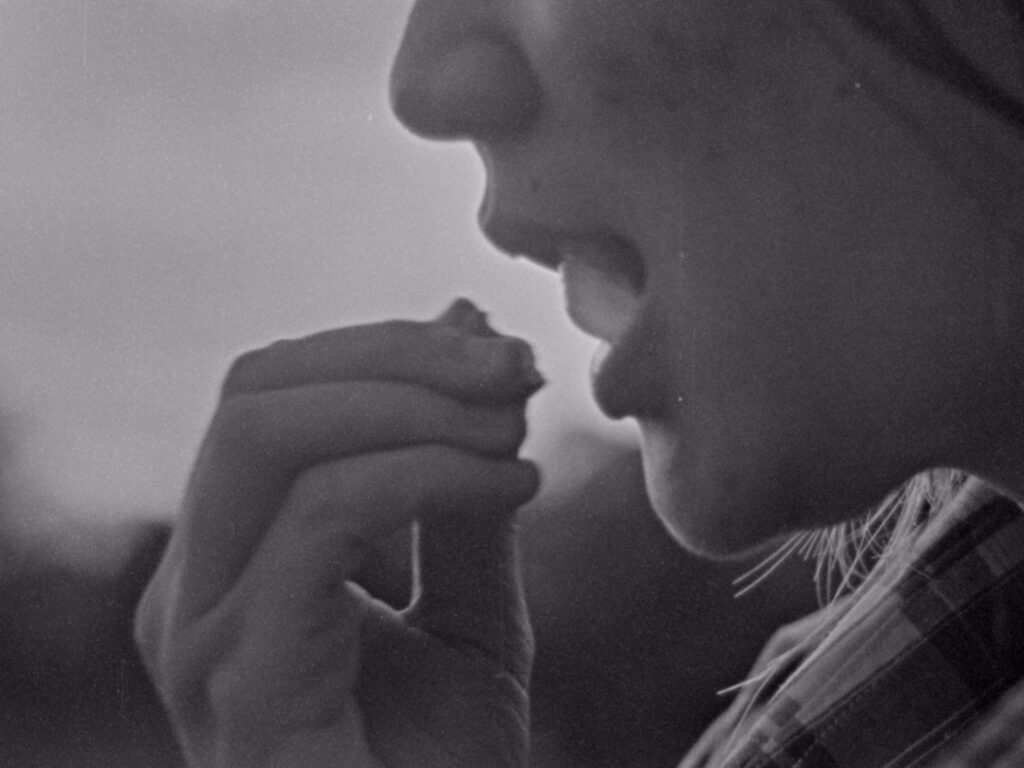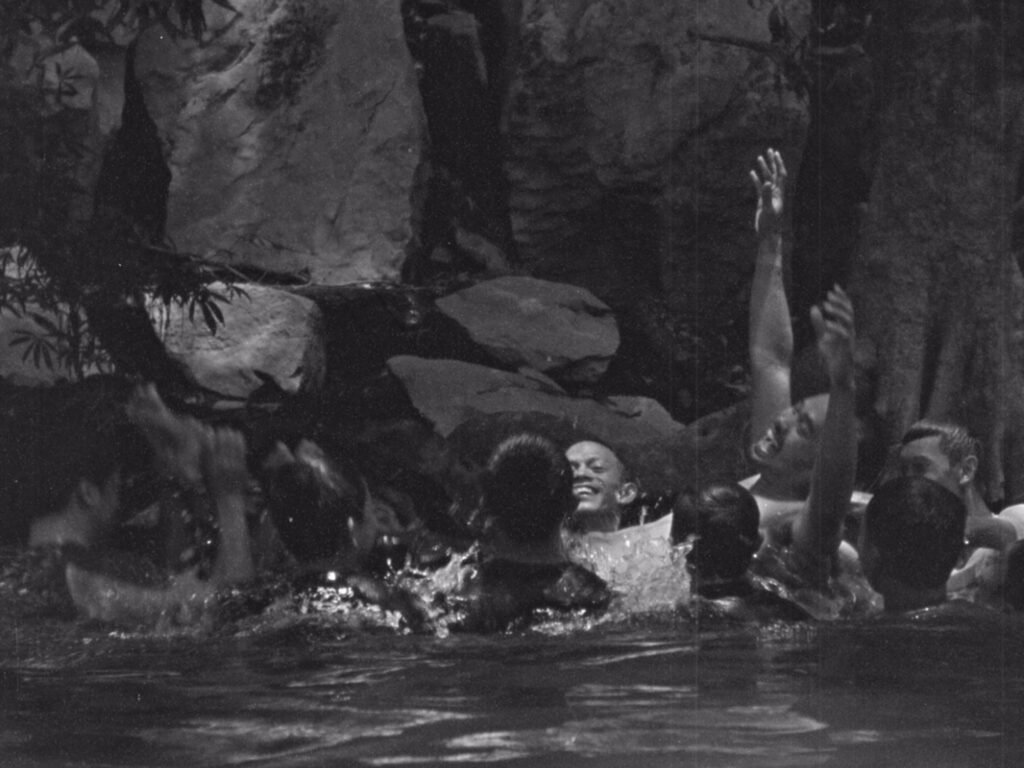 Song X
A deserter awakes to discover that his body is laying lifelessly on the ground. Having no other choice, he embarks on this new journey where he encounters a group of teenagers who intend to give him a cremation ceremony while his dead body is being searched by a military patrol.
Programmer's Note

'Since a young age, my life has been surrounded by music I shared with my childhood friends, with whom I went on to form a band. Sadly, one of them passed away a few years ago, and I missed his cremation ceremony. The Last Village is the title of one of our unreleased songs, which depicts a group of hidden villagers delightfully conducting a funeral. Song X is an attempt to compose an extended version of this posthumous song; a visual poem, portraying life after death, a message to my deceased band member and friend, a memorial ritual for the dead.'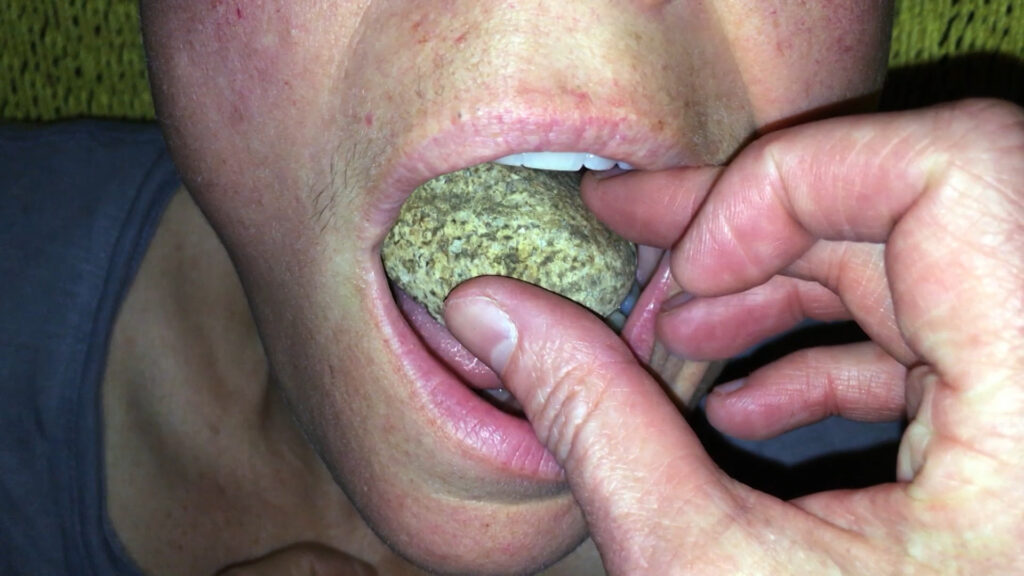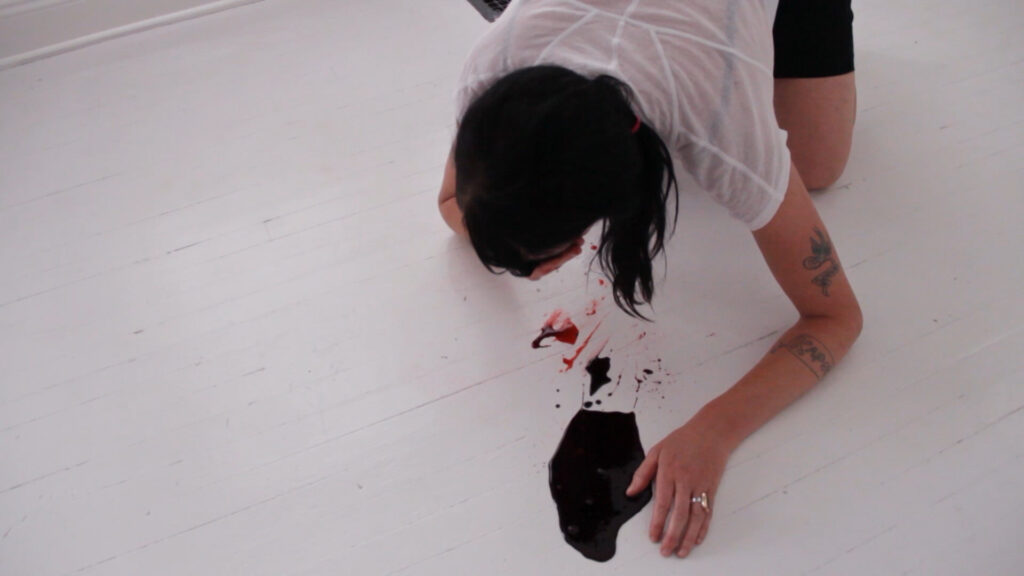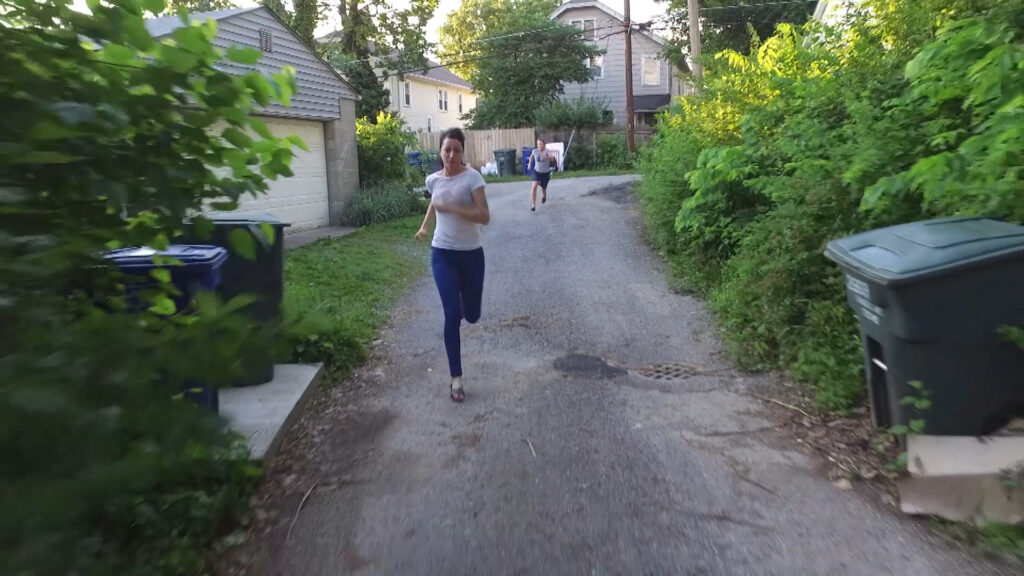 SOTD (Strangely Ordinary This Devotion)
Strangely Ordinary This Devotion is a visceral exploration of feral domesticity, queer desire, and fantasy in a world under the threat of climate change. Utilizing and exploding archetypes, the film offers a radical approach to collaboration and the conception of family. Wilson and Leventhal collect and arrange images and moments that are at once peculiar and banal, precious and disturbing, creating resonance and contrast through experimental modes of storytelling.