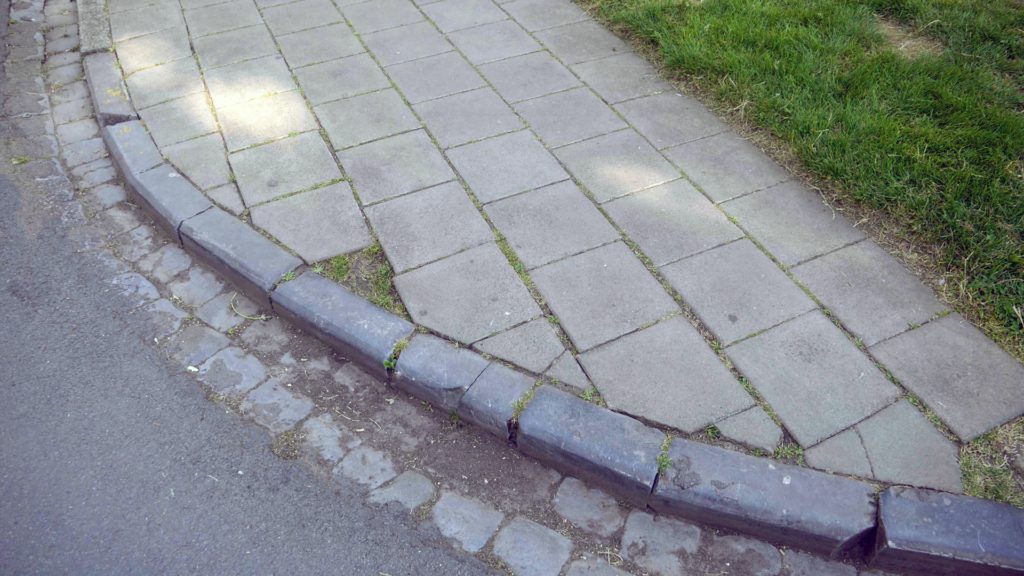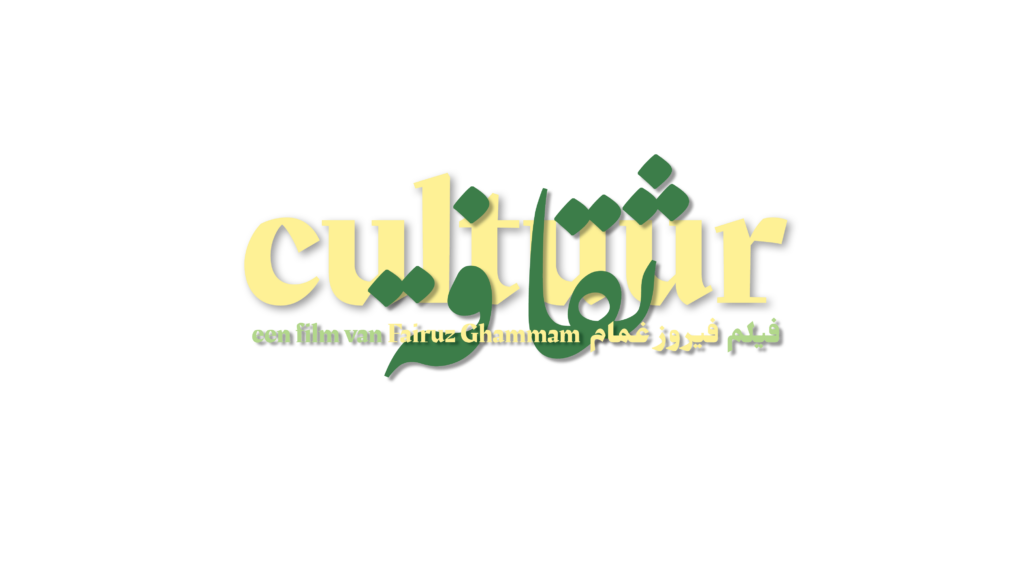 Belgian filmmaker and cinematographer Fairuz Ghammam's warm, generous work explores aspects of (auto)biography, shared authorship, and collaborative practices.
Staged as a walk through her hometown, Kortrijk, Culture riffs on these themes, sewing kernels of family history through a narrative, and a gaze, that oscillates between private and public space.
Programmer's Note

Following her 2017 film Oumoun, Ghammam turns her gaze once again to her family, centring on a particular piece of family history: a story of fig tree, recounted by her father. Given as a gift from relatives in 1985, the fig tree twig travelled from Hiboun, Tunisia to Kortrijk, Belgium, and took root in their garden. Binding the Ghammam family across continents, the tree represents family, abundance, and nourishment – becoming a new gift to others and inviting friendship with each new harvest of its sweet fruits. In the latter part of the film, Ghammam takes over the narrative as she strolls through her parents' neighbourhood passing familiar locations that trigger childhood memories, before returning to the family home. In this lyrical and palimpsestic work, she touches upon the complexity of family history, memory, and identity, and asks, how many memories and storylines can coexist?

~ Alice Miller
Director Biography

Fairuz Ghammam graduated as an experimental filmmaker at a time when categorisation was still fashionable. She is an editor, cinematographer and director working across genres and formats. In her practice, Fairuz mainly explores (auto)biography, dialogue, predetermination, abundance & scarcity, shared authorship and collaborative practices. She equally loves well balanced steady high-def shots and lo-fi trash – self-made or found – as long as the poetry shines through.
Director Filmography

cultuur (2022), al bahr (2018), LV (2019), Oumoun (2017)