3 2023 – 5 March 2023 • Free Entry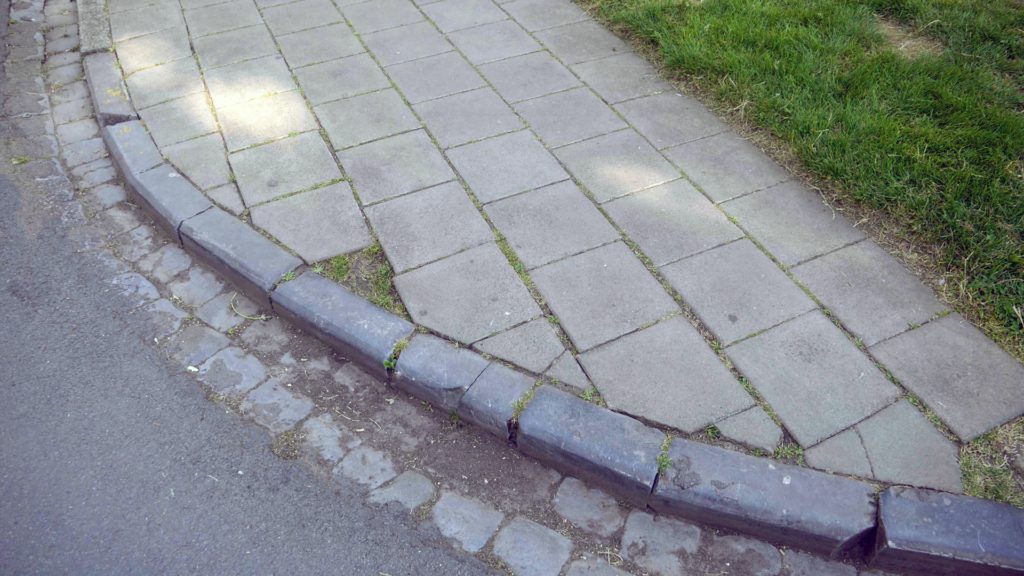 Belgian filmmaker and cinematographer Fairuz Ghammam's warm, generous work explores aspects of (auto)biography, shared authorship, and collaborative practices.
Staged as a walk through her hometown, Kortrijk, Culture riffs on these themes, sewing kernels of family history through a narrative, and a gaze, that oscillates between private and public space. How many memories and storylines can coexist?
3 2023 – 5 March 2023 • Free Entry
Drawing on the filmmaker's experiences growing up in a large Samoan family in the largely Pākehā populated region of Nelson, Hidden Amongst Clouds newly imagines stories of Samoan mythology and questions the moral virtues they uphold. The work embraces a 1990's aesthetic, harking back to supernatural fantasy television series and their embedded symbolisms, reflecting Ulutupu's ongoing interest in themes of belonging and the importance of recontextualising and reimagining narratives of colonial stereotypes.
3 2023 – 5 March 2023 • Free Entry
As chilling as it is absurd, Kamal Aljafari's Paradiso repurposes found footage from Israeli military propaganda and turns it into a fictional drama of men playing at war. Aljafari takes the title from a short story by Borges and describes the work as a "cinematic self-portrait" – questioning our interpretation of screen violence, its relationship to real-world horrors, and troubling our positionality as spectators.
3 2023 – 5 March 2023 • Free Entry
SCREENTIME brings together Everyday Apocalypse (2020) and In10ded Ten: The Fate of The Middle Place (2021), two short films made by young Berwick filmmakers – Kyra, Sam, Jaimee, Ben and Christopher, Ebba, Lara, Violet with Kimberly O'Neil. Through a series of online and in-person workshops, the filmmakers experimented with digital filmmaking and documentary techniques to produce films exploring the relationship between people, technology, and the local environment.
3 2023 – 5 March 2023 • Free Entry
A quiet, atmospheric portrait of an elderly store owner in the small town of Yagi, Kyoto Prefecture. Yu Araki's camera carefully observes the curiously named Mr. Yagi's daily routine and interactions with local customers during the last autumn season for his shop, which is no longer in business. Documenting the passage of time in parallel with processes of depopulation, the title Tempo conjures a double meaning; playing on the Japanese word "tenpo (店舗)" which means "store".