Followed by a Q&A with Deborah Stratman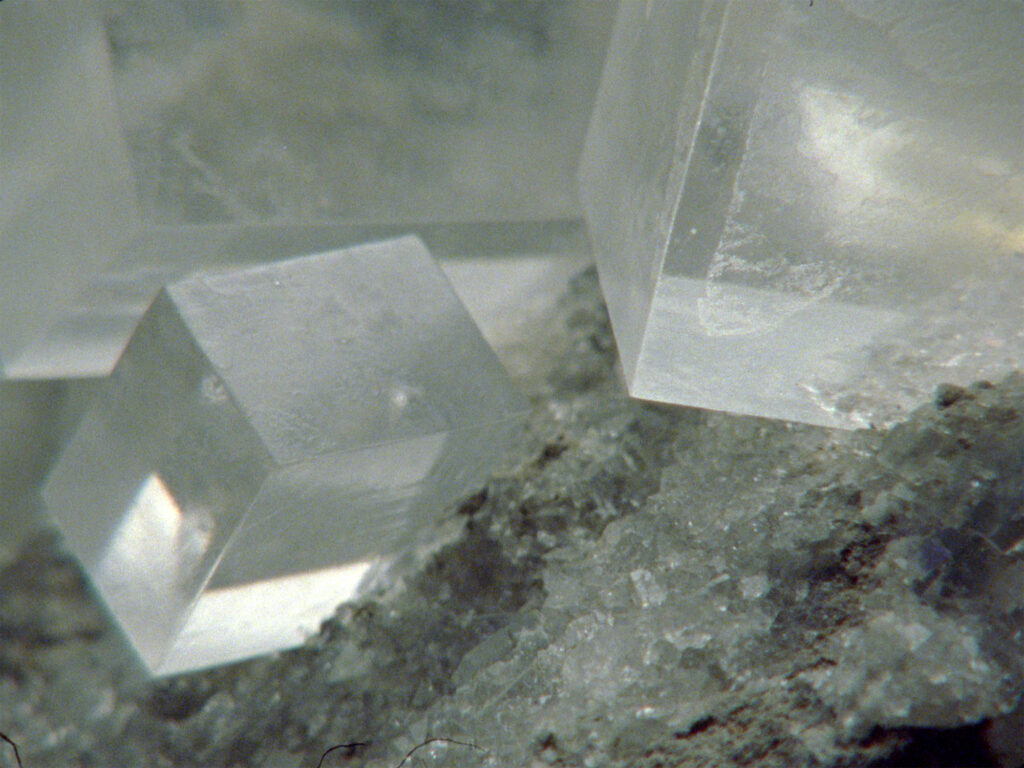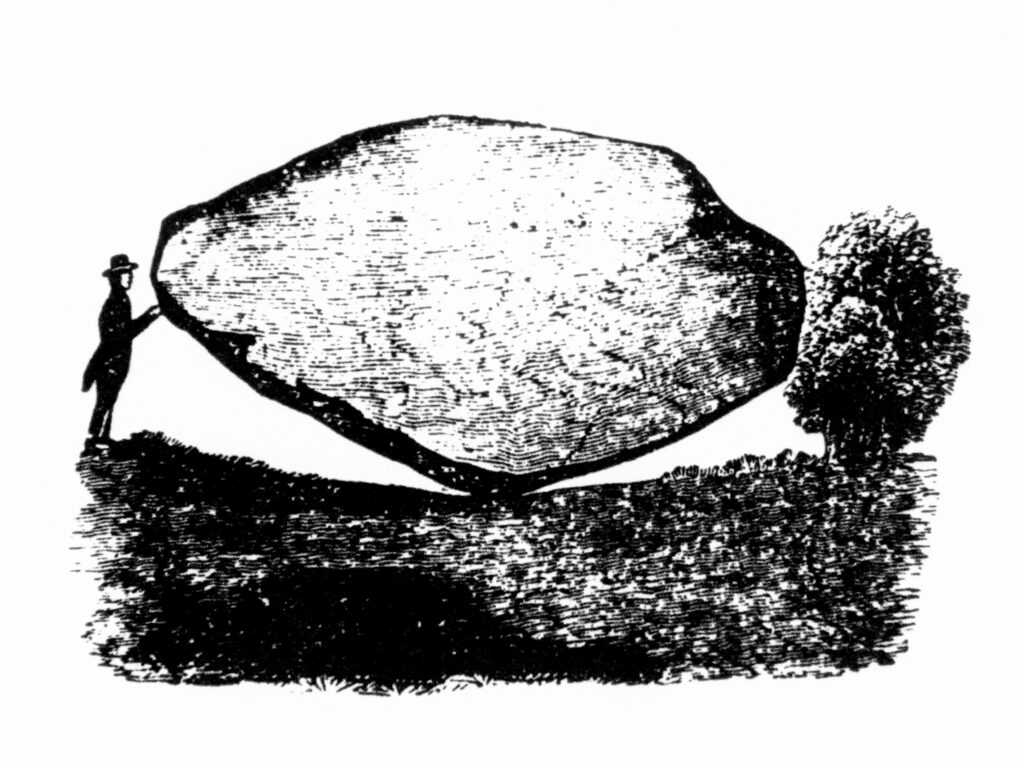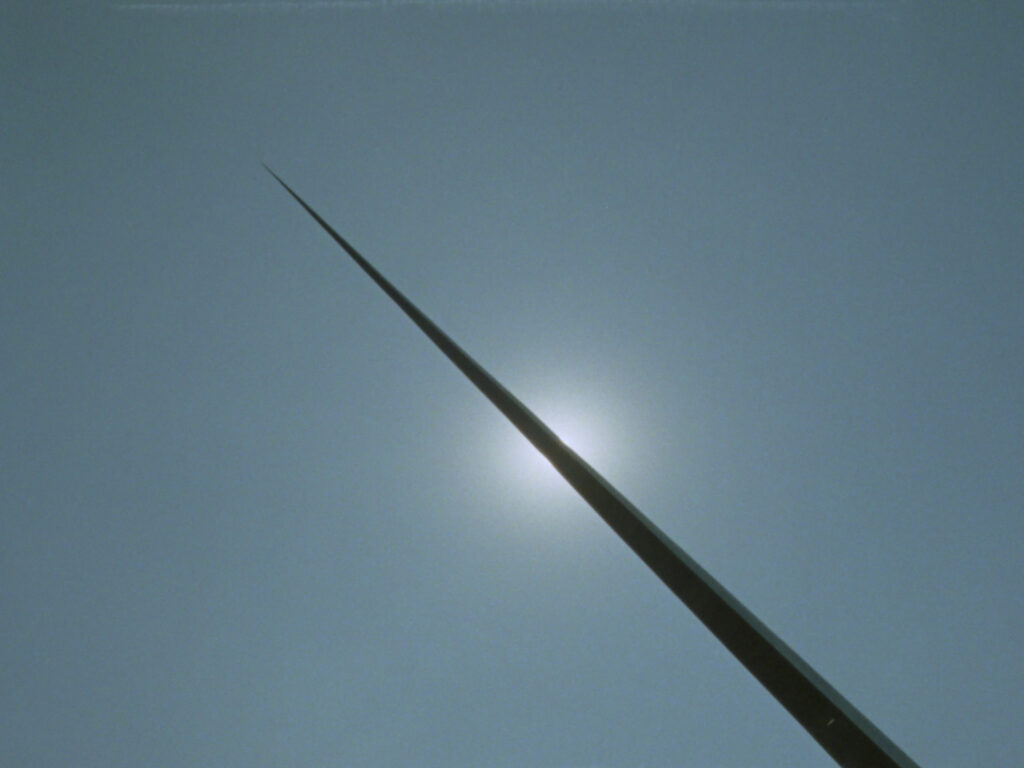 Last Things
Science meets speculative fiction in artist Deborah Stratman's poetic, associative reflection on evolution and extinction from the point of view of rocks and various future others. Loosely based on two short stories by J.-H. Rosny, considered one of the founding figures of modern science fiction, and thinking with figures from Roger Caillois to Donna Haraway, Stratman troubles the limits of human perception, mining the farthest reaches of the biosphere for (im)material traces that bind past, present and future.
Programmer's Note

The vast assemblage of sources and forms embraced in the film conjures great affective depth. Each moment ushers forth an encounter that blooms into others – words from Clarice Lispector's devastatingly beautiful novel The Hour of the Star enter in resonance with microscope slides of minerals and rocks and the moving mystery of polyphonic singing. The power of this short work to summon and crystallise ideas spanning millennia hints to further potential ways of knowing and unknowing the world through poetic-political re-tunings of linear time. If the film leans into a sense of supernatural time, evading ideas of a tragic extinction of humanity, this gesture does not leave one lost nor depleted, but aglow with endless possibilities, softly arising.

~ Ilinca Vanau
Director Biography

Artist and filmmaker Deborah Stratman makes work that investigates issues of power, control, and belief, exploring how places, ideas, and society are intertwined. She regards sound as the ultimate multi-tool and time to be supernatural. Recent projects have addressed freedom, surveillance, public speech, sinkholes, levitation, orthoptera, raptors, comets, evolution, extinction, exodus, sisterhood and faith. She has exhibited at venues including MoMA NY, Centre Pompidou, Hammer Museum, Witte de With, Tabakalera, Austrian Film Museum, Whitney Biennial and festivals including Sundance, Berlinale, CPH/DOX, Viennale, Locarno, Yamagata, and Rotterdam. Stratman lives in Chicago where she teaches at the University of Illinois.
Director Filmography

Last Things (2023), Laika (2021), Vever (for Barbara) (2019), Optimism (2018), Siege (2017, 4-channel), Xenoi (2016), The Illinois Parables (2016), Second Sighted (2014), Hacked Circuit (2014), Immortal, Suspended (2013); Musical Insects (2013), The Name is not the Thing named (2012), Village, silenced (2012), These Blazeing Starrs! (2011), Ray's Birds (2010), Shrimp Chicken Fish (2010), FF (2010), Kuyenda N'Kubvina (2010), O'er the Land (2009), The Magician's House (2007), It Will Die Out in the Mind (2006), How Among the Frozen Words (2005), Kings of the Sky (2004), Energy Country (2003), In Order Not to Be Here (2002), Untied (2001), The BLVD (1999), From Hetty to Nancy (1997), On the Various Nature of Things (1995), Waking (1994), Palimpsest (1993), the train from la to la (1992), Possibilities, Dilemmas (1992); A Letter (1992), Upon a Time (1991), My Alchemy (1990)