Followed by a Q&A with Ariadine Zampaulo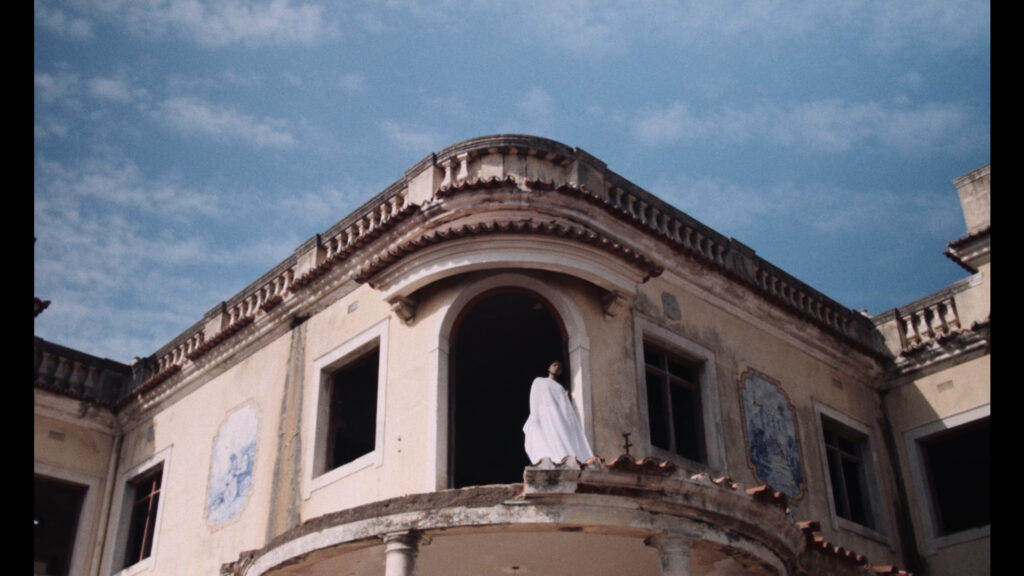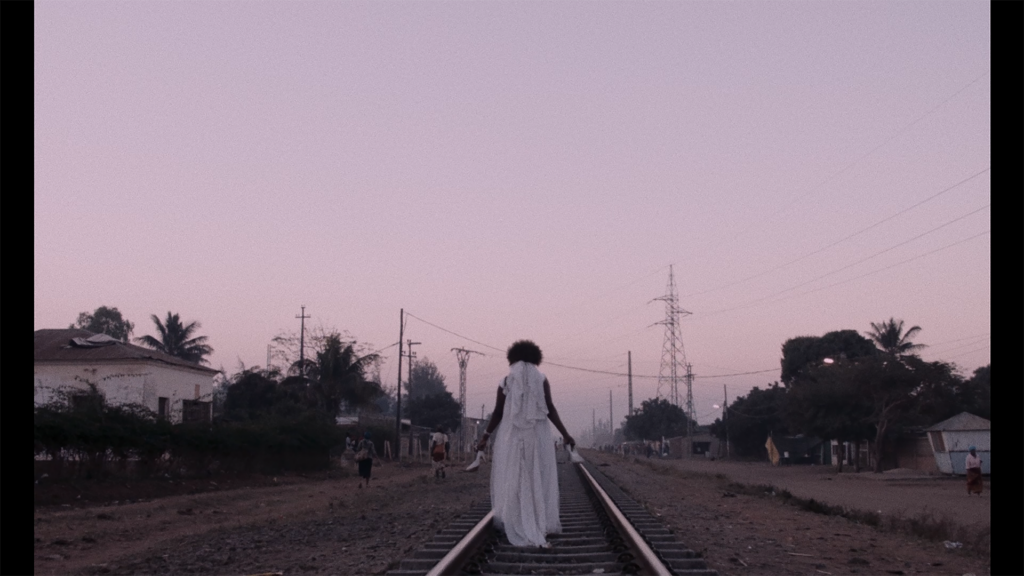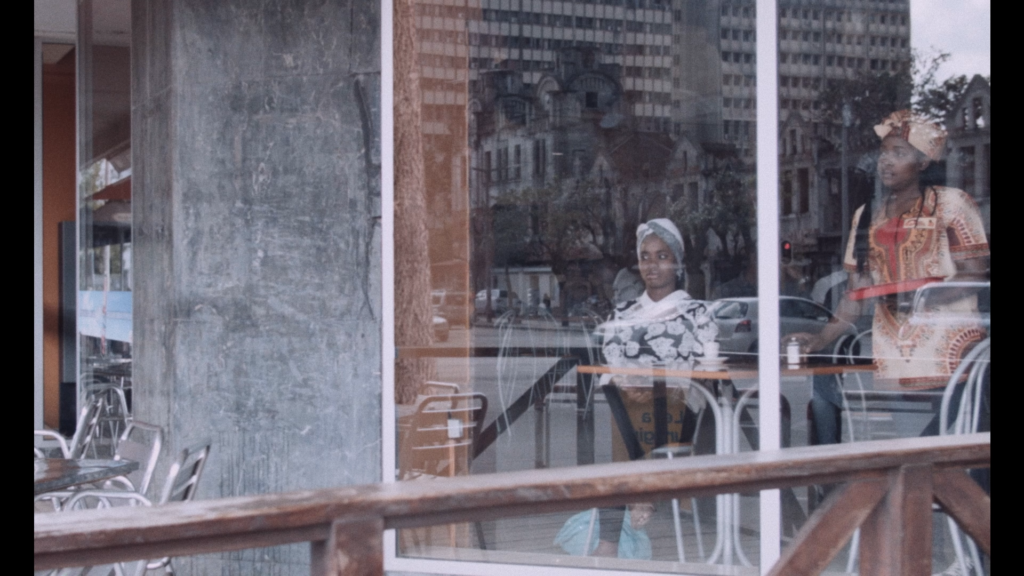 Maputo Nakuzandza
Translating as "Maputo, I Love You", Brazilian filmmaker Ariadine Zampaulo's hybrid cine-poem stiches together elements of documentary, fabulation, performance, and soundscape to produce a polyphonic portrait of Mozambique's capital city. Her camera beautifully captures the flow and rhythms of urban life unfolding over the course of a single day: Revellers spill from nightclubs as workers board commuter trains; tourists and joggers vie for position in the city's ancient streets; and a local radio station announces the disappearance of a bride.
Programmer's Note

From the blue morning dawn until the sun sets, Maputo Naukzandza portrays the always shifting daily rhythms of a city and the people who live there. In this hybrid fiction documentary, figures drift in and out of frame, their lives meeting and diverging at different intersections of the Mozambican capital city. Scoring this fragmentary choreography is the sound of a radio broadcast, an ever present hum in the streets of Maputo. Reverberations of the past are felt both through the colonial architecture of the city, and through the poetry which is spoken throughout the film, making direct reference to the revolutionary literature 'Moçambicanidade' that spread throughout Mozambique in the 1940s and 1950s. A textured, multi-layered study by a filmmaker seeking to understand the many different sides of the city in which she was living.

~ Myriam Mouflih
Director Biography

Ariadine Zampaulo holds a bachelor's degree in cinema and the audiovisual from Universidade Federal Fluminense. She studied and worked in Maputo, where she made, in collaboration with Mozambican actors, her first film, "Maputo Nakuzandza" (2021), shown at festivals such as the 25th Mostra de Tiradentes and 33rd FIDMarseille. She works in partnership with Mozambican artists and also collaborates with film and audiovisual producers in Brazil.
Director Filmography