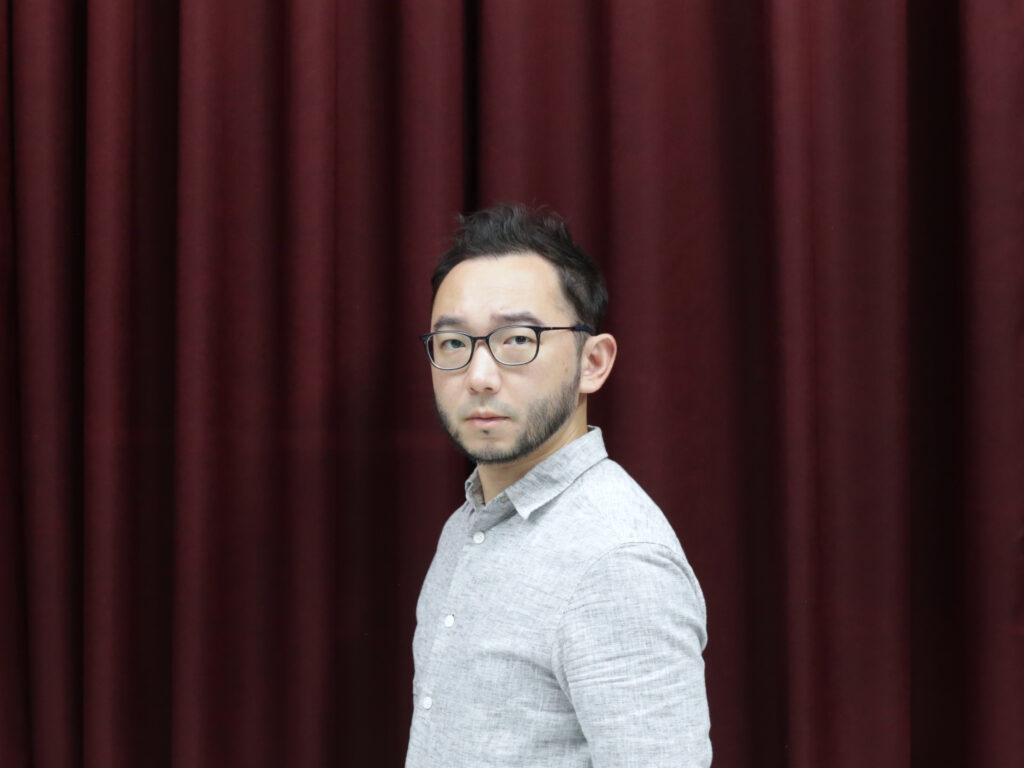 Yu Araki
Yu Araki (b.1985, Yamagata City) received his BFA in Sculpture from Washington University, St. Louis, in 2007, and completed his MA Film and New Media Studies from Tokyo University of the Arts in 2010. In 2013, he was selected to participate in the Tacita Dean Workshop hosted by Fundación Botín in Santander, Spain. Recent exhibitions include Pola Museum of Art, Shiseido Gallery, the National Museum of Art Osaka, MUJIN-TO Production, Fundació Joan Miró Barcelona, Dallas Contemporary, and Okayama Art Summit. His films have screened at festivals including BFI London Film Festival, International Short Film Festival Oberhausen, Kassel Documentary Film and Video Festival, Rencontres Internationales Paris/Berlin, and International Film Festival Rotterdam, where he won the Ammodo Tiger Short Film Award in 2018.
3 – 5 March, 10:00 – 17:00 • Free Entry
A quiet, atmospheric portrait of an elderly store owner in the small town of Yagi, Kyoto Prefecture. Yu Araki's camera carefully observes the curiously named Mr. Yagi's daily routine and interactions with local customers during the last autumn season for his shop, which is no longer in business. Documenting the passage of time in parallel with processes of depopulation, the title Tempo conjures a double meaning; playing on the Japanese word "tenpo (店舗)" which means "store".