A presentation of Helena Solberg's debut short films (1966-69) alongside her 1982 feature From the Ashes: Nicaragua Today which brings a multi-layered feminist perspective to a political and societal portrait of the country following the 1979 insurrection that overthrew the Somoza dictatorship. Her shorts, made during one of the most repressive moments of the Brazilian military dictatorship, examine the unliveable conditions experienced by communities under oppression and emphasise women's agency as active protagonists in the living and telling of their own stories.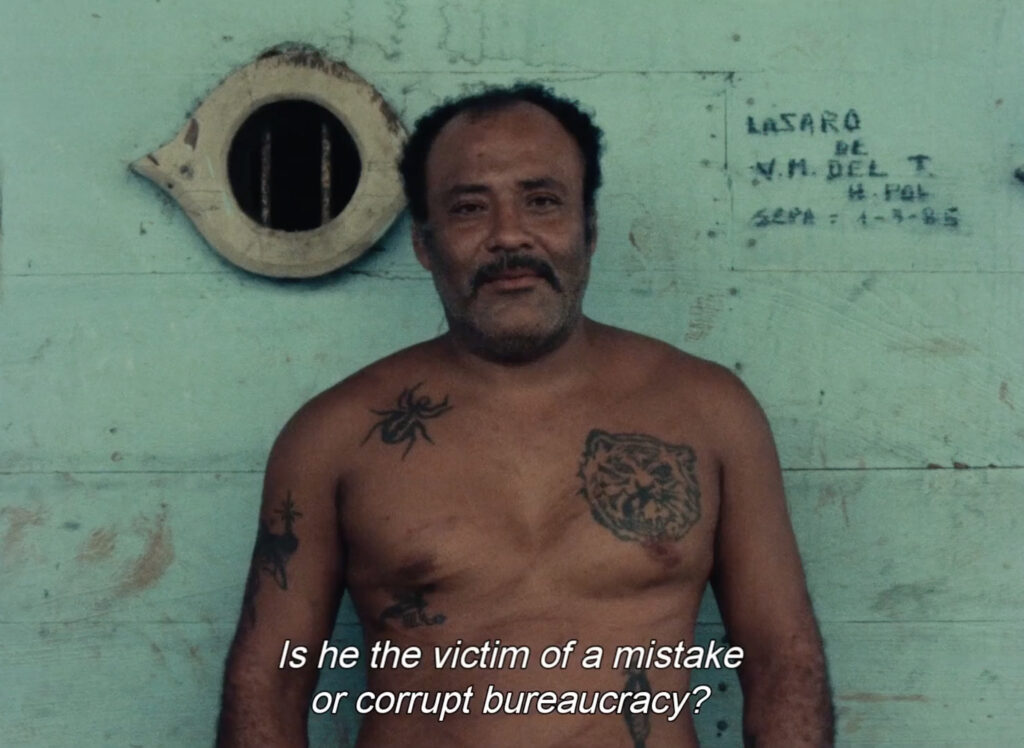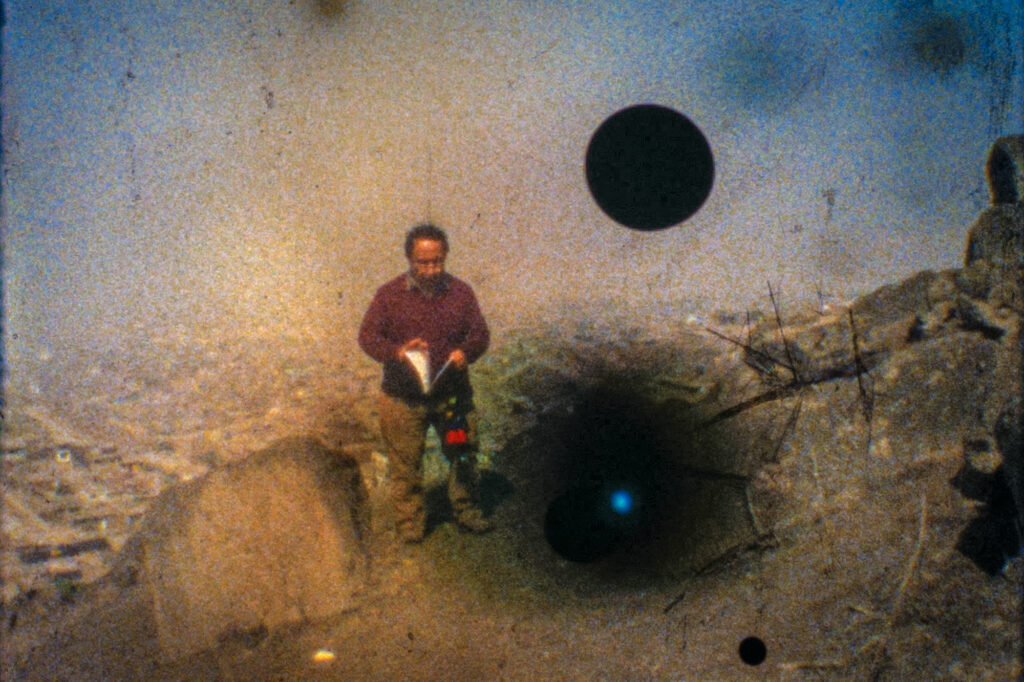 (Sepa: Nuestro Señor de los Milagros)
A pairing of films made in Peru exploring the politics and poetics of justice, liberty, remembrance and forgetting. Walter Saxer's Sepa: Our Lord of the Miracles traces stories of people lost to the enclosed reality of the prison system, whilst Colectivo Silencio's After the Dust reanimates voices of resistance often-willingly forgotten within the enclosed system of the nation state.
Funny, gross and outrageously over-the-top, Jon Moritsugu's cult classic is a maximally irreverent slice of early 90s punk culture satirising representations of the Japanese-American family unit. Newly restored from eyeball-scorching Panavision, this is Moritsugu's Asian freak-out magnum opus that shocked America when it was broadcast on television in the mid-90's. The director himself plays twins (a drug-dealing bad-ass and a closeted math nerd) in a radically dysfunctional family that completely obliterates the noble myth of the "model minority".