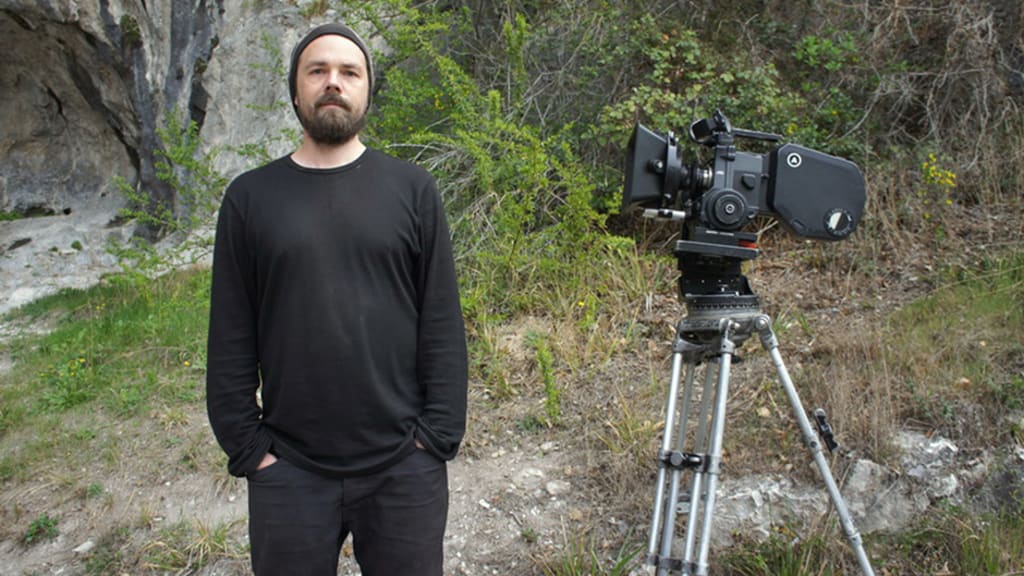 Johannes Lehmuskallio
Johannes Lehmuskallio was born in Kauniainen, Finland in 1973. He acted in several films directed by Markku Lehmuskallio in the 1980s before turning to directing and cinematography. He has directed short and feature films, and was awarded the Jussi Award for Best Cinematography for the film Seven Songs from the Tundra (Markku Lehmuskallio & Anastasia Lapsui, 2000).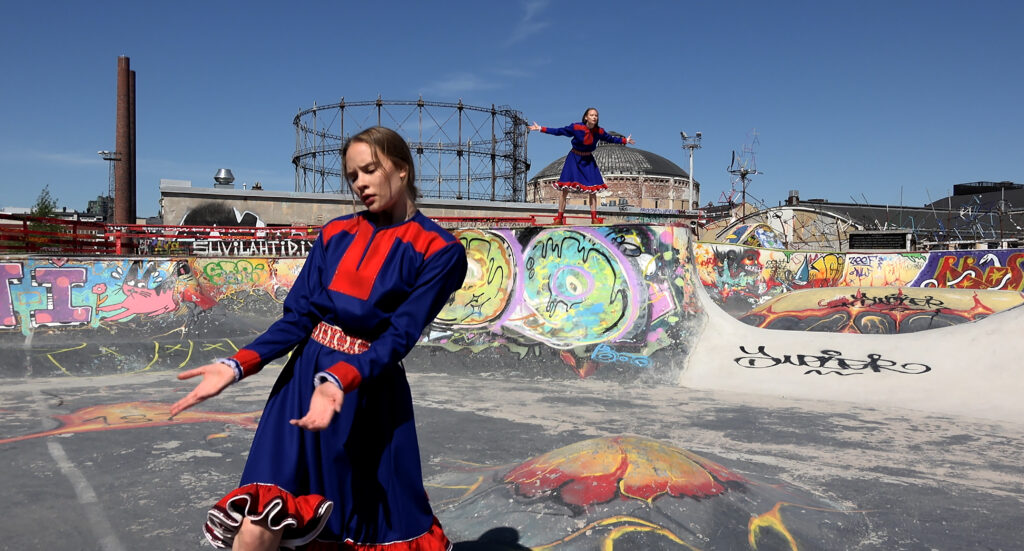 (Anerca, Elämän Hengitys)
In Inuit, the word meaning to bring forth a poem is the same as the word to breathe – an act that inspires Finnish filmmaker Markku Lehmuskallio's poetic ethnography, co-directed with his son Johannes Lehmuskallio. A beautifully expansive film centred on performance and the importance of song, Anerca, Breath of life was shot over several decades with the indigenous peoples of the Arctic Circle. People and cultures spanning the borders of Finland, Sweden, Norway, Greenland, Canada, Alaska and Russia, the filmmakers are clear to point out, "It wasn't these cultures that drew up these borders, rights have been violated." Speaking against these continued infractions, the film magnificently expresses the joy, pain and energy of these individuals and communities through fleeting, magical moments of performance, conversation and cinema.