Filmmaker in Focus: Kira Muratova
Kira Muratova, a critically acclaimed titan of Russian-language cinema, made poetic, eccentric, astonishing films which have still too rarely been seen internationally. Muratova's brilliantly trenchant imagination spans across twenty-two works, produced between 1961–2012. BFMAF pays tribute to her vision and oeuvre, posthumously, with a retrospective curated by Elena Gorfinkel (King's College London) and presented in collaboration with the Dovzhenko Centre (Ukraine's national film archive).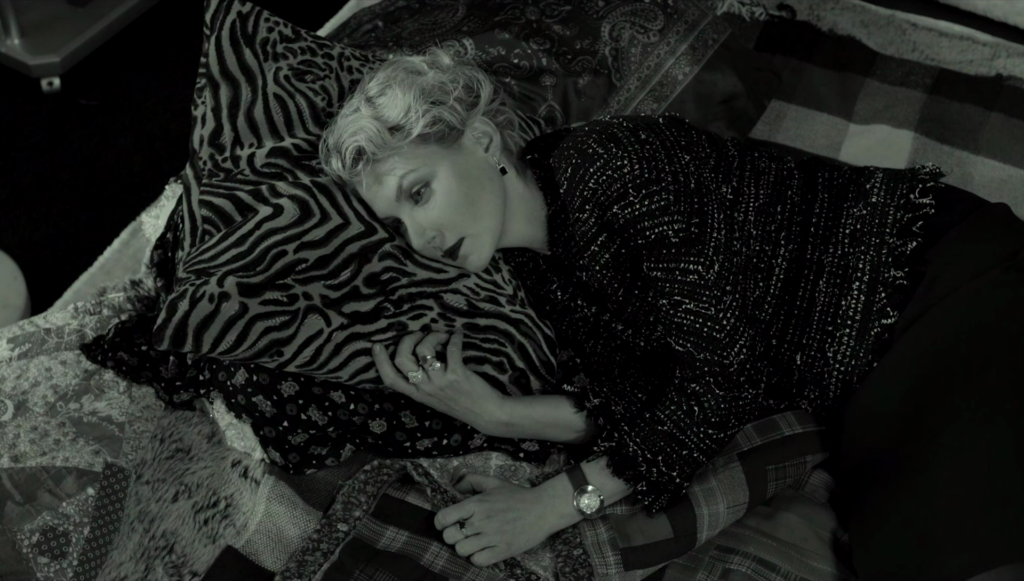 A woman is paid a surprise visit by her long-forgotten classmate, who needs her advice: should he choose a wife or a lover? An outrageously burlesque mise-en-scène is repeated many times over, each in a different setting and performed by new actors. While the viewer doesn't immediately recognise this, the scenes are screen tests with various actors. Towards the finale, Muratova employs a trick: the black-and-white images are disrupted and the film continues in colour. In the screening room, the producer and a potential investor, a sugar magnate, discuss the material of the uncompleted film. The director has died and there is no money to finish the movie. Muratova asked the big stars of Russian cinema and stage (including Renata Litvinova, Oleg Tabakov and Alla Demidova) as well as the amateur actors from her previous films to collaborate on Eternal Homecoming, exploring the possibilities of aesthetic transformations between past and present.