An open discussion on the work of this year's Filmmakers in Focus, Anastasia Lapsui & Markku Lehmuskallio with their close collaborator Johannes Lehmuskallio (co-director, cinematographer and actor), academic Caroline Damiens (Université Paris Nanterre), and BFMAF Programmer Herb Shellenberger. We will engage with the collaborative, "Fourth Cinema" approach to filmmaking taken up by Lapsui, Lehmuskallio and their collaborators which include Indigenous communities in regions of the Circumpolar North. The conversation will explore beyond the four titles in our retrospective, towards a richer picture of their filmmaking oeuvre and the politics and poetics of representation through hybrid forms of cinema.
Nedarma (Travelling) is a documentary focusing on the Nenets, a nomadic tribe in the northern tundra of Siberia which Anastasia Lapsui was born into. Sumptuous 35mm black and white cinematography captures the landscapes of the Yamal Peninsula and the daily activities of its inhabitants with patience, a visionary perspective and a captivating soundtrack. The film begins by illustrating the Nenets cosmology as a way of leading into a filmic structure that portrays the arc of life from birth to death.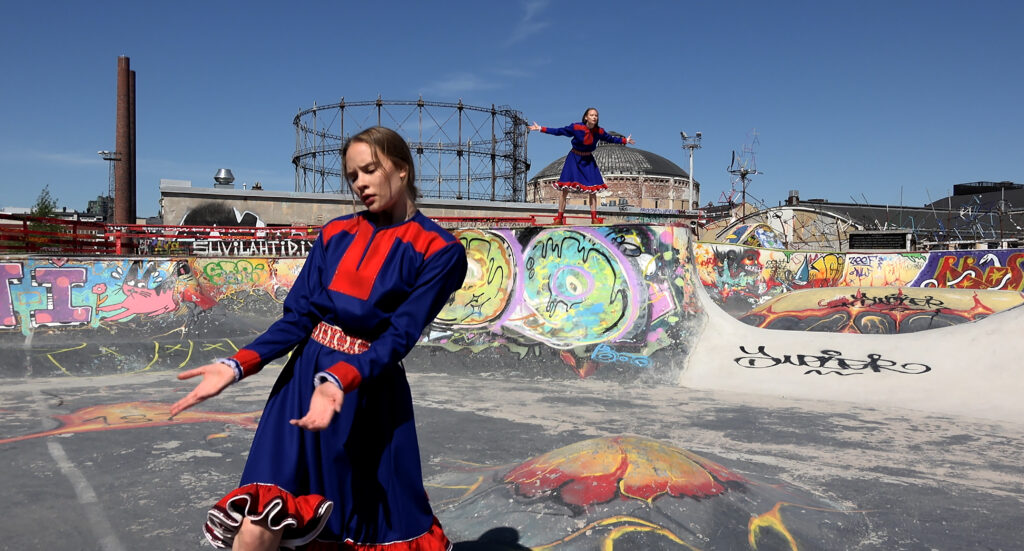 (Anerca, Elämän Hengitys)
In Inuit, the word meaning to bring forth a poem is the same as the word to breathe – an act that inspires Finnish filmmaker Markku Lehmuskallio's poetic ethnography, co-directed with his son Johannes Lehmuskallio. A beautifully expansive film centred on performance and the importance of song, Anerca, Breath of life was shot over several decades with the indigenous peoples of the Arctic Circle. People and cultures spanning the borders of Finland, Sweden, Norway, Greenland, Canada, Alaska and Russia, the filmmakers are clear to point out, "It wasn't these cultures that drew up these borders, rights have been violated." Speaking against these continued infractions, the film magnificently expresses the joy, pain and energy of these individuals and communities through fleeting, magical moments of performance, conversation and cinema.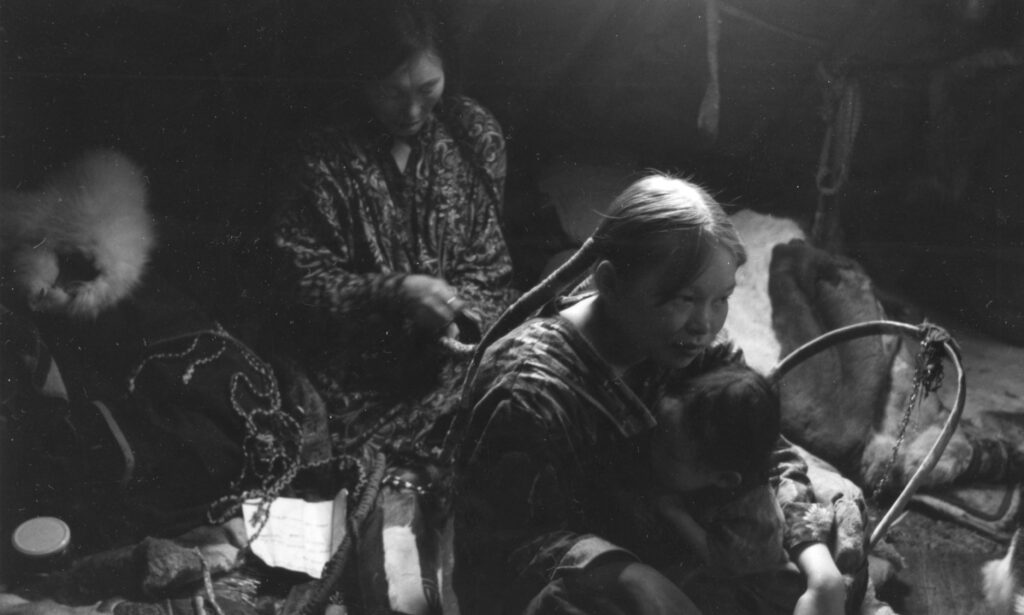 (Seitsemän laulua tundralta)
An anthology of stories made collaboratively with the Nenets, an indigenous nomadic people of the Russian tundra under modern Communist rule. Beautifully composed from both archive material and cinematography, the film blends fiction and documentary to produce a vivid portrait of Nenets culture as told and performed by the people themselves. As the first feature film made in the Nenets language, Seven Songs makes an important contribution to contemporary indigenous cinema and a timely intervention into continuing calls for decolonization in Russia.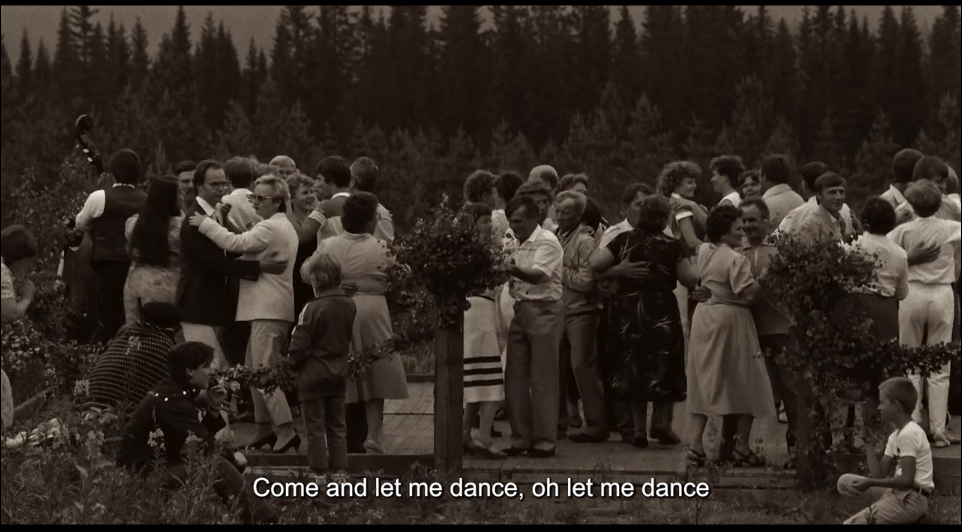 With understated precision, Markku Lehmuskallio's The Blue Mammy focuses on the sensitive interplay between sound and image while unfurling a story surrounding Joel, a deaf painter who lives in a small village in Lapland. While he has trouble fitting in with the community of people around him, Joel communes with nature and speaks nonverbally with a spirit. The film distils a wealth of provocative ideas—around artistic creation, alternative forms of communication and the importance of the natural world to human animals—into a stunning filmic tone poem.