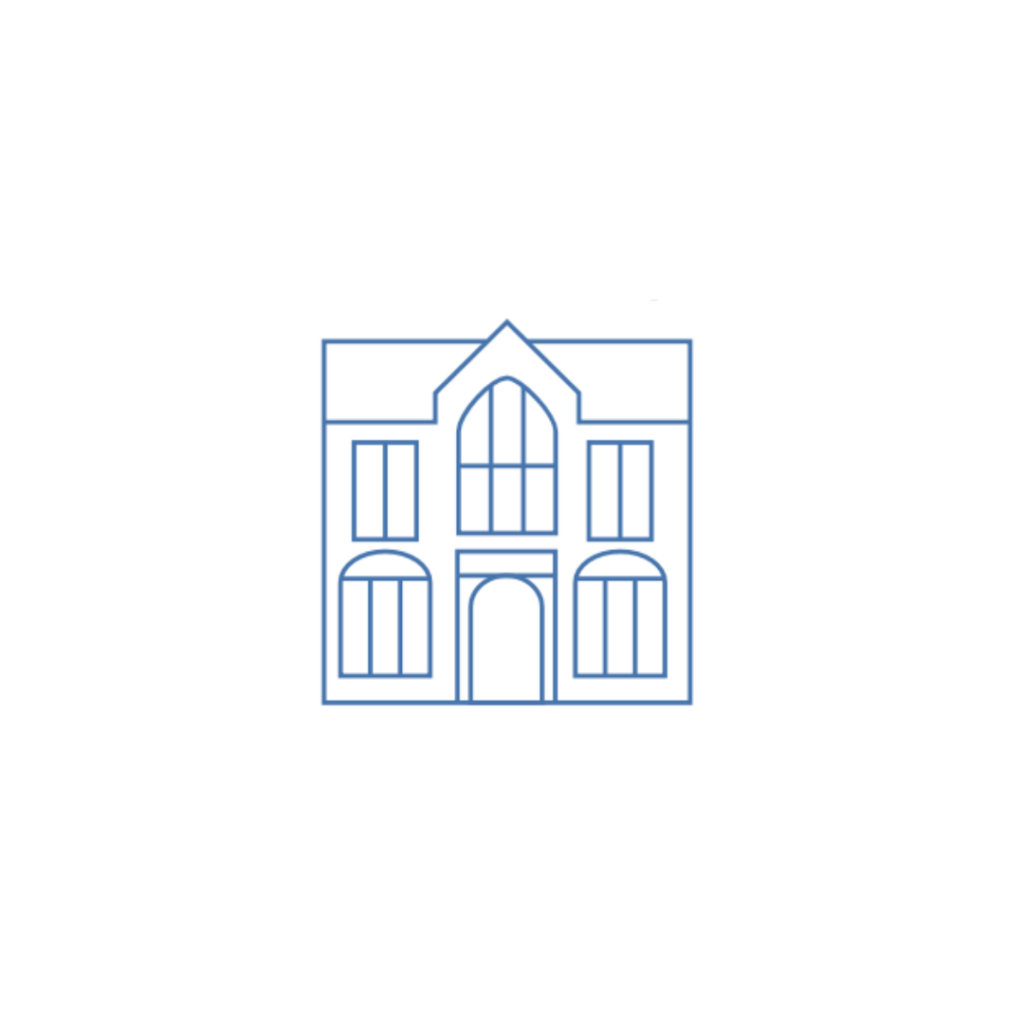 Visitor Centre
Berwick Visitor Centre can be found in the centre of town on Walkergate.
Thank you to Berwick Visitor Centre for allowing us the use of their spaces for exhibition venues.
3 – 5 March, 10:00 – 17:00 • Free Entry
SCREENTIME brings together Everyday Apocalypse (2020) and In10ded Ten: The Fate of The Middle Place (2021), two short films made by young Berwick filmmakers – Kyra, Sam, Jaimee, Ben and Christopher, Ebba, Lara, Violet with Kimberly O'Neil. Through a series of online and in-person workshops, the filmmakers experimented with digital filmmaking and documentary techniques to produce films exploring the relationship between people, technology, and the local environment.