3 – 5 March, 10:00 – 17:00 • Free Entry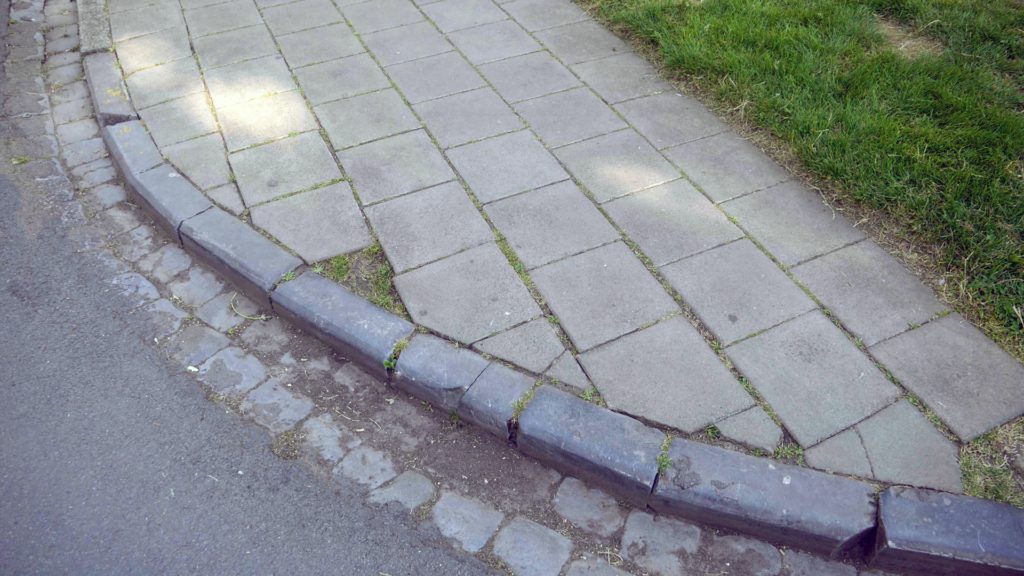 Belgian filmmaker and cinematographer Fairuz Ghammam's warm, generous work explores aspects of (auto)biography, shared authorship, and collaborative practices.
Staged as a walk through her hometown, Kortrijk, Culture riffs on these themes, sewing kernels of family history through a narrative, and a gaze, that oscillates between private and public space. How many memories and storylines can coexist?
Three short works by young filmmakers in Berwick, made collaboratively with artists Kimberley O'Neill and Kathryn Elkin. Applying techniques of digital filmmaking and documentary storytelling, the films explore entangled relationships between people, technology and the local environment.
Christopher Ulutupu is an artist of Samoan/Niuean/German descent currently residing in Wellington. Through a richly pop, queer and celebratory Pacific lens he creates new narrative forms opening up conversations around collaboration, connection, and disconnection. The Pleasures of Unbelonging is a new commission presented by CIRCUIT with support from TAUTAI, Creative New Zealand and BFMAF. Following its world premiere screening Christopher will be in conversation with May Adadol Ingawanij, Professor of Cinematic Arts at University of Westminster.
Inner and outer space interpolate in this series of films exploring relational dynamics between public and private worlds. Instagram filters, YouTube tutorials, dating apps and a wearable eye tracker become interfaces through which to perceive shifting notions of bodily autonomy in contemporary life.
Three concentrated doses of cinematic pleasure. Artists in this programme meditate on storytelling and agency, synthesising practices of filmmaking and living to suggest new forms of intergenerational care. The ways we interpret our collective selves are explored through tender engagements with technologies of record and remembrance.