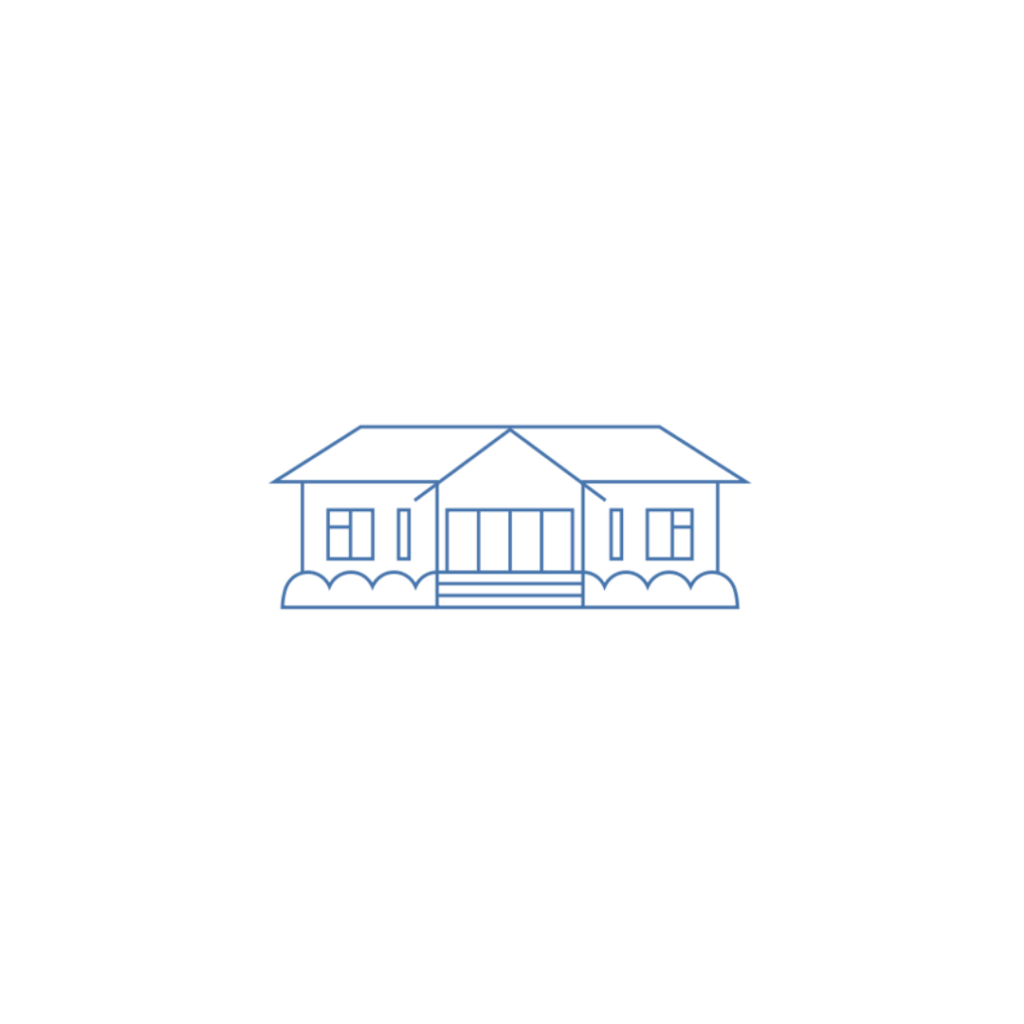 Maltings Henry Travers
Located on Eastern Lane, The Maltings is the festival's main hub. The Henry Travers Studio at The Maltings is named after the eponymous film and stage actor, whose best known role was guardian angel Clarence Odbody in the 1946 film It's a Wonderful Life. The Henry Travers Studio a black-box studio space which can seat up to 120.
Meriem Bennani's playful sci-fi trilogy mixes live action, day-glo animation, and a kaleidoscopic score by Fatima Al Qadiri to explore the entangled politics of immigration, state control, and the border zone. Episodes focus on inhabitants of the fictional island of CAPS (short for 'capsule'), a magnetically sealed megalopolis created to intercept refugees attempting to teleport illegally into the US. Citizens work together to develop new modes of defiance and resistance, harnessing not only emergent biotechnologies but also the liberatory potential of joy and humour.
Three short works by young filmmakers in Berwick, made collaboratively with artists Kimberley O'Neill and Kathryn Elkin. Applying techniques of digital filmmaking and documentary storytelling, the films explore entangled relationships between people, technology and the local environment.
Christopher Ulutupu is an artist of Samoan/Niuean/German descent currently residing in Wellington. Through a richly pop, queer and celebratory Pacific lens he creates new narrative forms opening up conversations around collaboration, connection, and disconnection. The Pleasures of Unbelonging is a new commission presented by CIRCUIT with support from TAUTAI, Creative New Zealand and BFMAF. Following its world premiere screening Christopher will be in conversation with May Adadol Ingawanij, Professor of Cinematic Arts at University of Westminster.
Renegade remixologists Soda Jerk return with Hello Dankness, a bent suburban musical comprised entirely of pirated film samples that bears witness to the psychotropic cultural spectacle of the period 2016 to 2021. Set in the American suburbs, the film follows a neighbourhood as consensus reality disintegrates into conspiracies and other political contagions. Part political satire, zombie stoner film, and Greek tragedy, Hello Dankness is also informed by the encrypted memetics of contemporary internet culture.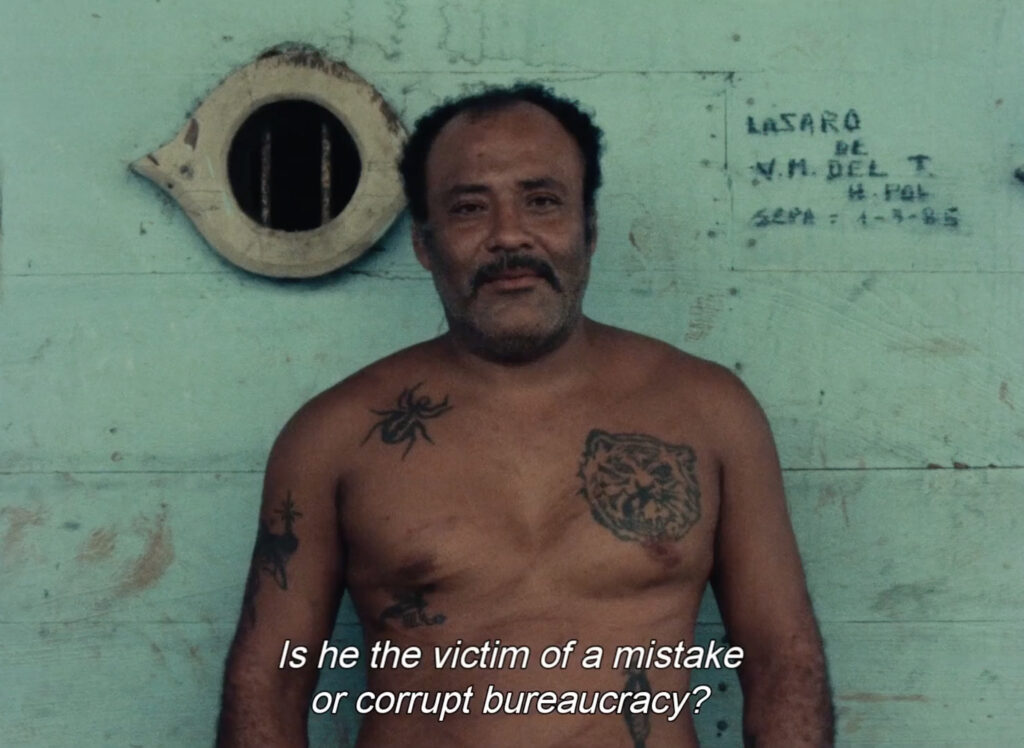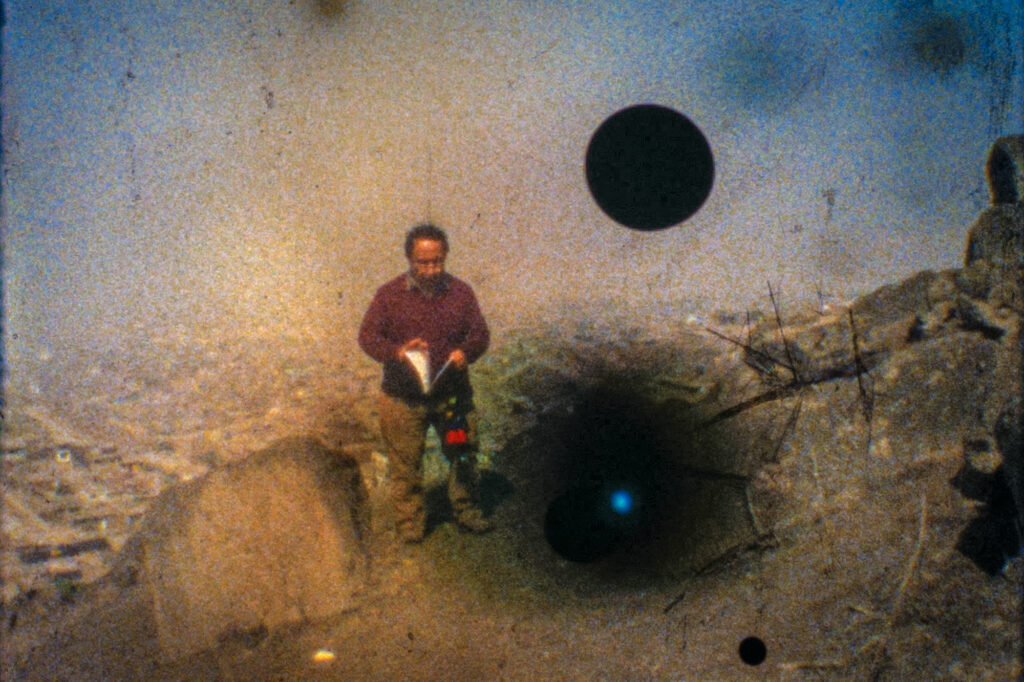 (Sepa: Nuestro Señor de los Milagros)
A pairing of films made in Peru exploring the politics and poetics of justice, liberty, remembrance and forgetting. Walter Saxer's Sepa: Our Lord of the Miracles traces stories of people lost to the enclosed reality of the prison system, whilst Colectivo Silencio's After the Dust reanimates voices of resistance often-willingly forgotten within the enclosed system of the nation state.
A presentation of Helena Solberg's debut short films (1966-69) alongside her 1982 feature From the Ashes: Nicaragua Today which brings a multi-layered feminist perspective to a political and societal portrait of the country following the 1979 insurrection that overthrew the Somoza dictatorship. Her shorts, made during one of the most repressive moments of the Brazilian military dictatorship, examine the unliveable conditions experienced by communities under oppression and emphasise women's agency as active protagonists in the living and telling of their own stories.
What is to be done when our homes and our dreams have been invaded? Graeme Arnfield's nightmarish essay film traces the curious history of the doorbell, from its invention and reinventions through 19th century labour struggles, to the nascent years of narrative cinema and contemporary surveillance cultures. Home Invasion paints a terrifying portrait of technological ideologies and imaginaries shaping our everyday lives, staging a confrontation with the reality of machines and systems that work against us, hindering the emergence of radical futures.
An open discussion on the work of this year's Filmmakers in Focus, Anastasia Lapsui & Markku Lehmuskallio with their close collaborator Johannes Lehmuskallio (co-director, cinematographer and actor), academic Caroline Damiens (Université Paris Nanterre), and BFMAF Programmer Herb Shellenberger. We will engage with the collaborative, "Fourth Cinema" approach to filmmaking taken up by Lapsui, Lehmuskallio and their collaborators which include Indigenous communities in regions of the Circumpolar North. The conversation will explore beyond the four titles in our retrospective, towards a richer picture of their filmmaking oeuvre and the politics and poetics of representation through hybrid forms of cinema.
An in-person screening-performance by award-winning Iranian artist, Maryam Tafakory, whose textual and filmic collages interweave poetry, documentary, archival, and found material.
"To the outsiders, the bystanders, the virtual onlookers, to the disaster capitalist, the hopeless, the failed revolutionist—from wherever you are standing, come a step closer and listen as we try to rewind, to fast forward, to pause, to look away…"
Rea Tajiri's vibrant, tender cine-poem is fashioned in collaboration with her mother, Rose, as together they confront the painful, curious reality of wisdom "gone wild" in the shadows of dementia. Made over sixteen years, the film blends fact and fiction, humour and sadness, to stage a fragmented, dream-like encounter between mother and daughter that blooms into an affectionate portrait of love, care, and a relationship transformed.
Translating as "Maputo, I Love You", Brazilian filmmaker Ariadine Zampaulo's hybrid cine-poem stiches together elements of documentary, fabulation, performance, and soundscape to produce a polyphonic portrait of Mozambique's capital city. Her camera beautifully captures the flow and rhythms of urban life unfolding over the course of a single day: Revellers spill from nightclubs as workers board commuter trains; tourists and joggers vie for position in the city's ancient streets; and a local radio station announces the disappearance of a bride.
From the beginning of 2021, as the UK continued to confront the Covid pandemic, staff working in one North East England care home were invited to film their everyday lives. Care leads us through the ups and downs of life in the home over 12 months through the eyes, words, and newly learnt camera skills of those working and living there. As residents celebrate their own milestones, from 100th birthdays to winning at bingo and enjoy Christmas parties and VE Day, the film gives a joyful, challenging, and emotional insight into life, love and loss inside the home during and beyond the worst days of the pandemic.