3 – 5 March, 10:00 – 17:00 • Free Entry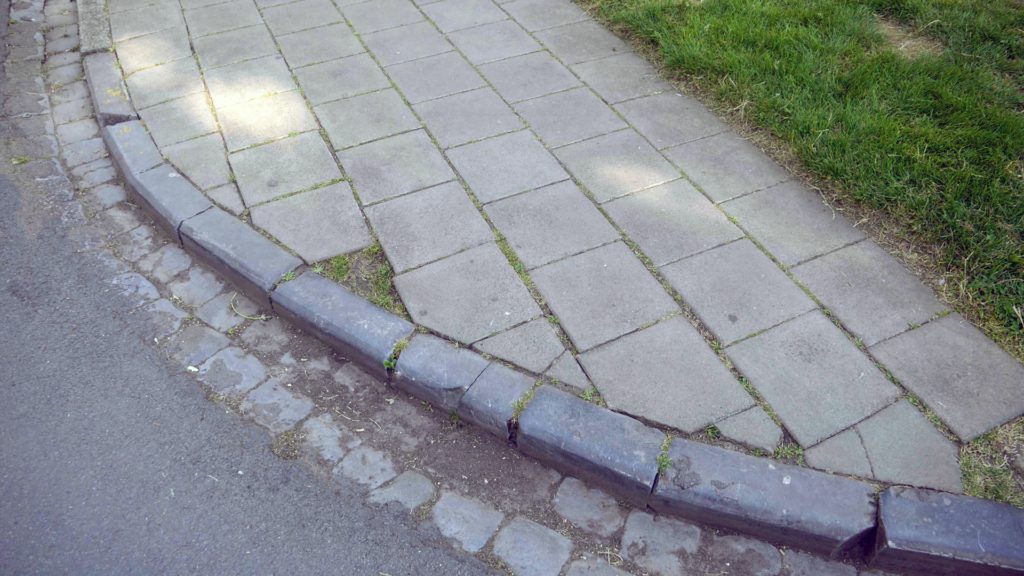 Belgian filmmaker and cinematographer Fairuz Ghammam's warm, generous work explores aspects of (auto)biography, shared authorship, and collaborative practices.
Staged as a walk through her hometown, Kortrijk, Culture riffs on these themes, sewing kernels of family history through a narrative, and a gaze, that oscillates between private and public space. How many memories and storylines can coexist?
Three concentrated doses of cinematic pleasure. Artists in this programme meditate on storytelling and agency, synthesising practices of filmmaking and living to suggest new forms of intergenerational care. The ways we interpret our collective selves are explored through tender engagements with technologies of record and remembrance.