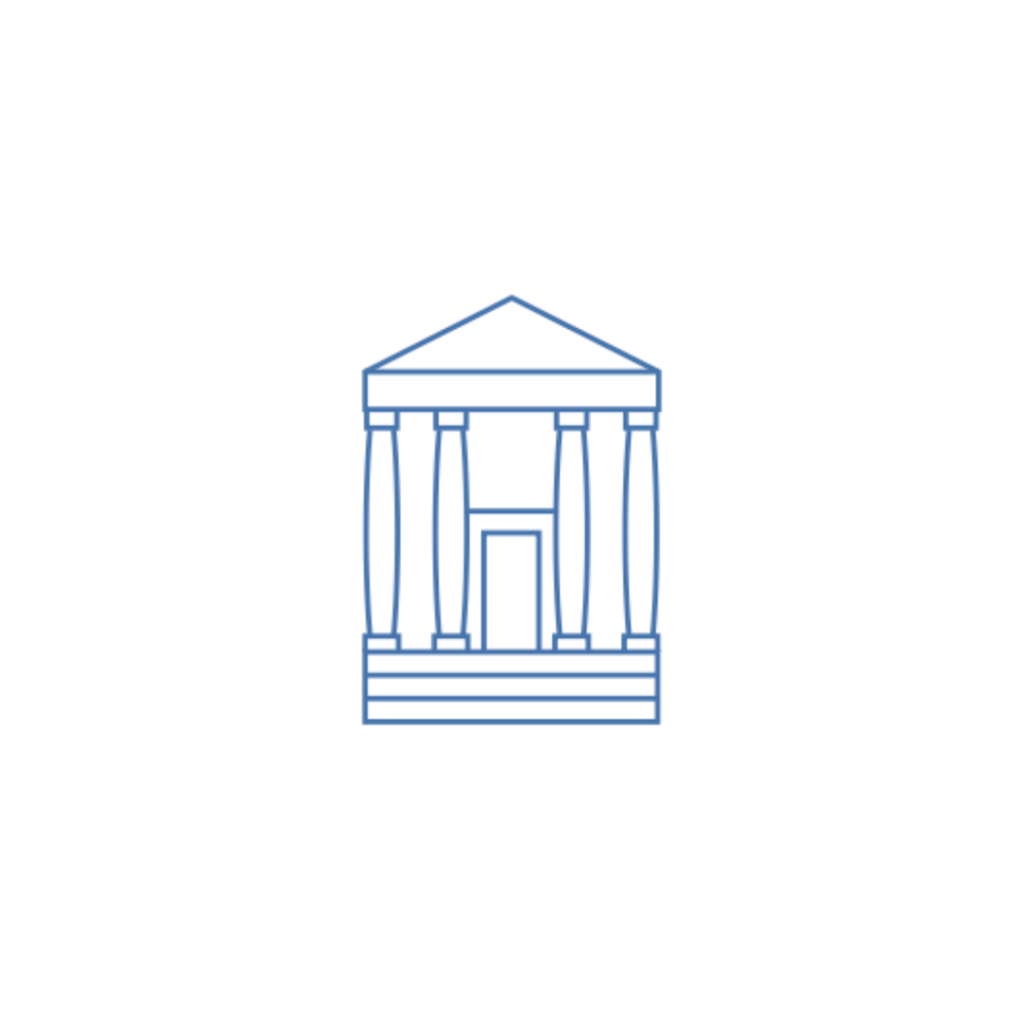 Town Hall Council Chamber
The Town Hall occupies a prominent place in Berwick at the lower end of Marygate. The 153 feet tall spire is the main feature an the skyline of Berwick. The Council Chambers are nestled in the east end of the Town Hall.
Thank you to The Freemen of Berwick-upon-Tweed for allowing us the use of their spaces for exhibition venues.
3 – 5 March, 10:00 – 17:00 • Free Entry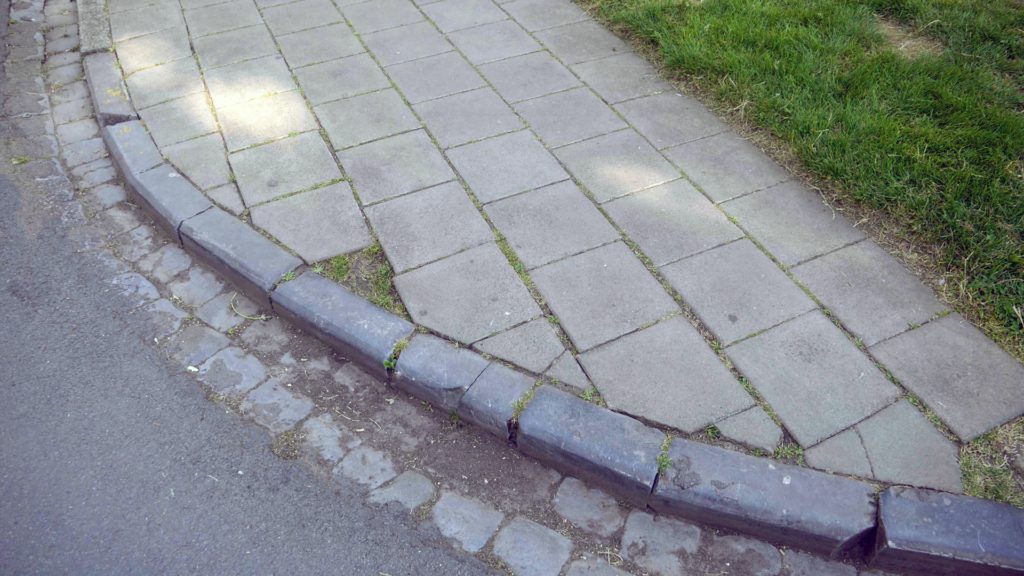 Belgian filmmaker and cinematographer Fairuz Ghammam's warm, generous work explores aspects of (auto)biography, shared authorship, and collaborative practices.
Staged as a walk through her hometown, Kortrijk, Culture riffs on these themes, sewing kernels of family history through a narrative, and a gaze, that oscillates between private and public space. How many memories and storylines can coexist?