3 – 5 March, 10:00 – 17:00 • Free Entry
As chilling as it is absurd, Kamal Aljafari's Paradiso repurposes found footage from Israeli military propaganda and turns it into a fictional drama of men playing at war. Aljafari takes the title from a short story by Borges and describes the work as a "cinematic self-portrait" – questioning our interpretation of screen violence, its relationship to real-world horrors, and troubling our positionality as spectators.
A programme of short works traversing hallucinatory dreamscapes, contested landscapes, and the precarious movements of bodies through time and space. Argentinian auteur Lucrecia Martel screens alongside contemporary artists, Basim Magdy, Marwa Arsanios and Fox Maxy.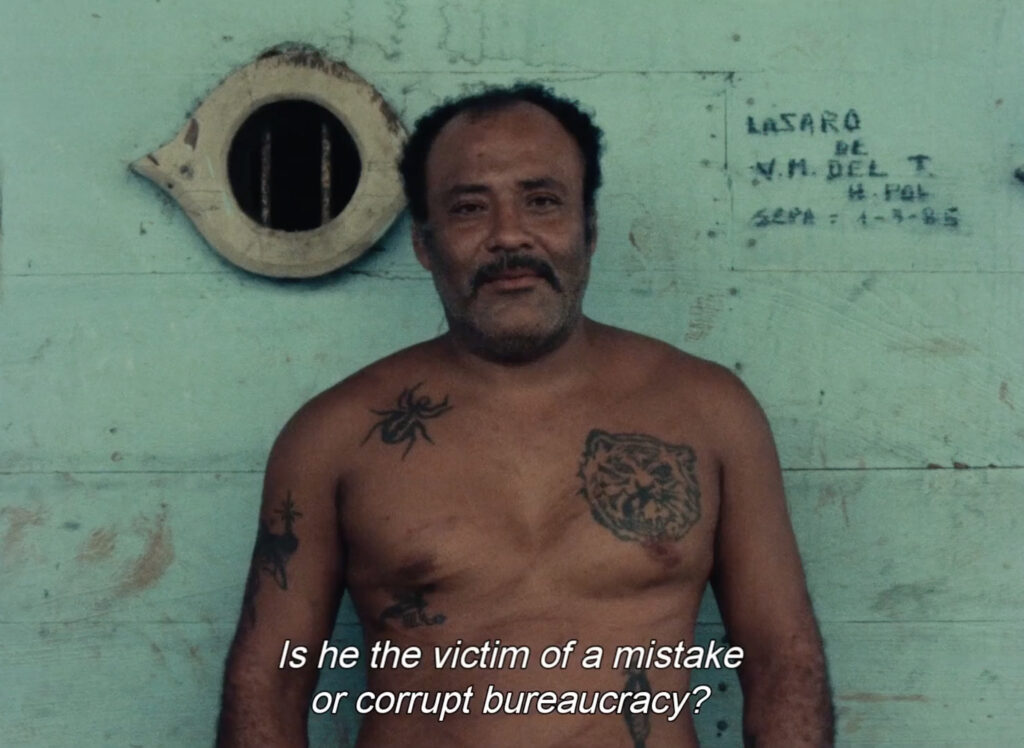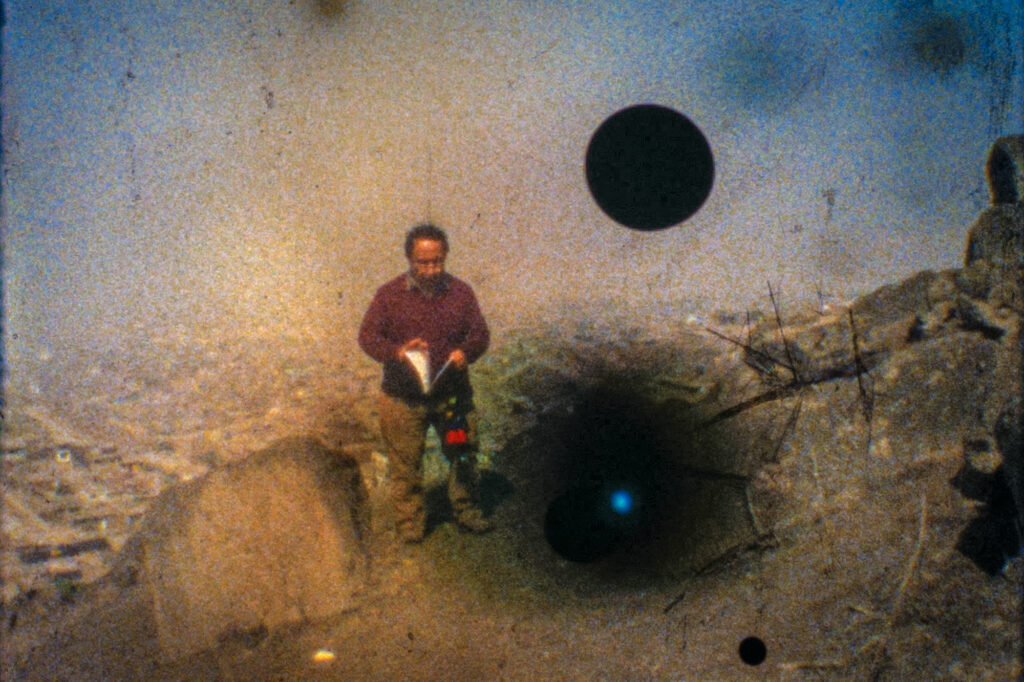 (Sepa: Nuestro Señor de los Milagros)
A pairing of films made in Peru exploring the politics and poetics of justice, liberty, remembrance and forgetting. Walter Saxer's Sepa: Our Lord of the Miracles traces stories of people lost to the enclosed reality of the prison system, whilst Colectivo Silencio's After the Dust reanimates voices of resistance often-willingly forgotten within the enclosed system of the nation state.