A programme of short works traversing hallucinatory dreamscapes, contested landscapes, and the precarious movements of bodies through time and space. Argentinian auteur Lucrecia Martel screens alongside contemporary artists, Basim Magdy, Marwa Arsanios and Fox Maxy.
A series of hypnotic, fragmentary encounters reflecting on creativity, desire, identity and transformation. Forms of transgressive potentiality are explored through poppers training videos, VHS tapes documenting an esoteric musical subculture, and a night of ritual shapeshifting in a Boston parking lot.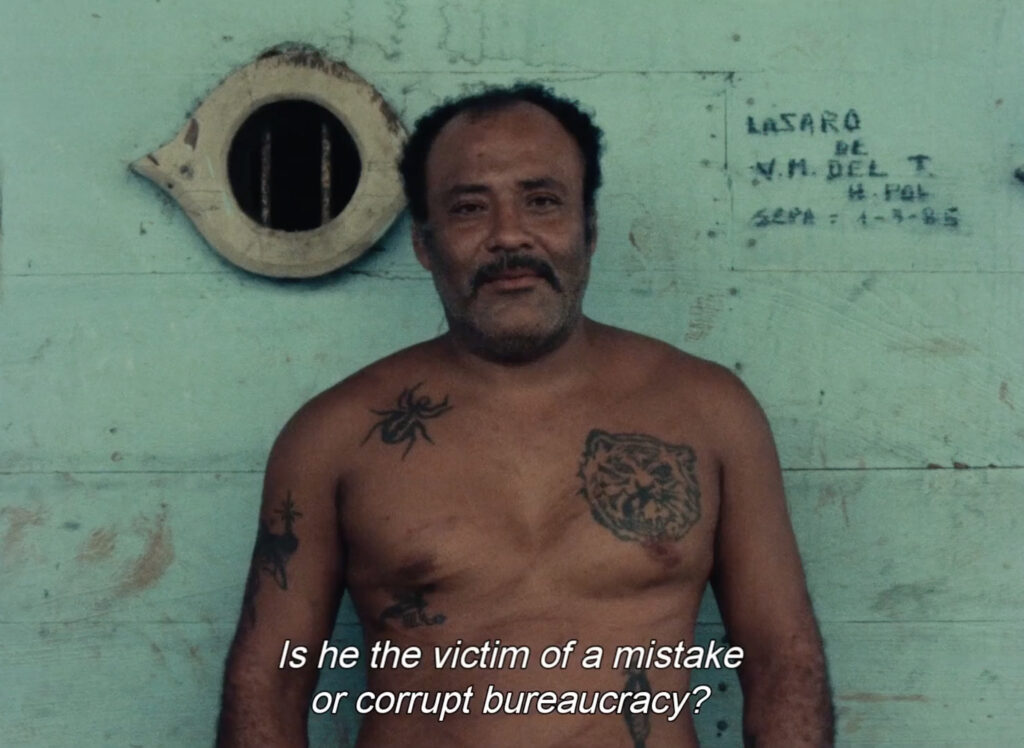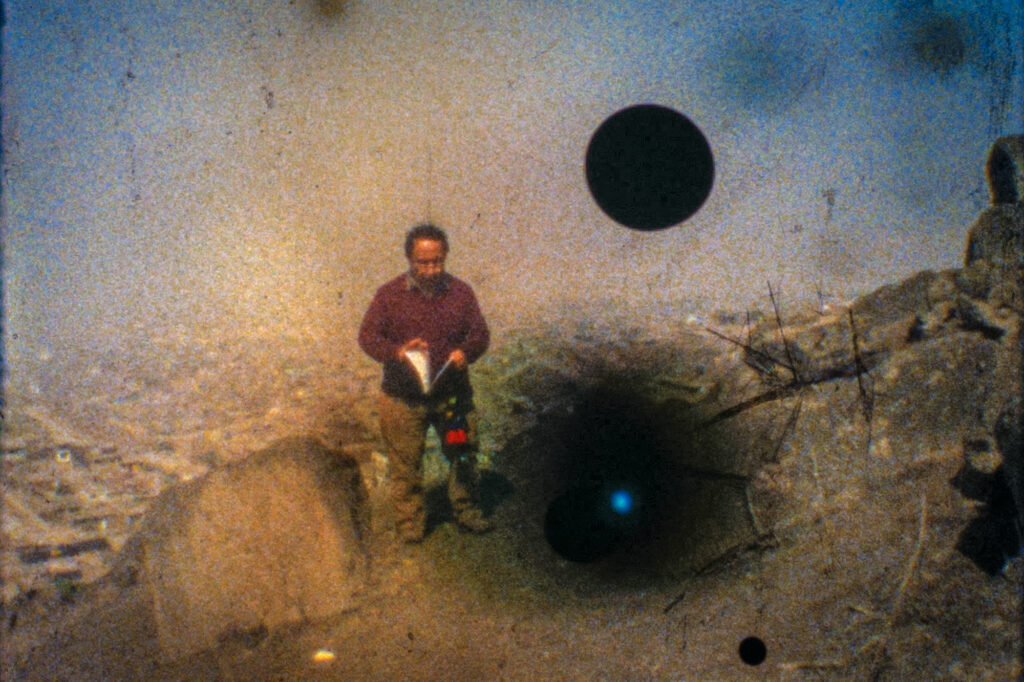 (Sepa: Nuestro Señor de los Milagros)
A pairing of films made in Peru exploring the politics and poetics of justice, liberty, remembrance and forgetting. Walter Saxer's Sepa: Our Lord of the Miracles traces stories of people lost to the enclosed reality of the prison system, whilst Colectivo Silencio's After the Dust reanimates voices of resistance often-willingly forgotten within the enclosed system of the nation state.