Science meets speculative fiction in artist Deborah Stratman's poetic, associative reflection on evolution and extinction from the point of view of rocks and various future others. Loosely based on two short stories by J.-H. Rosny, considered one of the founding figures of modern science fiction, and thinking with figures from Roger Caillois to Donna Haraway, Stratman troubles the limits of human perception, mining the farthest reaches of the biosphere for (im)material traces that bind past, present, and future.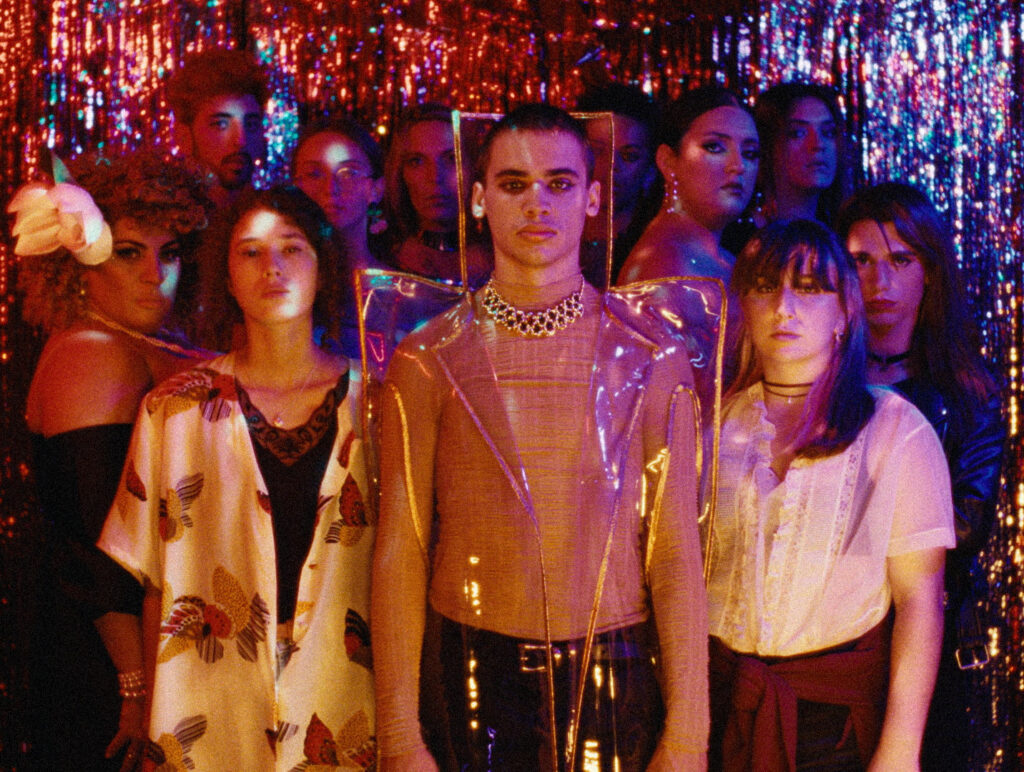 Cláudia Varejão's debut fiction film is a luminous ode to queer communities on the Azores island of Sao Miguel. Culturally specific and delicately nuanced, Wolf and Dog follows protagonist, Ana, as she navigates the stifling forces of religion and tradition in pursuit of the passions and butterflies of new desire. Mirroring Ana's journey of self-discovery, Varejão's initially observational style slowly gives way to something more lush and experimental, capturing the gentle unfolding of young love finding its first voice.
Personal, geological and collective histories are reencountered through this series of films. A reckoning is at the core of Myrid Carten's candid portrait of familial ties in Sorrow had a baby. While the caverns of a corpse mountain become the place and wonder for a curious eye in Rita Morais' 16mm film Há ouro em todo o lado, where a child's play and voice relay sage observations of its past transformation. Afro-Diasporic underground disco, house and ballroom culture is source and inspiration for the blissful and rapturous worldmaking within India Sky Davis' The Lifecycle of Rainbows.
Descendants is presented in collaboration with the MA Artists' Film & Moving Image at Goldsmiths University of London, selected by artist filmmaker and programme director Gail Pickering.