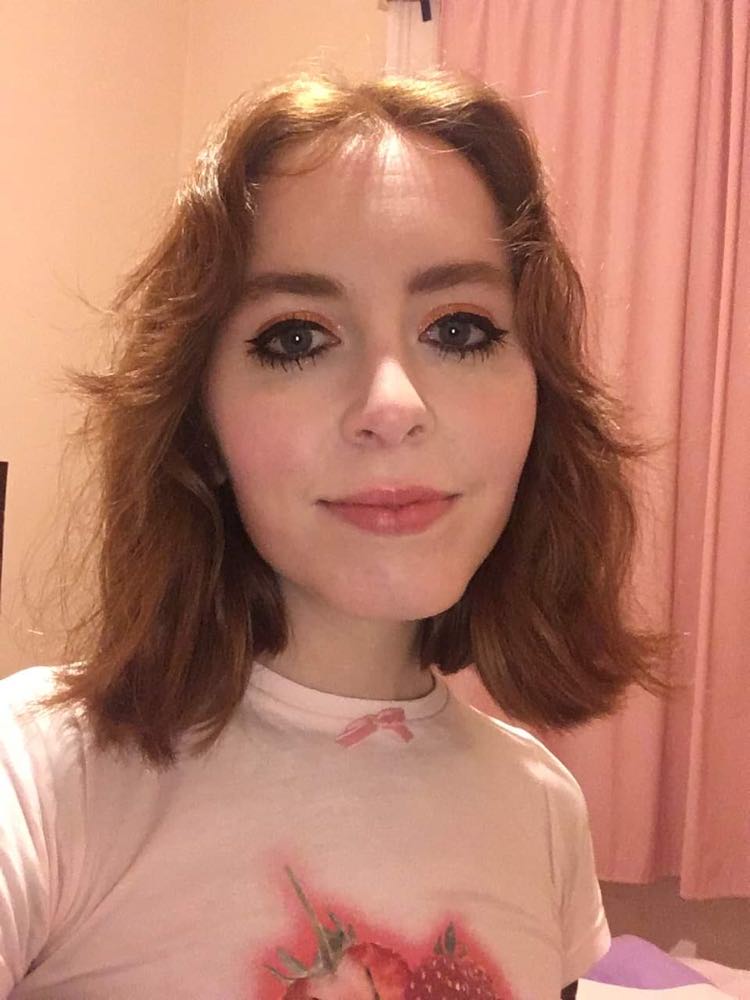 Cat McClay
Cat McClay and Éiméar McClay are Irish collaborative artists currently based in Glasgow. In 2020, they graduated from Edinburgh College of Art in Intermedia Art. Their practice considers ideas of queerness, abjection and patriarchal systems of power and oppression through an interdisciplinary body of work comprising video, 3D models, installation and digital collage.
A programme of short works traversing hallucinatory dreamscapes, contested landscapes, and the precarious movements of bodies through time and space. Argentinian auteur Lucrecia Martel screens alongside contemporary artists, Basim Magdy, Marwa Arsanios and Fox Maxy.
Three concentrated doses of cinematic pleasure. Artists in this programme meditate on storytelling and agency, synthesising practices of filmmaking and living to suggest new forms of intergenerational care. The ways we interpret our collective selves are explored through tender engagements with technologies of record and remembrance.