Nedarma (Travelling) is a documentary focusing on the Nenets, a nomadic tribe in the northern tundra of Siberia which Anastasia Lapsui was born into. Sumptuous 35mm black and white cinematography captures the landscapes of the Yamal Peninsula and the daily activities of its inhabitants with patience, a visionary perspective and a captivating soundtrack. The film begins by illustrating the Nenets cosmology as a way of leading into a filmic structure that portrays the arc of life from birth to death.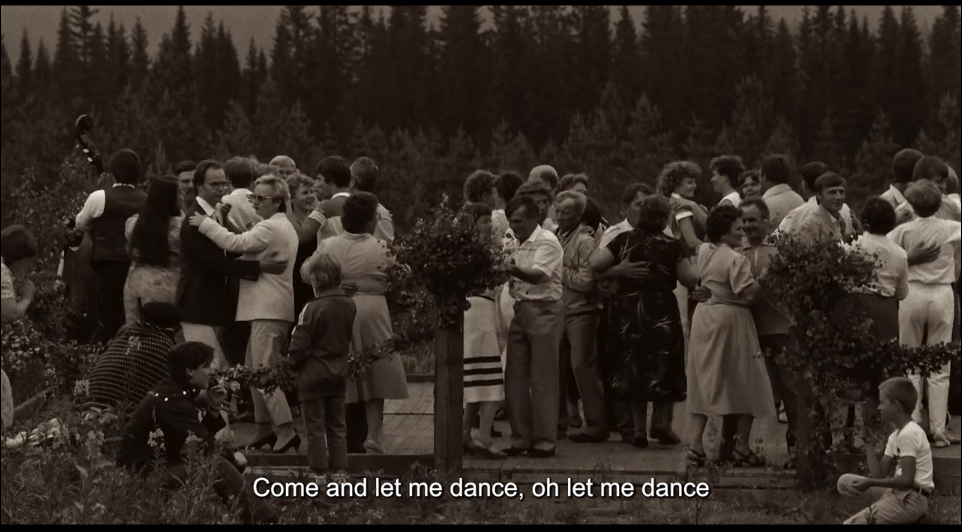 With understated precision, Markku Lehmuskallio's The Blue Mammy focuses on the sensitive interplay between sound and image while unfurling a story surrounding Joel, a deaf painter who lives in a small village in Lapland. While he has trouble fitting in with the community of people around him, Joel communes with nature and speaks nonverbally with a spirit. The film distils a wealth of provocative ideas—around artistic creation, alternative forms of communication and the importance of the natural world to human animals—into a stunning filmic tone poem.
A presentation of Helena Solberg's debut short films (1966-69) alongside her 1982 feature From the Ashes: Nicaragua Today which brings a multi-layered feminist perspective to a political and societal portrait of the country following the 1979 insurrection that overthrew the Somoza dictatorship. Her shorts, made during one of the most repressive moments of the Brazilian military dictatorship, examine the unliveable conditions experienced by communities under oppression and emphasise women's agency as active protagonists in the living and telling of their own stories.
Funny, gross and outrageously over-the-top, Jon Moritsugu's cult classic is a maximally irreverent slice of early 90s punk culture satirising representations of the Japanese-American family unit. Newly restored from eyeball-scorching Panavision, this is Moritsugu's Asian freak-out magnum opus that shocked America when it was broadcast on television in the mid-90's. The director himself plays twins (a drug-dealing bad-ass and a closeted math nerd) in a radically dysfunctional family that completely obliterates the noble myth of the "model minority".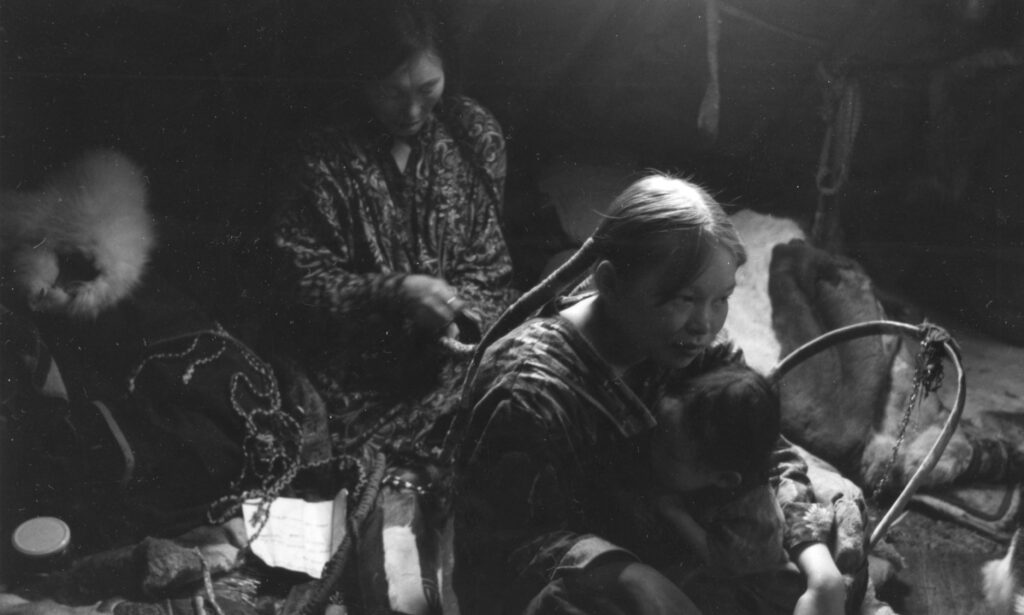 (Seitsemän laulua tundralta)
An anthology of stories made collaboratively with the Nenets, an indigenous nomadic people of the Russian tundra under modern Communist rule. Beautifully composed from both archive material and cinematography, the film blends fiction and documentary to produce a vivid portrait of Nenets culture as told and performed by the people themselves. As the first feature film made in the Nenets language, Seven Songs makes an important contribution to contemporary indigenous cinema and a timely intervention into continuing calls for decolonization in Russia.